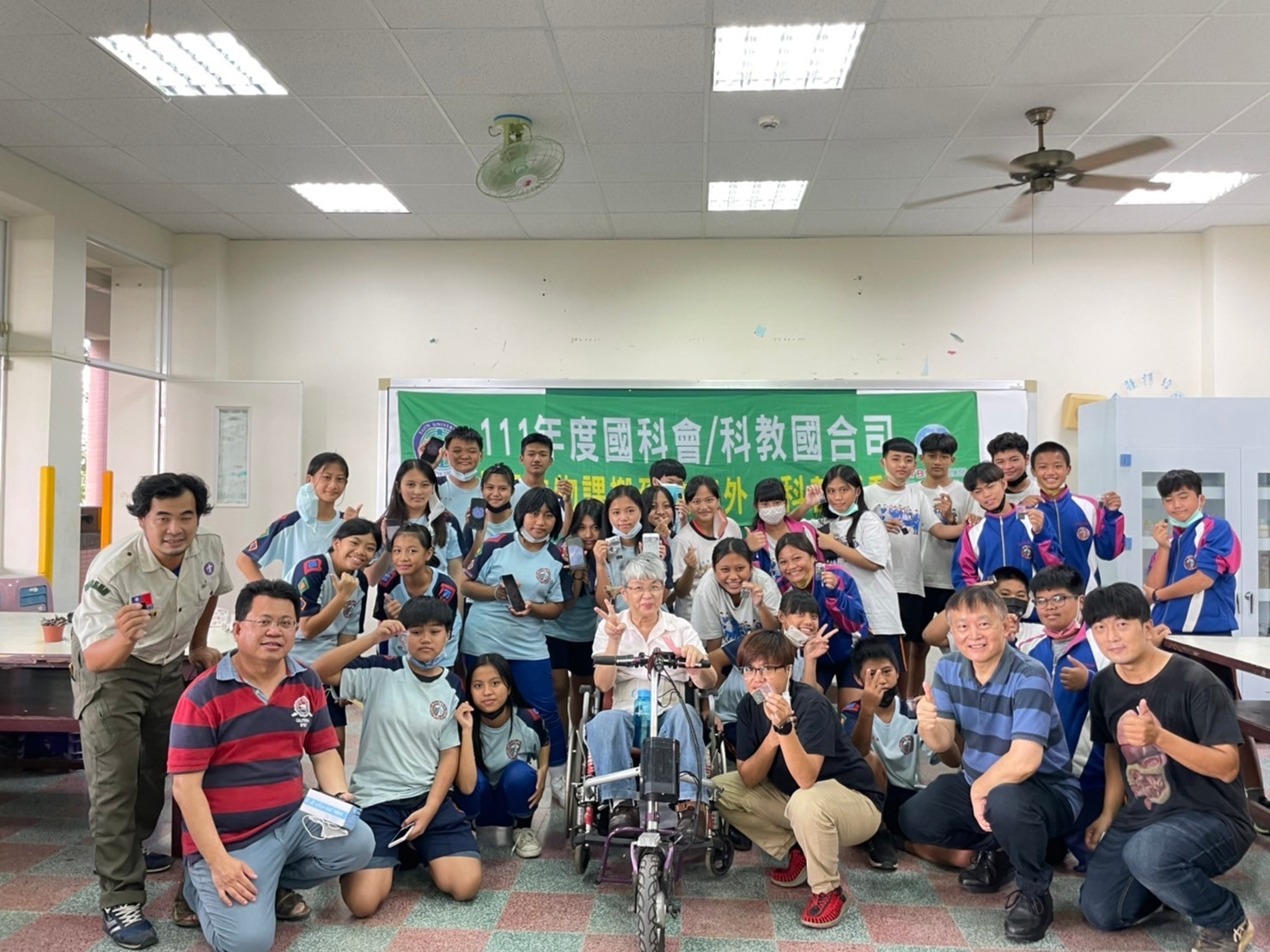 Moving the biology class (ecology) outside of the classroom
Event Date | 2022/11/09
Address | Pingtung
Moving the biology class (ecology) outside of the classroom has the immediate goal of not only attracting students' attention and increasing their learning interest, but also through experiential learning, allowing students to actually experience the living environment in the teaching process. By \learning by doing,\ students deepen their understanding of the content in the textbook and accumulate knowledge of ecology. Leaving the classroom (turning off lights, fans, and air conditioning) also achieves the goal of \carbon reduction and green teaching.\ The mid-term goal responds to the 2022 \International Year of Basic Sciences for Sustainable Development IYBSSD-Taiwan Series Promotion Activities,\ which aims to enhance the public's understanding of the close connection between basic science and sustainable development and demonstrate Taiwan's abundant basic science energy to the international community. The long-term goal echoes the highly prioritized items of the United Nations' Sustainable Development Goals (SDGs) in 2030: conservation of terrestrial ecology and education on clean water and sanitation. The teaching objectives are as follows:Allow students to understand the common biodiversity in campus and living environment, as well as relevant knowledge of ecological conservation.Enable students to learn how to make portable smartphone microscopes and simple hydrometers, which can be used anytime in daily life.Lead students out of the classroom to observe the world of life from 0 to 400 times magnification, and understand the relationship between clean water and sanitation.
Activity Goals aligned with SDGs Projects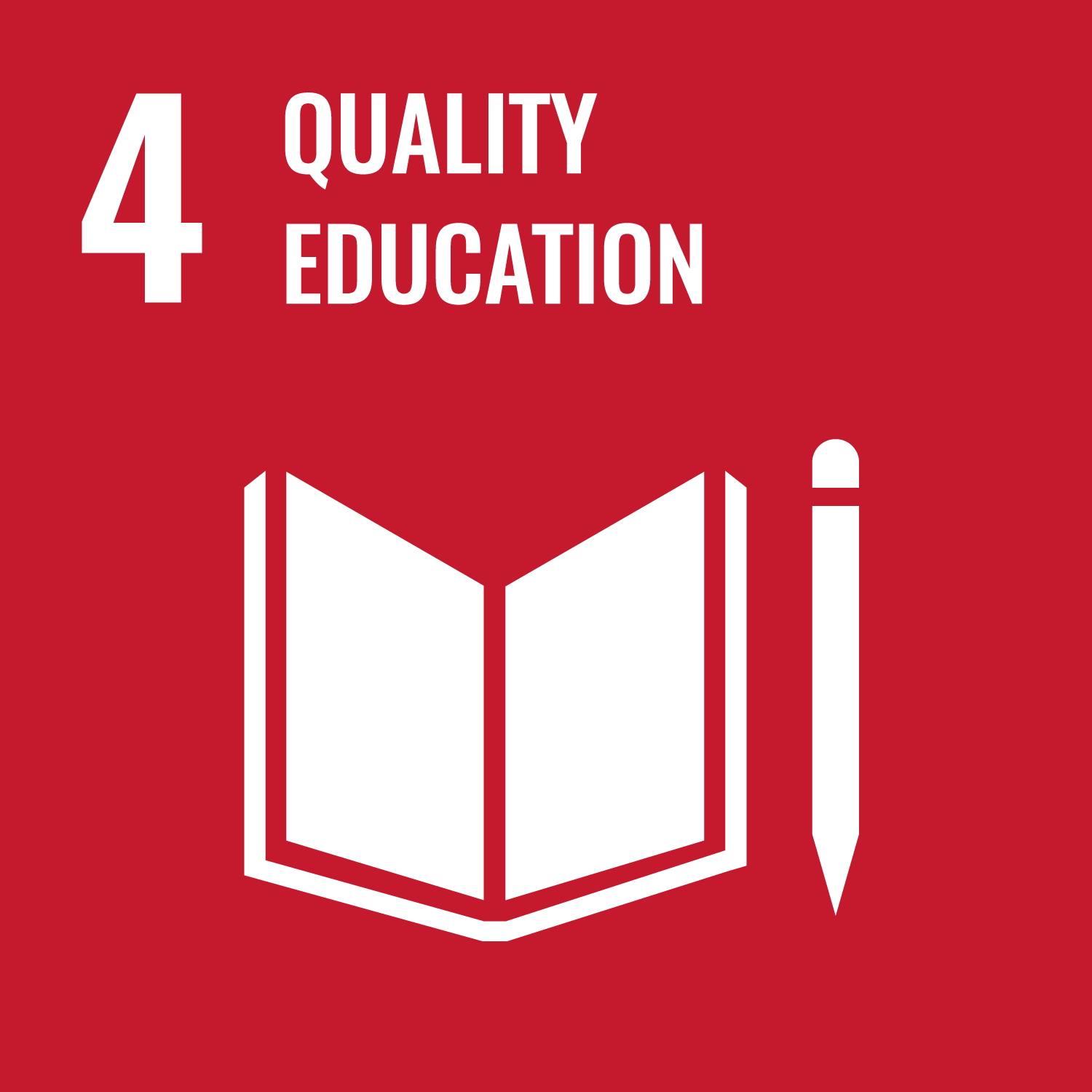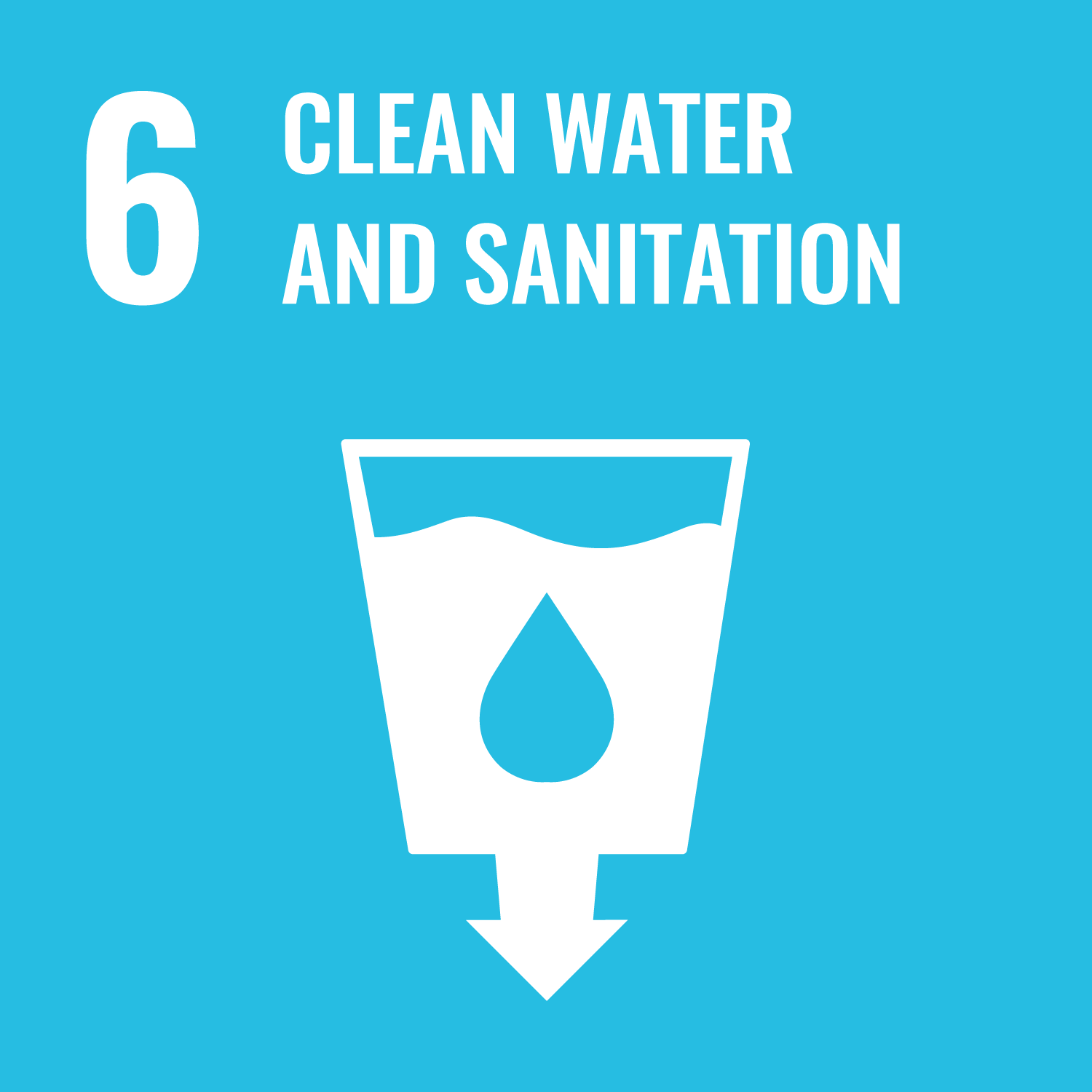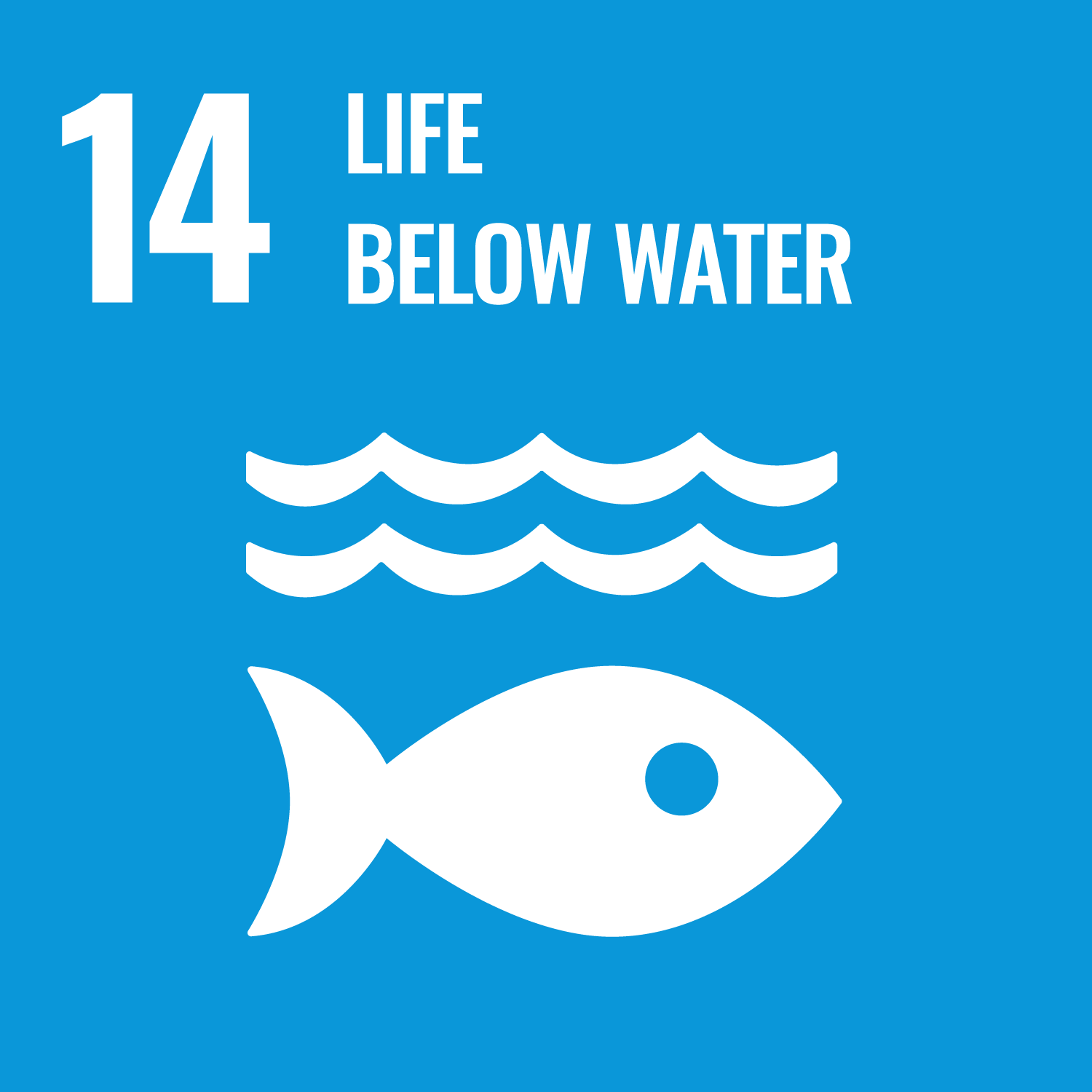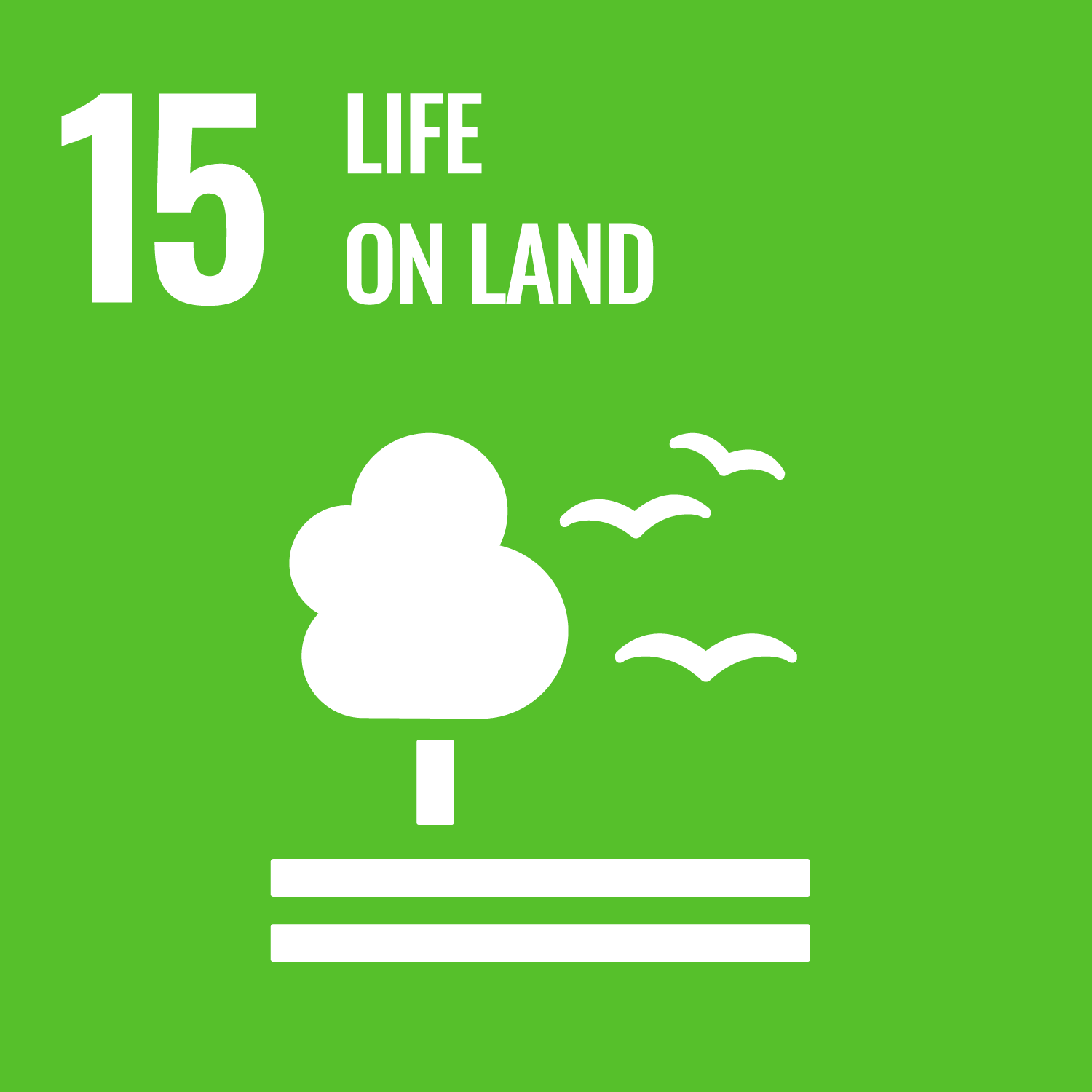 Type of event
Experimental Demonstrations
Organizer
Darren College of Technology
Department of Pharmacy
Event Audience
Elementary school students.
---
Contact
Telephone Number
915023065
Email
li21125@tajen.edu.tw
---
Result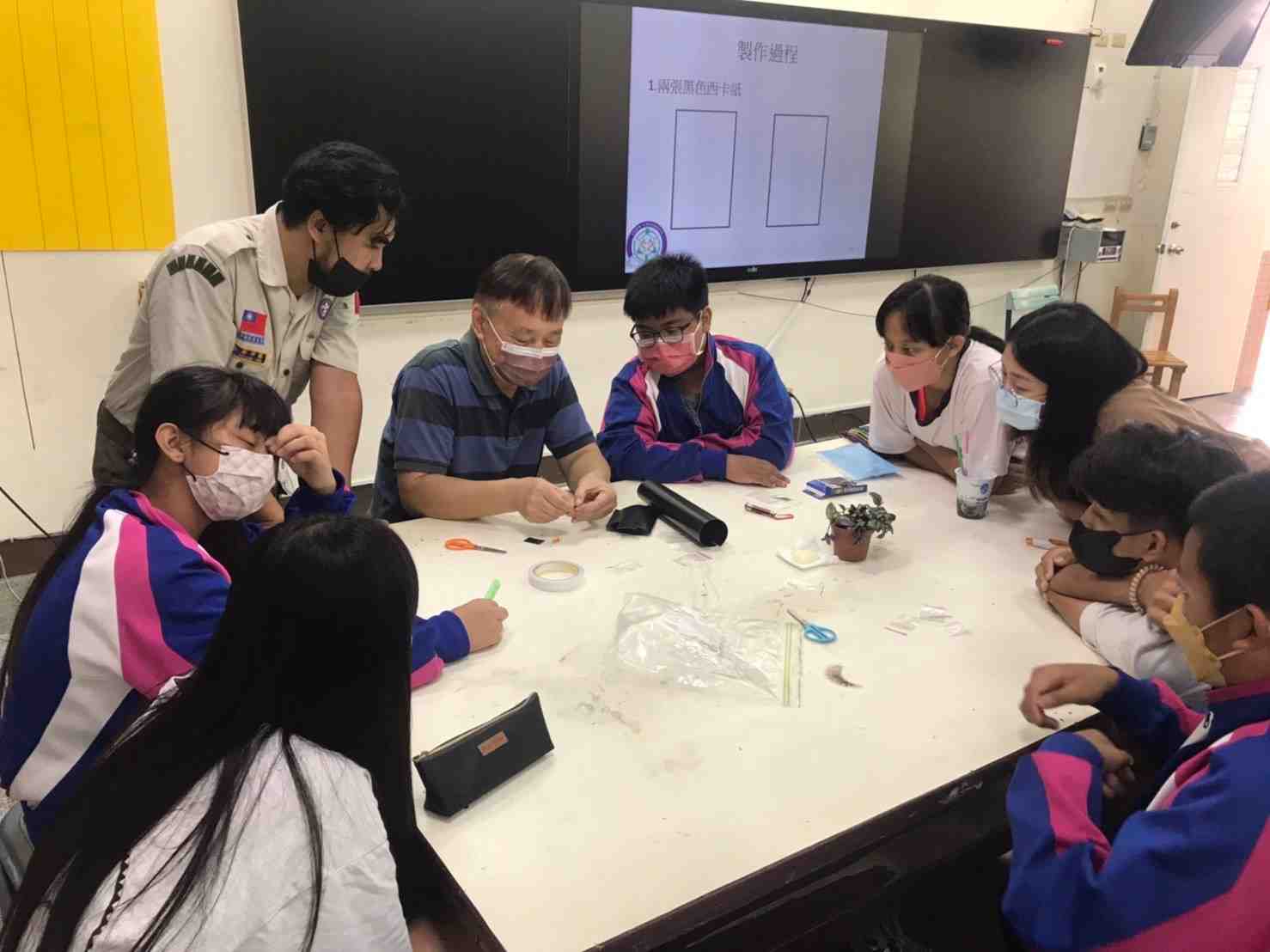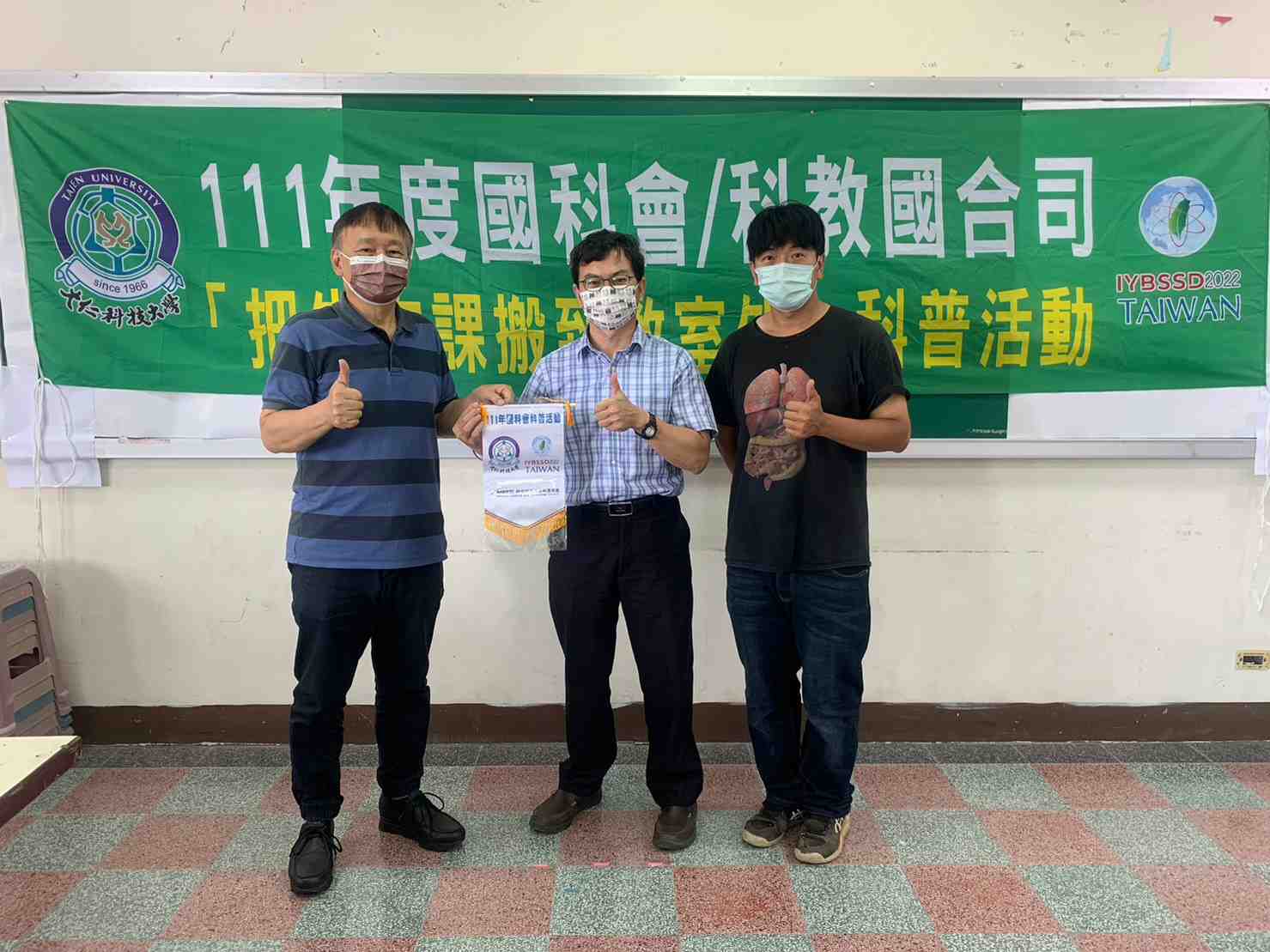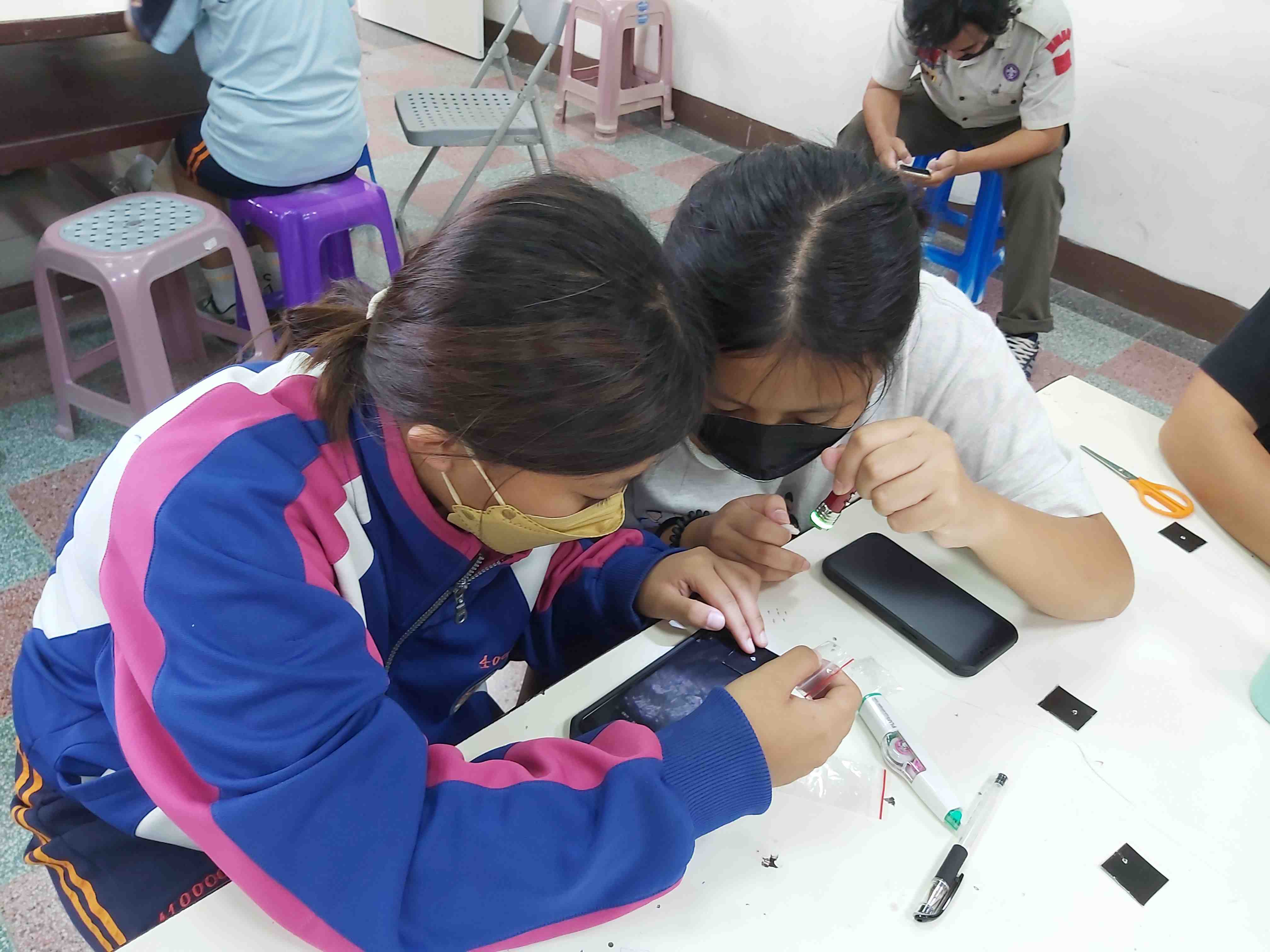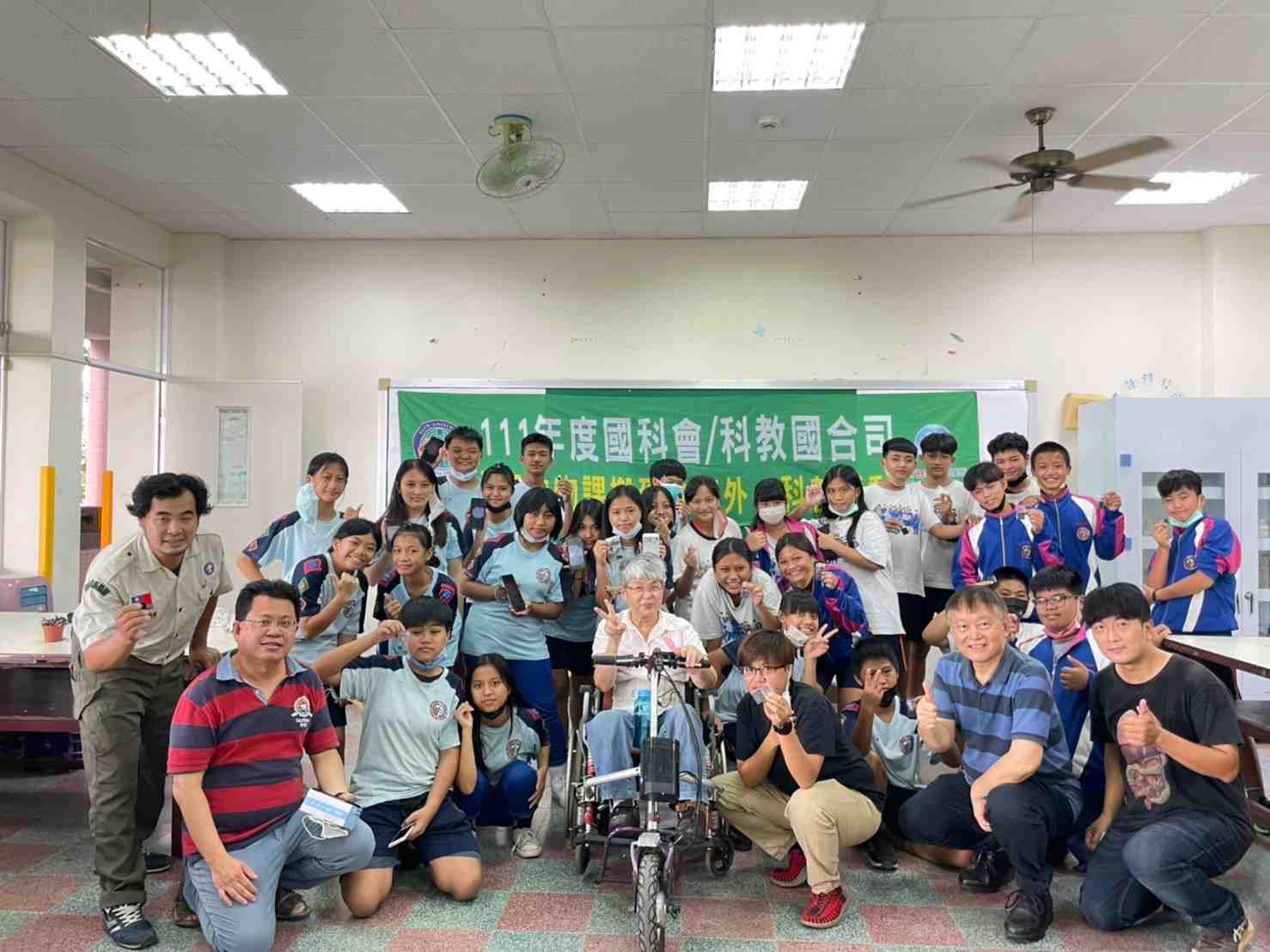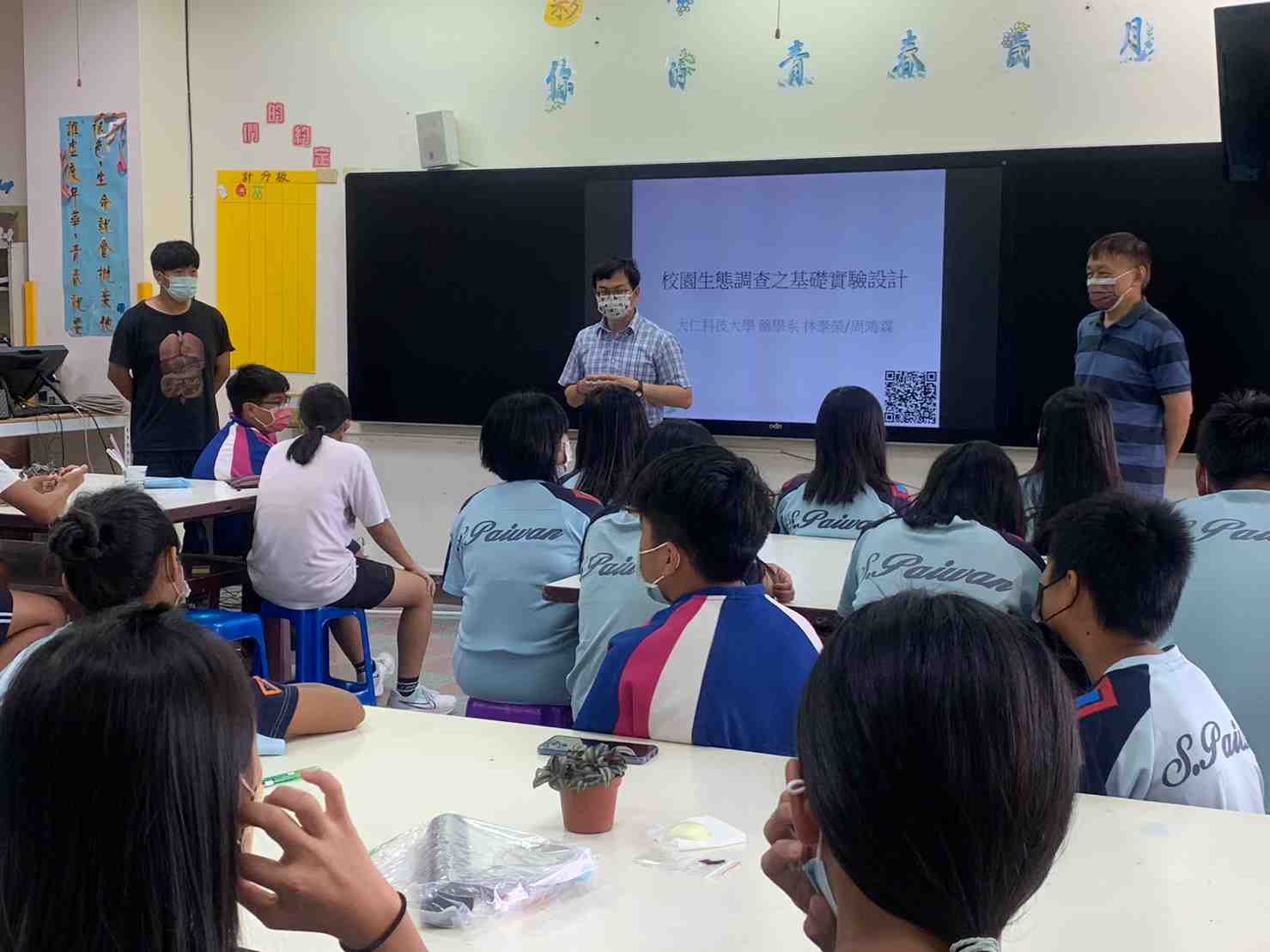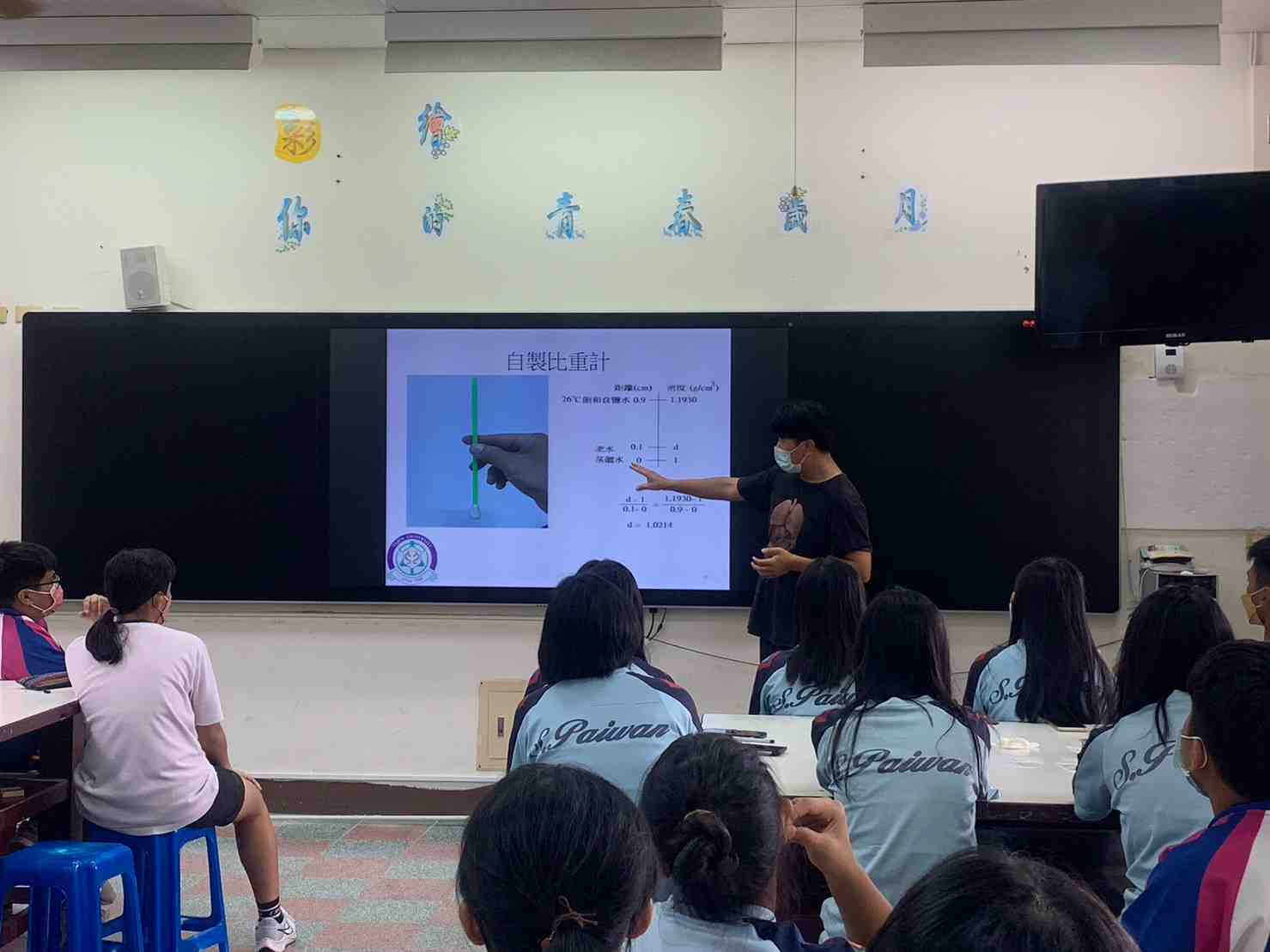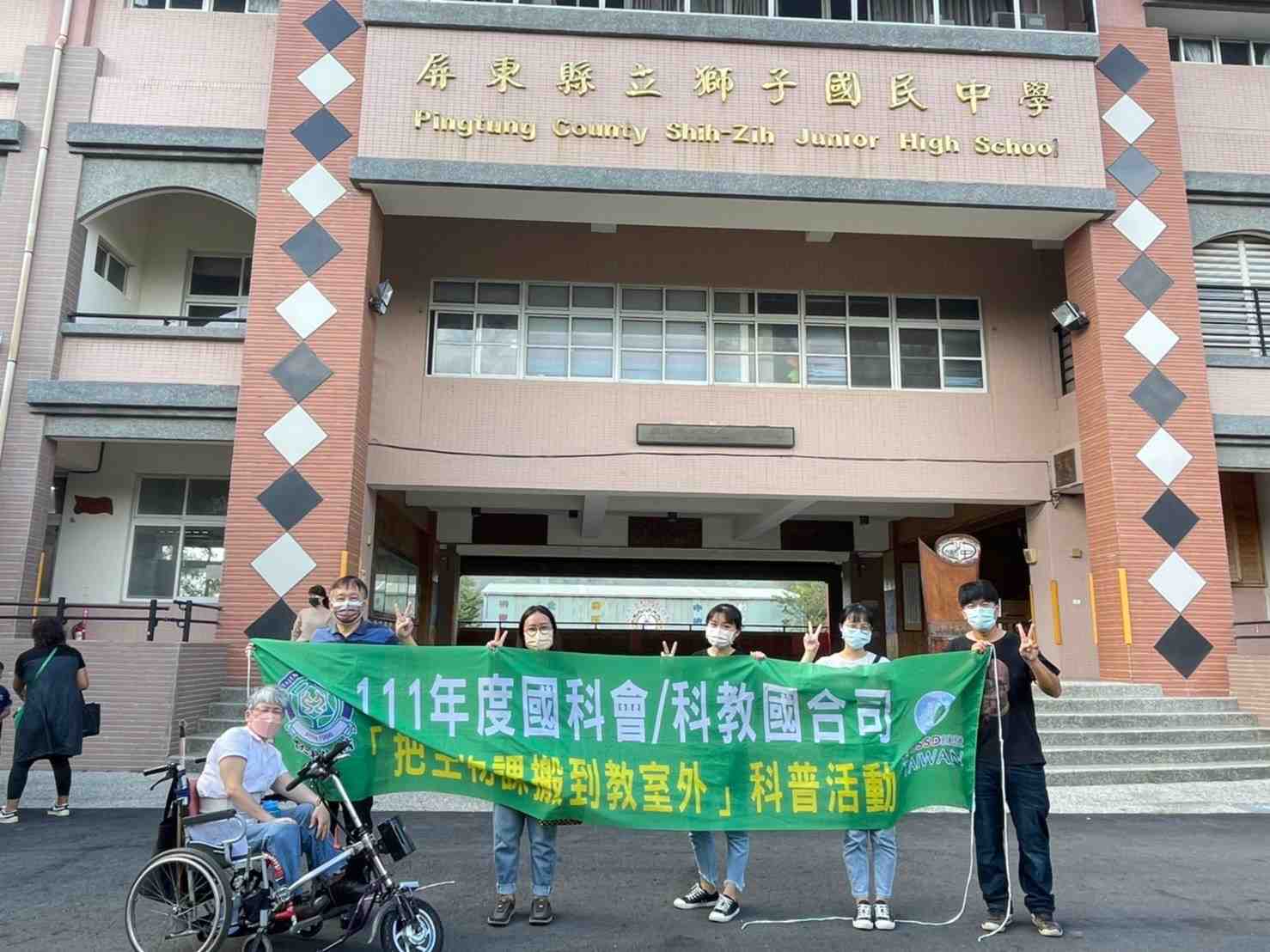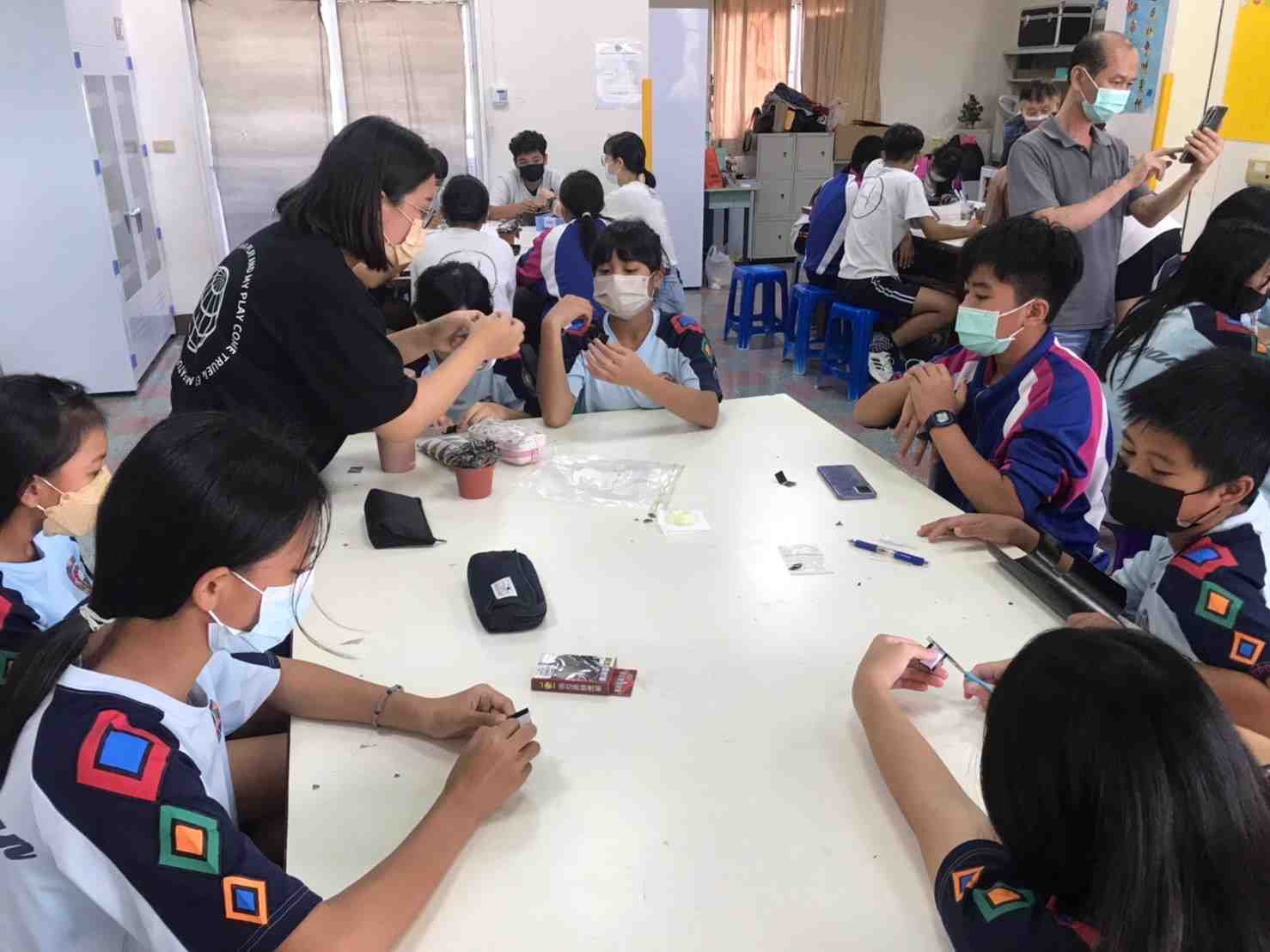 null
Number of Participants30人
Adviser
自然科學及永續研究發展處
Organizer
國立臺灣師範大學科學教育研究所、自然科學及永續研究推展中心、國立成功大學材料科學及工程學系、台灣物理學會、中國化學會
Co-organizer
中央研究院永續科學中心、中原大學物理學系、中華民國數學會、行政院原子能委員會、財團法人國家實驗研究院國家高速網路與計算中心、財團法人國家衛生研究院、高雄市政府教育局、國立中央大學科學教育中心、國立中正大學科學教育中心、國立成功大學科學教育中心、國立自然科學博物館、國立東華大學科學教育中心、國立科學工藝博物館、國立海洋生物博物館、國立海洋科技博物館、國立高雄大學科學教育中心、國立高雄師範大學、國立清華大學跨領域科學教育中心、國立彰化師範大學、國立臺灣大學科學教育發展中心、國立臺灣科學教育館、國家衛生研究院、淡江大學科學教育中心、逢甲大學綠能科技暨生技產業發展研究中心、臺北市政府教育局、臺灣永續棧、臺灣海洋聯盟、臺灣港務股份有限公司