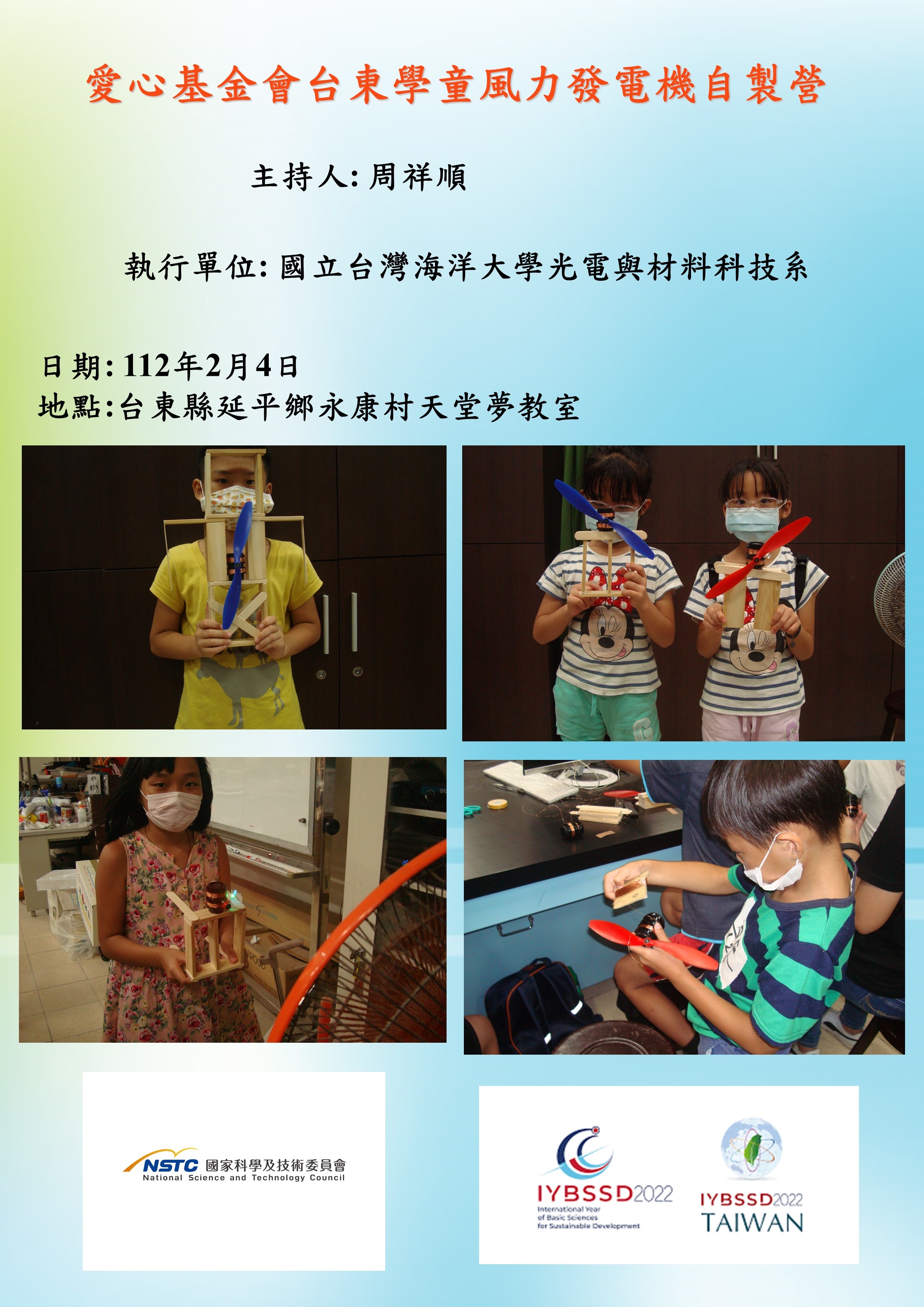 Love Foundation Taitung Children's DIY Wind Turbine Camp
Event Date | 2023/02/04
Address | Taitung
National Taiwan Ocean University and Love Foundation Taitung Center held a wind turbine-making camp for elementary school students on February 4, 2023. The event was sponsored by the National Science and Technology Council. Wind power is a key focus of green energy technology, and the teaching team from NTOU guided the children in a fun and interactive way to explore the intricacies of green energy technology, in line with the core spirit of the 108 Curriculum Guidelines for \competence-oriented curriculum design.\
Activity Goals aligned with SDGs Projects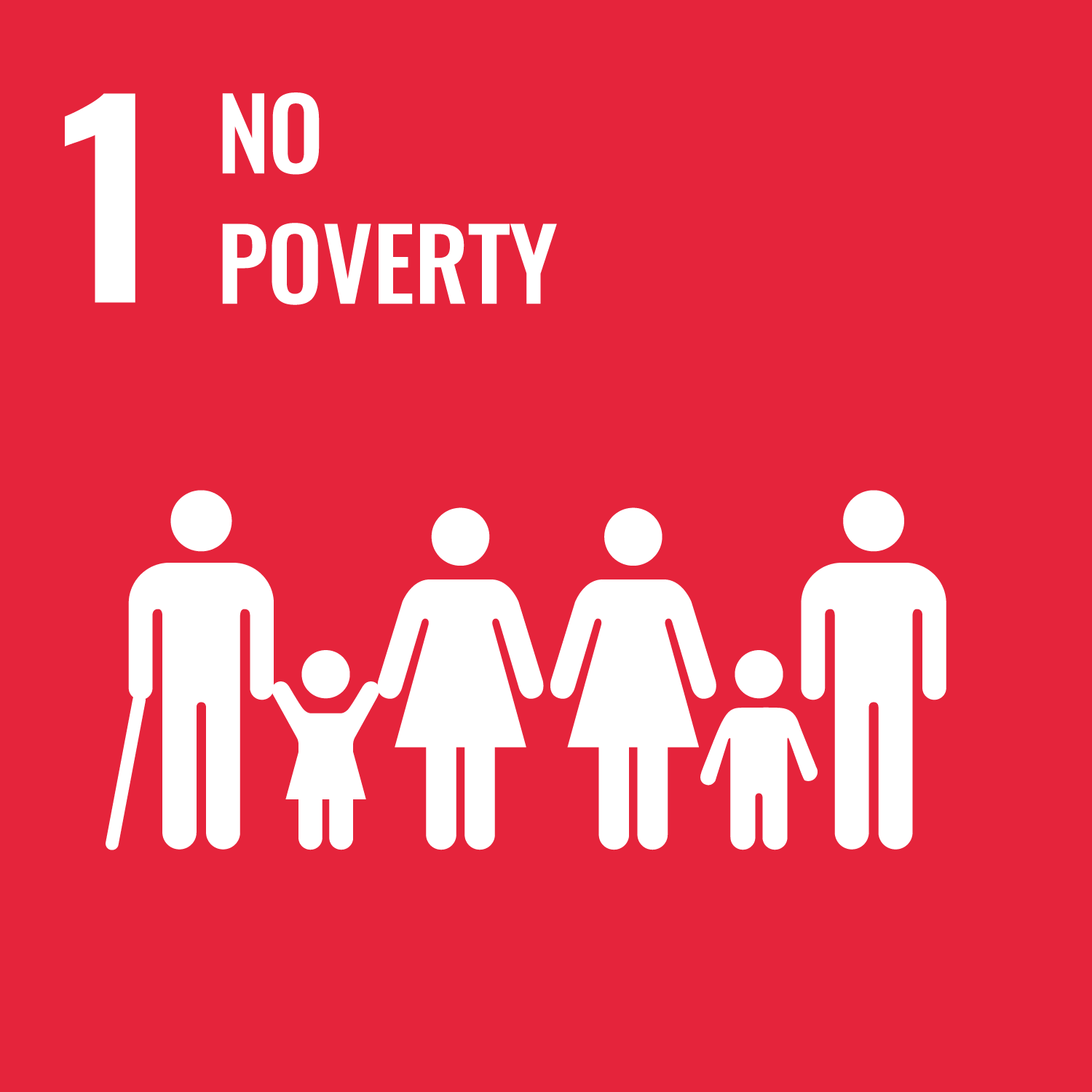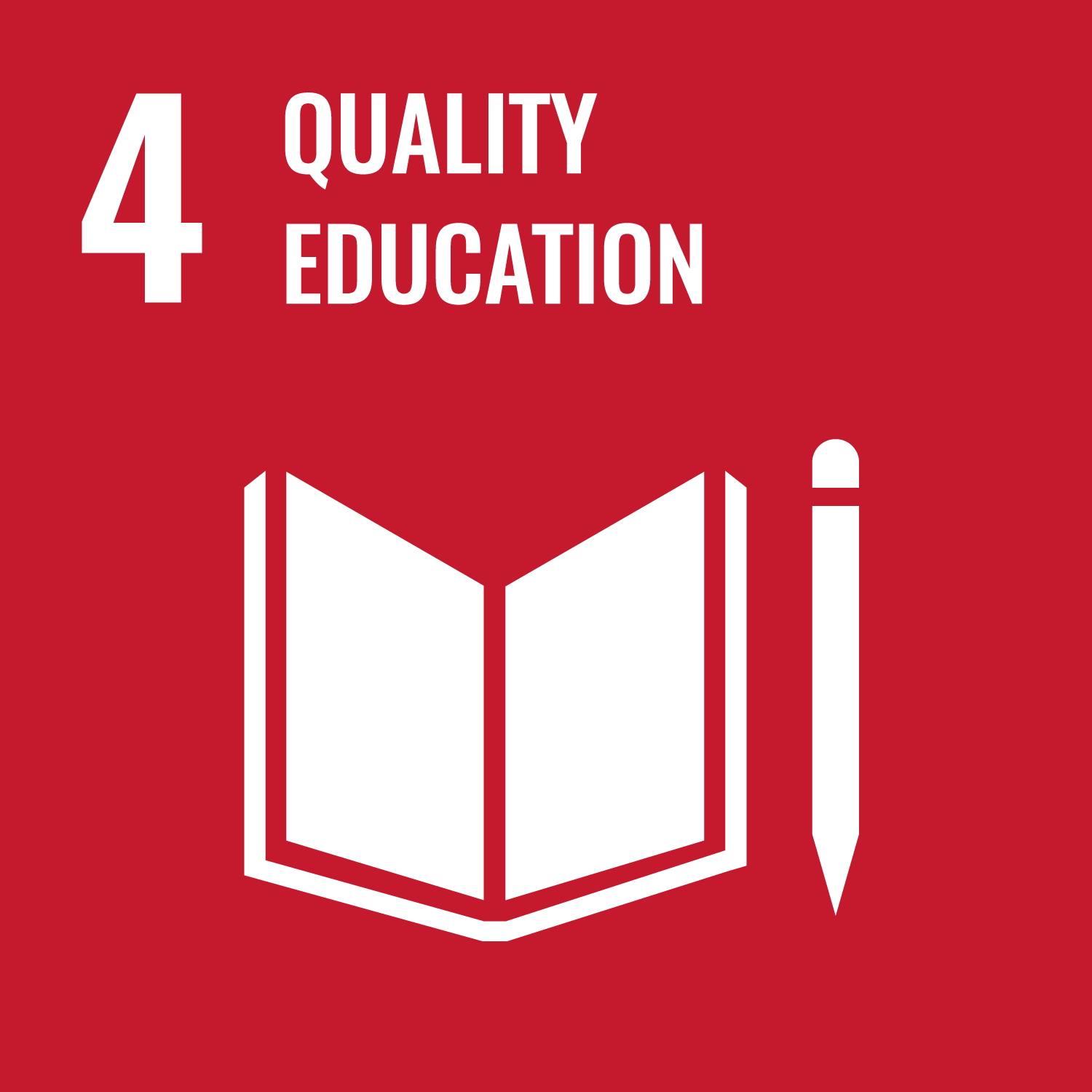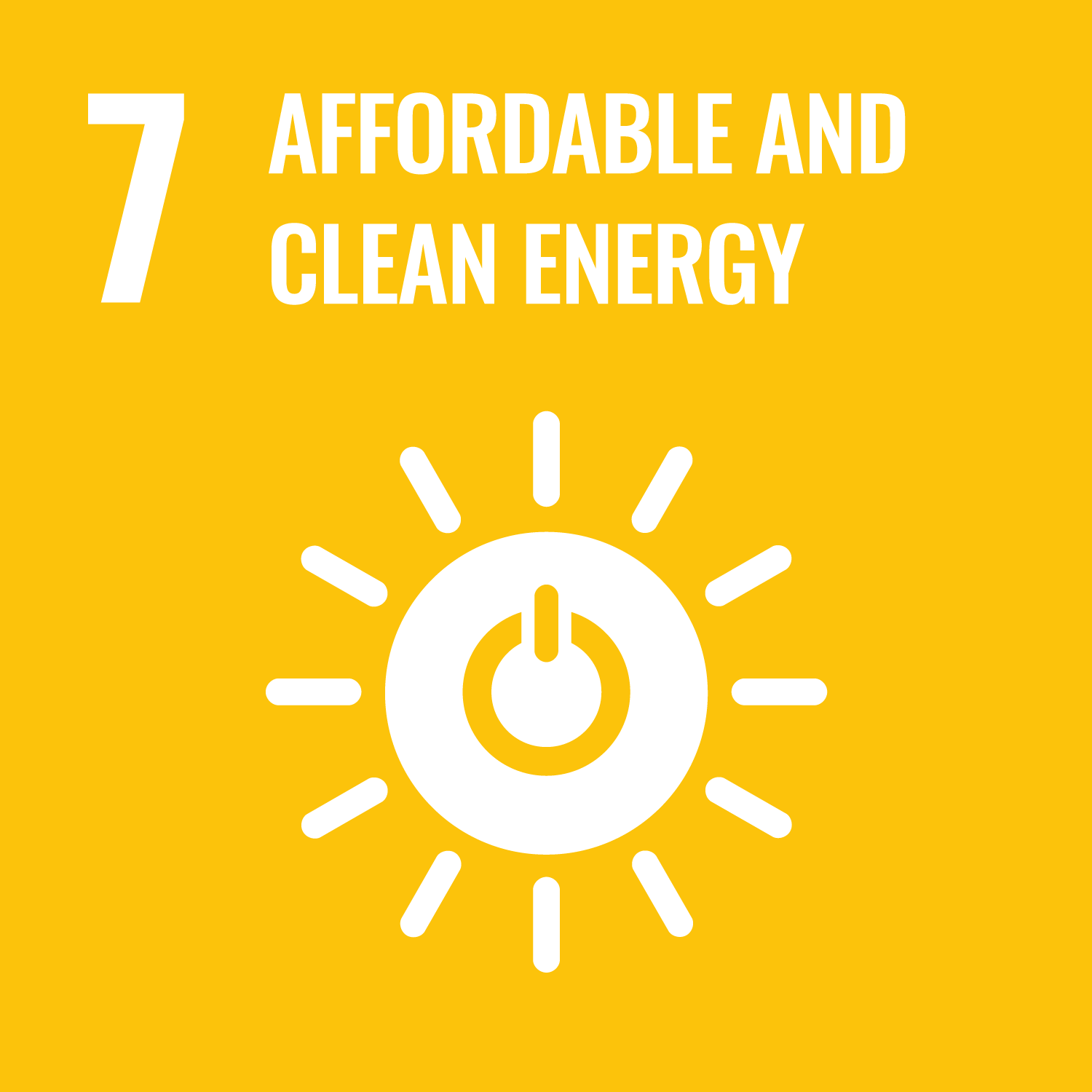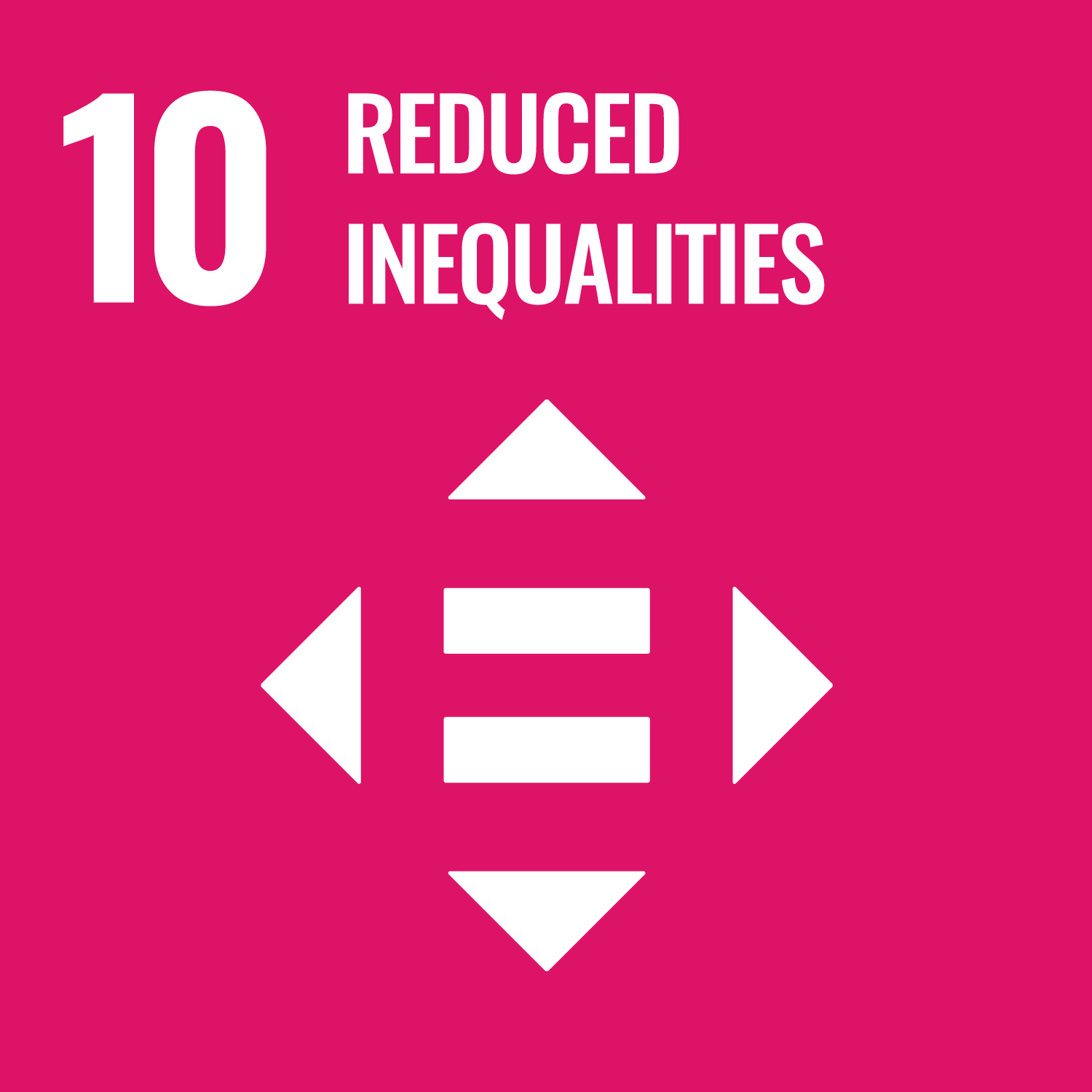 Goal
Science for All、Science Cultivation
Type of event
Workshop/Symposium
Experimental Demonstrations
Organizer
National Taiwan Ocean University
Event Audience
Elementary school students.
---
Contact
Telephone Number
(02)24622192ext6707
Email
hschou@mail.ntou.edu.tw
---
Result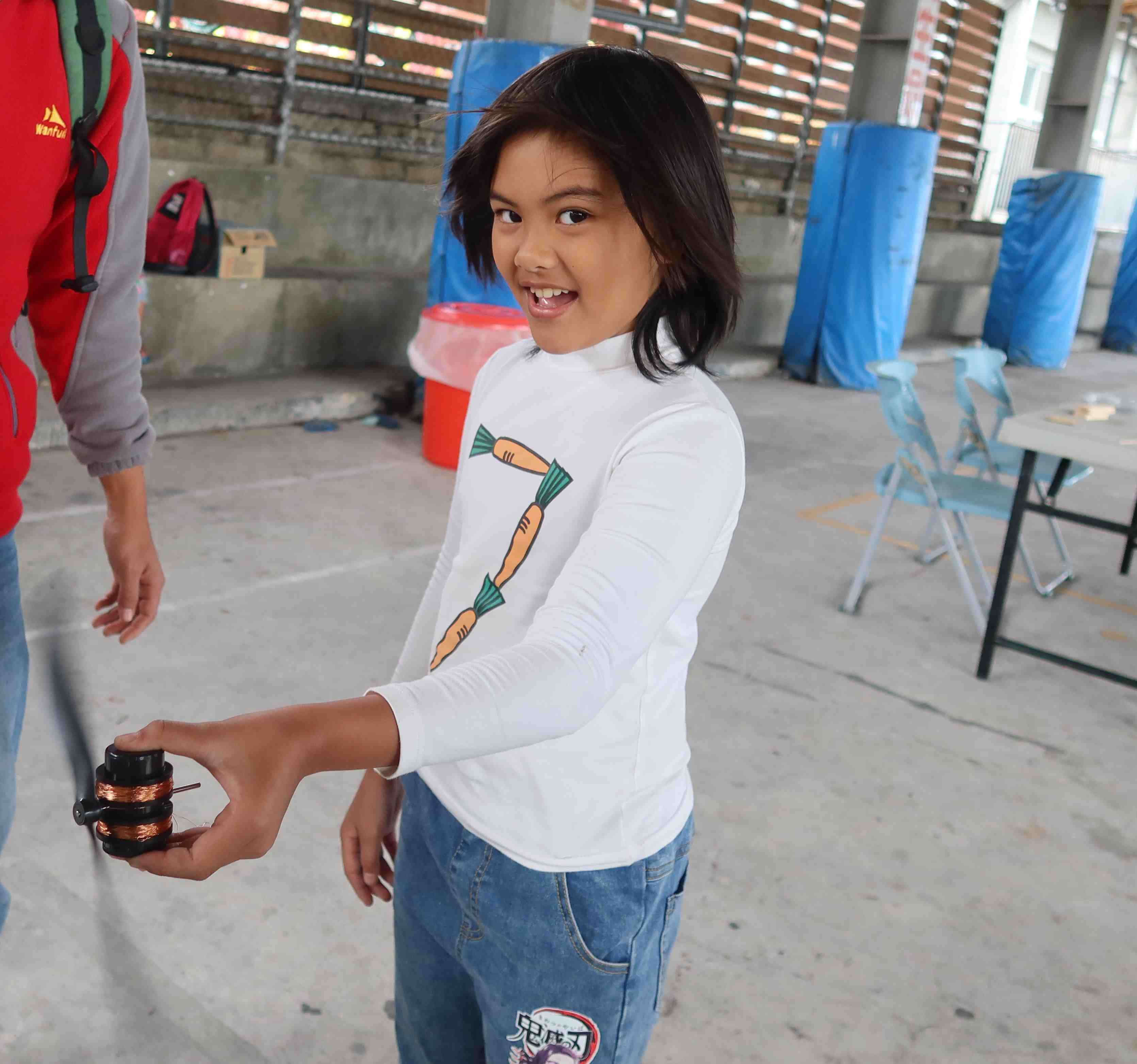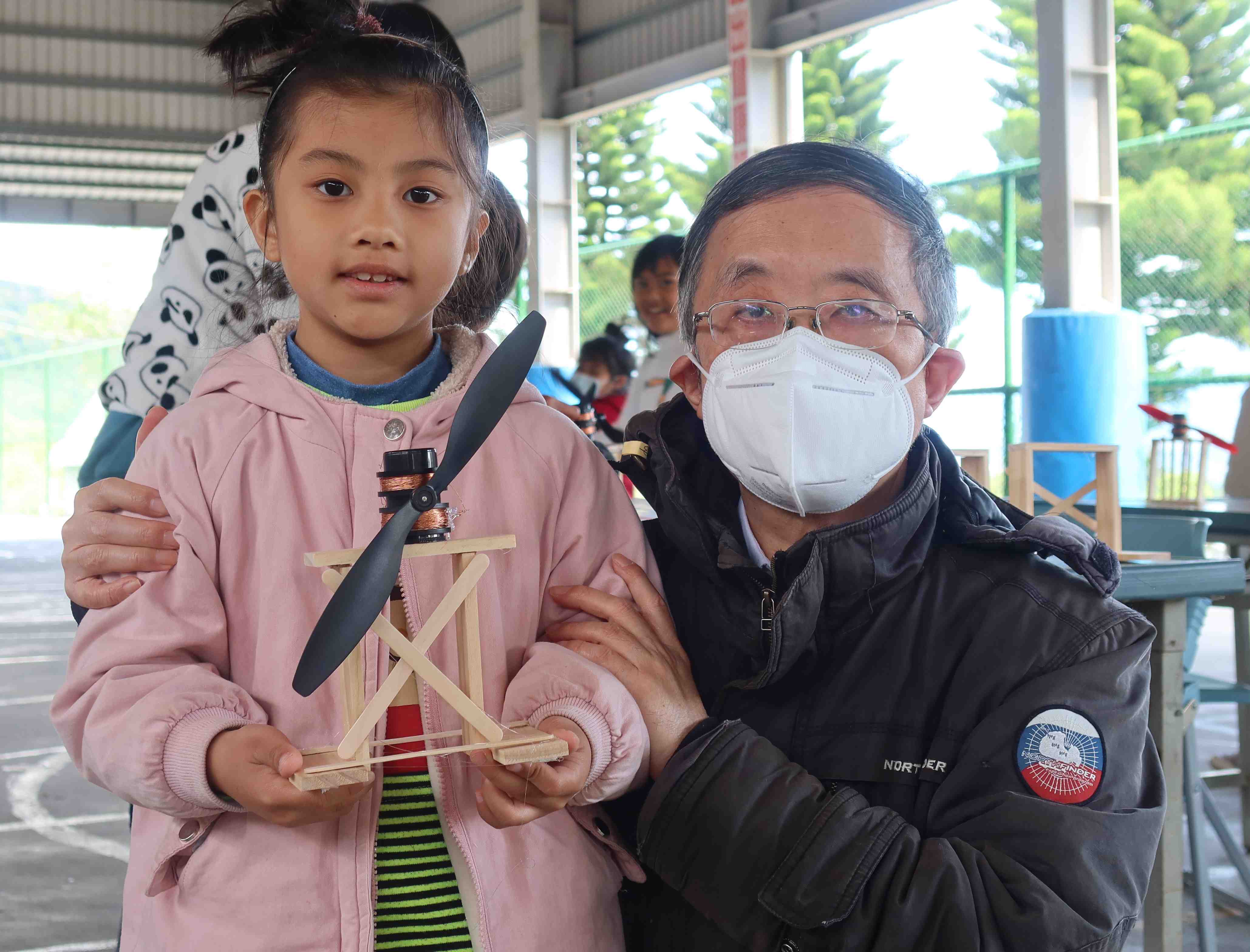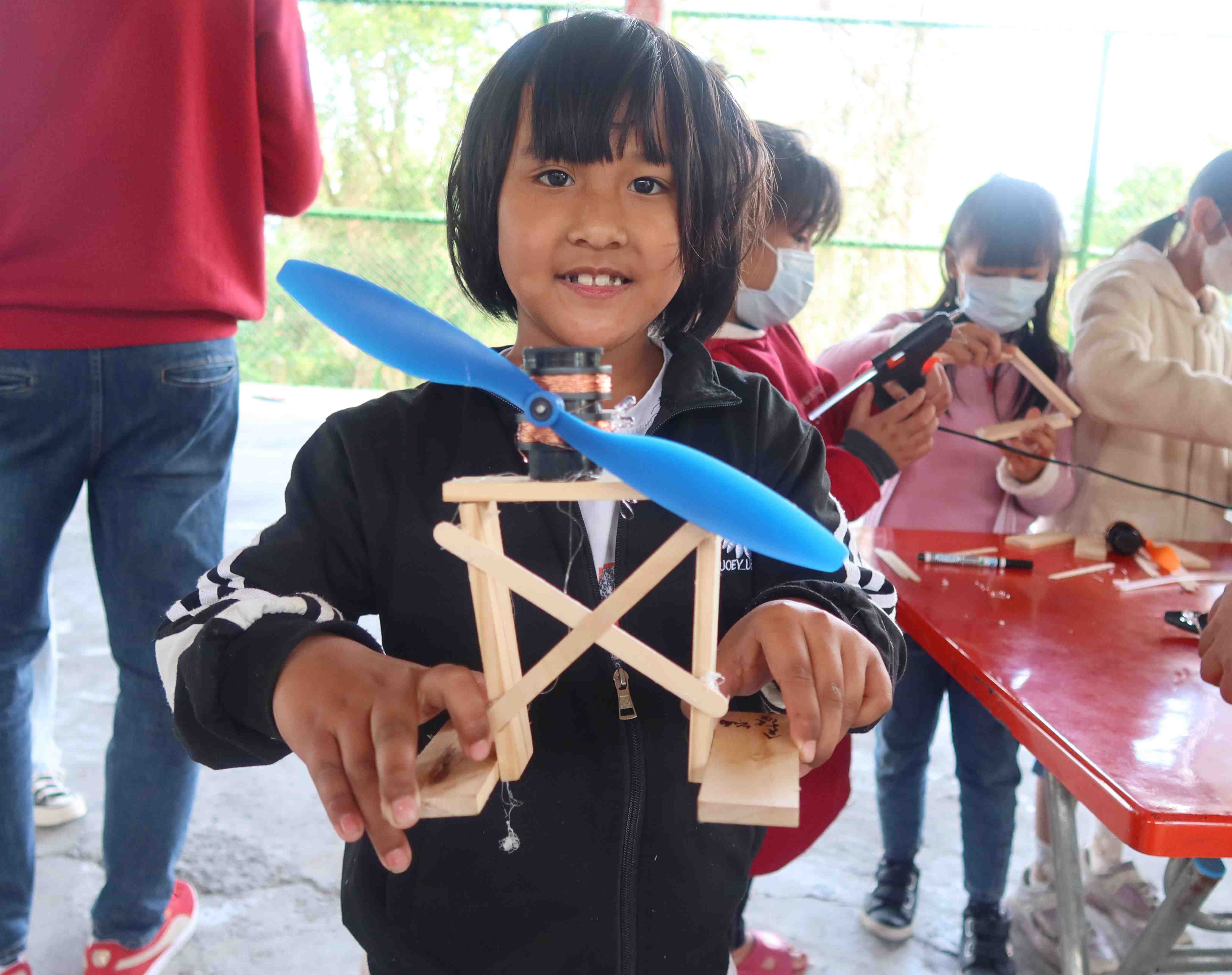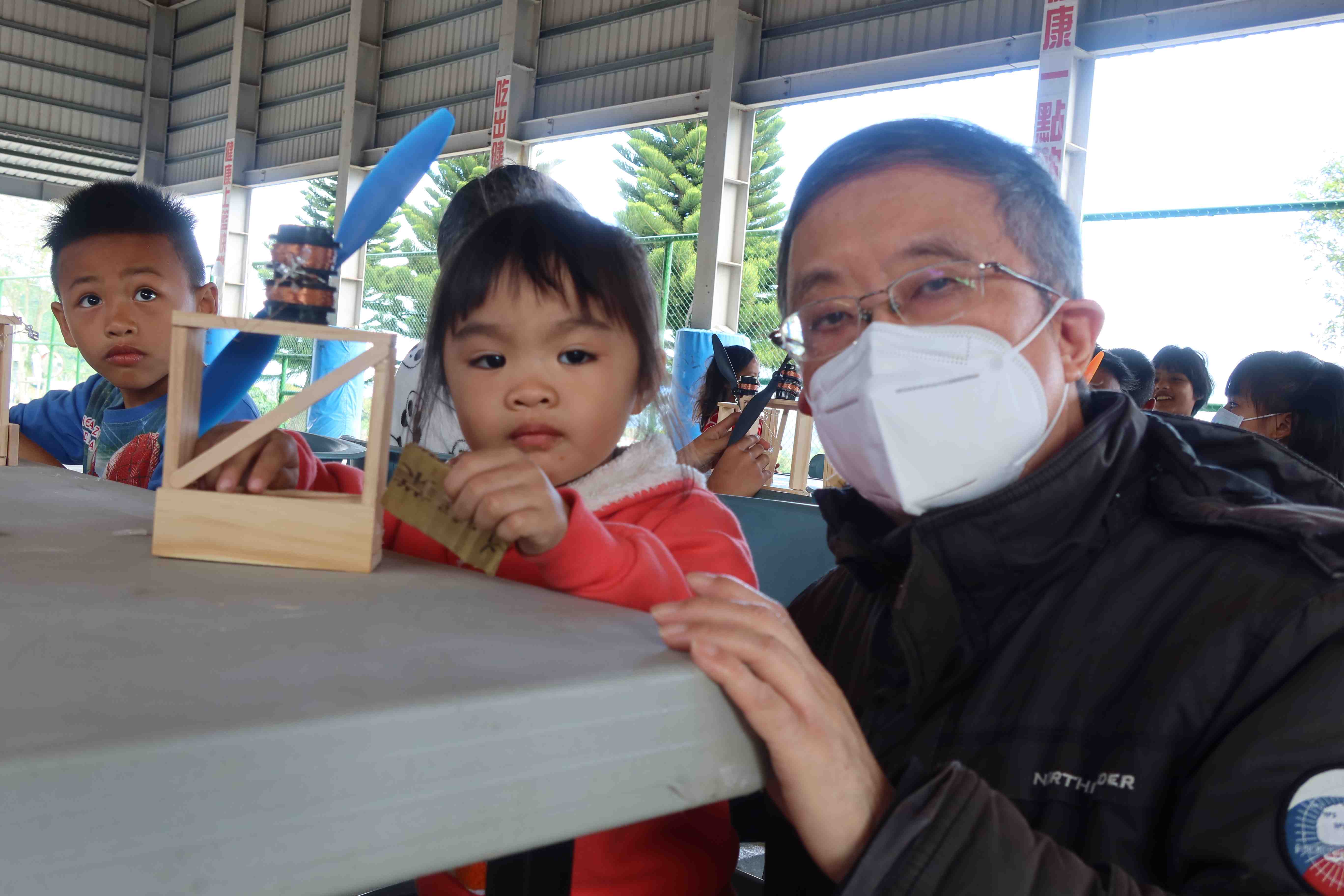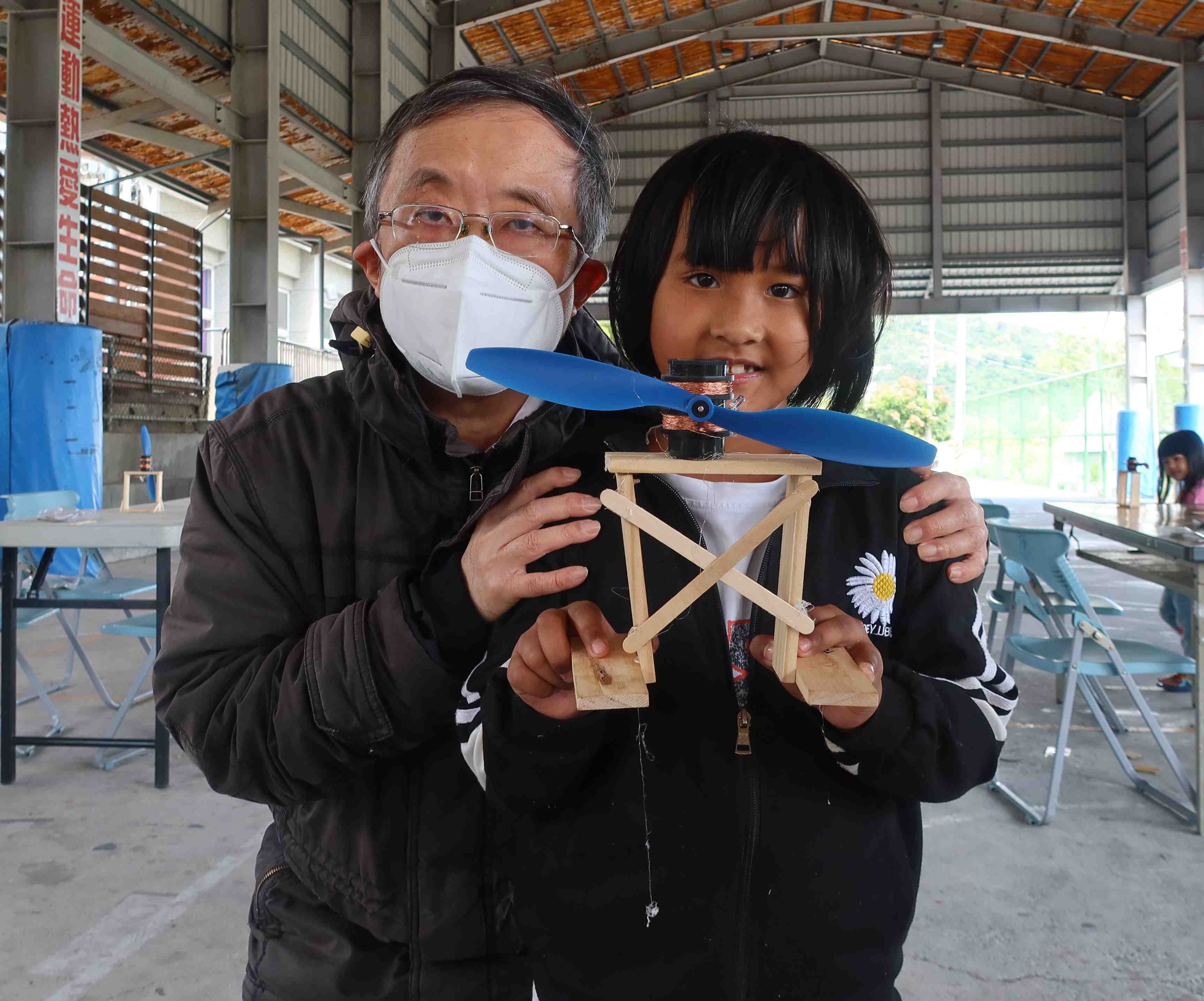 The National Taiwan Ocean University and Love Foundation Taitung Center held a self -made camp at the wind generator of elementary school children in Yanping Township, Taitung on February 4. The event was subsidized by the National Science and Technical Committee. Wind power is the key project of Green Energy Technology. The Haida Teaching Team guided students to take a glimpse of the Church Olympics of Green Energy Technology and implement the core spirit of the 108 class "literacy guide curriculum design". This event is in line with the world, cultivated deeply, and cultivated green energy science and technology talents from an early age. This activity also reduces the gap between urban and rural learning resources and promote equal education opportunities in the rich and poor, so that vulnerable children in the countryside can also use their knowledge to take home. Most of the students participating in this event are the Amei Aboriginal people, and most of their parents work outside. Under the teachings of the Volunteer of the Love Foundation, the children are polite and full of strong curiosity. Children have a strong learning ability and do not lose their children in the city. We have also trained several volunteers of the caring foundation to become popular science teachers.
Number of Participants40人
Adviser
自然科學及永續研究發展處
Organizer
國立臺灣師範大學科學教育研究所、自然科學及永續研究推展中心、國立成功大學材料科學及工程學系、台灣物理學會、中國化學會
Co-organizer
中央研究院永續科學中心、中原大學物理學系、中華民國數學會、行政院原子能委員會、財團法人國家實驗研究院國家高速網路與計算中心、財團法人國家衛生研究院、高雄市政府教育局、國立中央大學科學教育中心、國立中正大學科學教育中心、國立成功大學科學教育中心、國立自然科學博物館、國立東華大學科學教育中心、國立科學工藝博物館、國立海洋生物博物館、國立海洋科技博物館、國立高雄大學科學教育中心、國立高雄師範大學、國立清華大學跨領域科學教育中心、國立彰化師範大學、國立臺灣大學科學教育發展中心、國立臺灣科學教育館、國家衛生研究院、淡江大學科學教育中心、逢甲大學綠能科技暨生技產業發展研究中心、臺北市政府教育局、臺灣永續棧、臺灣海洋聯盟、臺灣港務股份有限公司