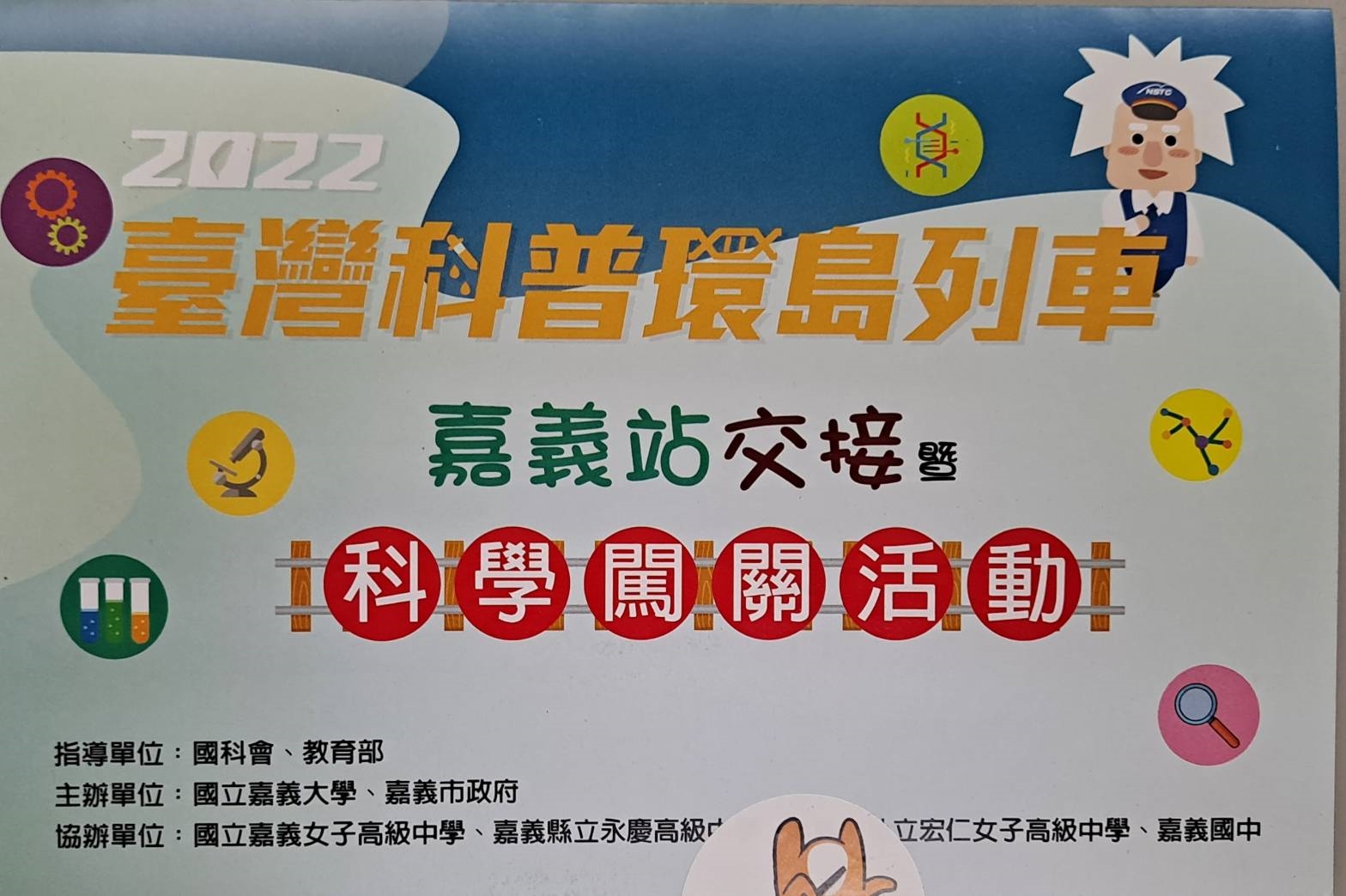 Science Exploration Event at Chiayi Station during 2022 Taiwan Science and Technology Exploration Train Journey
Event Date | 2022/10/26
Address |
On October 26, 111, in cooperation with the National Science Council's promotion of science popularization, a science challenge event was held at the Chiayi Cultural and Creative Industries Park when the Taiwan Science Education Center's science popularization train arrived at Chiayi Railway Station. The schools participating in the science popularization train were mainly junior high and elementary schools in Chiayi City, and 60 slots were reserved for students from remote schools in Chiayi County. The event was held in the form of a science challenge on the plaza in front of the station, with Chiayi Girls' Senior High School, Hong-Ren Girls' Senior High School, and the Department of Applied Chemistry at National Chiayi University designing 14 science checkpoints to assist high school and university students in serving as checkpoint hosts and helping students complete the challenge. To encourage female students to engage in science activities, one of the special features of this science popularization train event was that female students from Chiayi Girls' Senior High School and Hong-Ren Girls' Senior High School served as checkpoint hosts to demonstrate the abilities and characteristics of female students in science.
Activity Goals aligned with SDGs Projects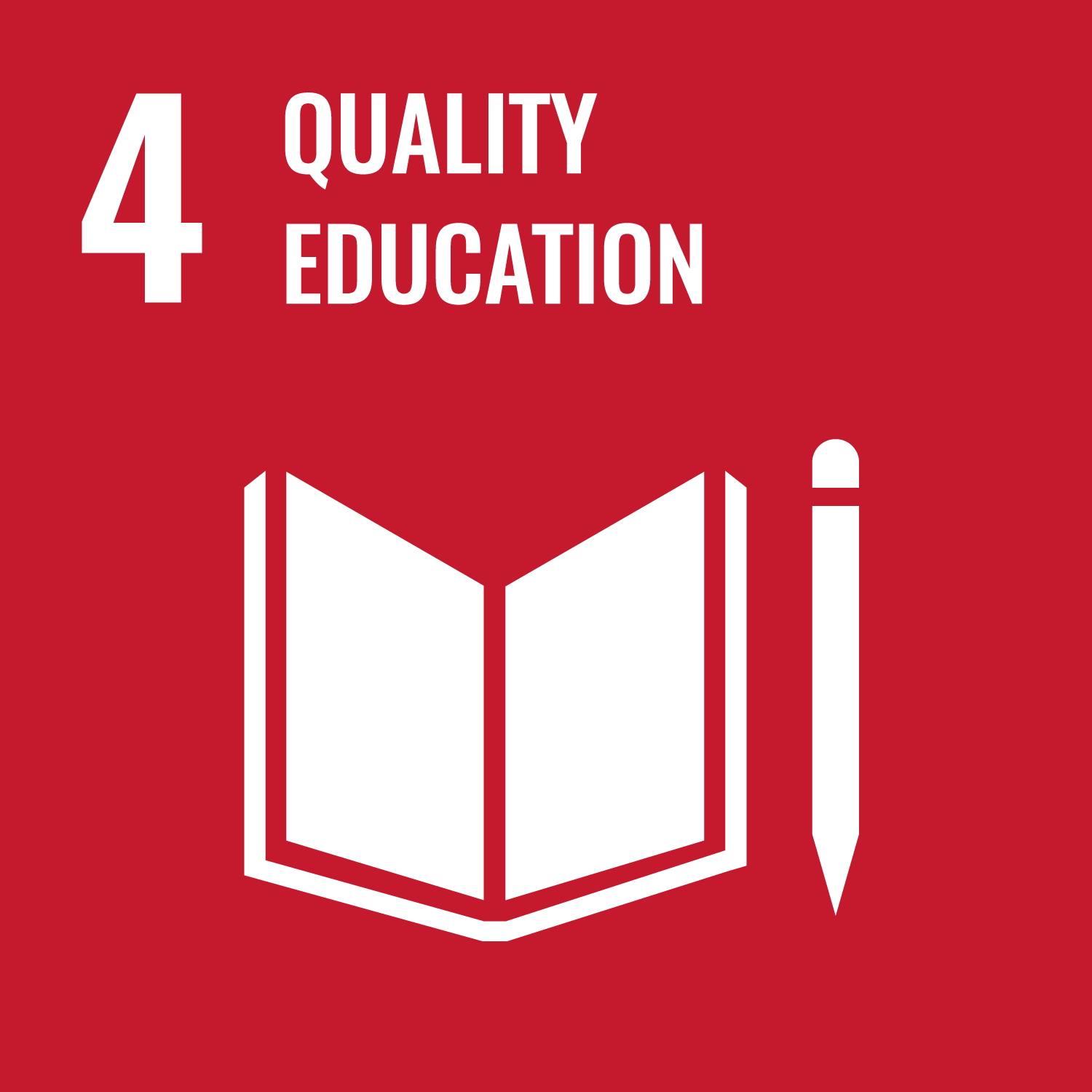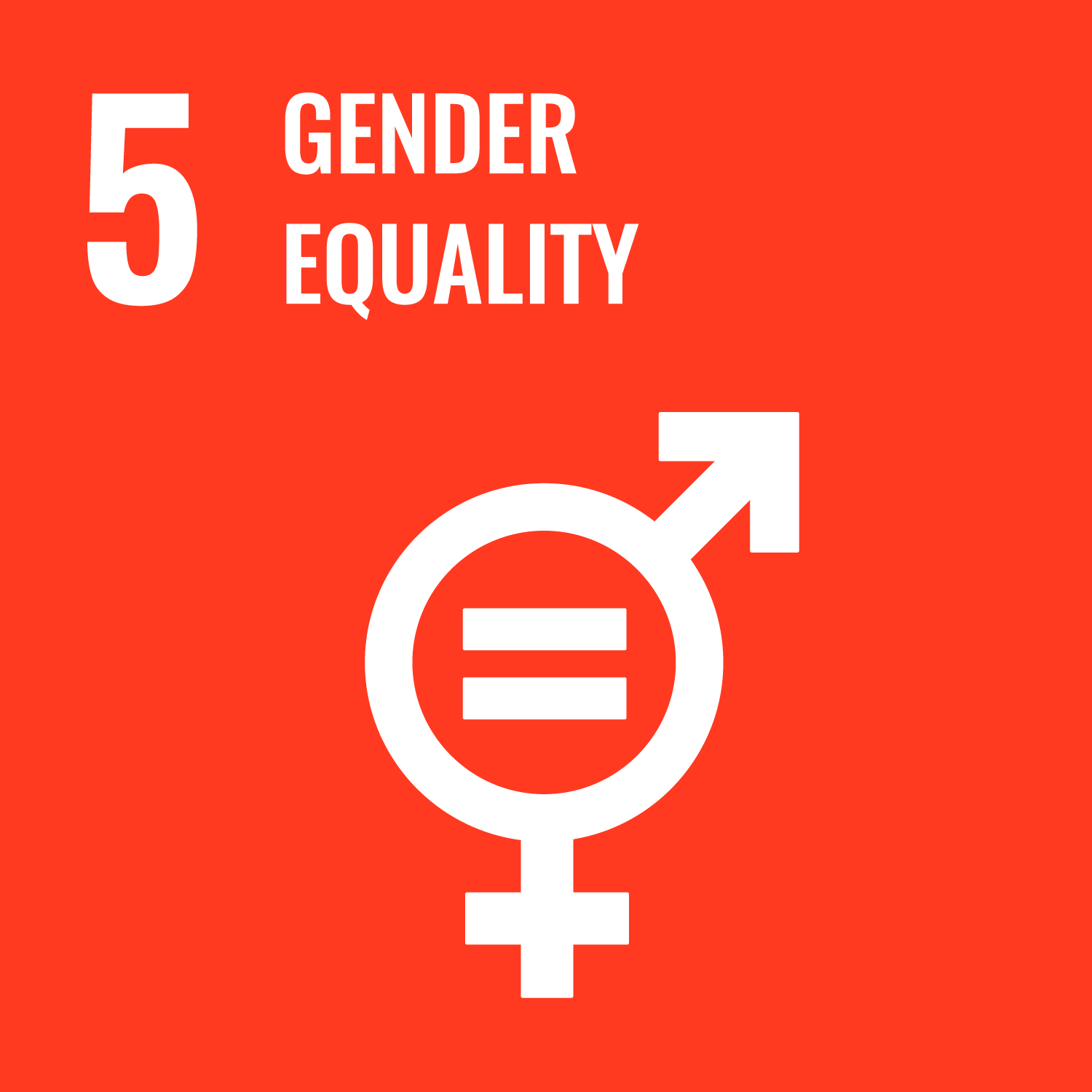 Goal
Science for All、Science Cultivation、Public Engagement
Type of event
Experimental Demonstrations
Market/Fairs/Carnivals
Organizer
National Chiayi University Agriculture and Food Center
Event Audience
Junior high and elementary school students as well as other individuals who are interested in science.
---
Contact
Telephone Number
271-7404
Email
kelly@mail.ncyu.edu.tw
---
Result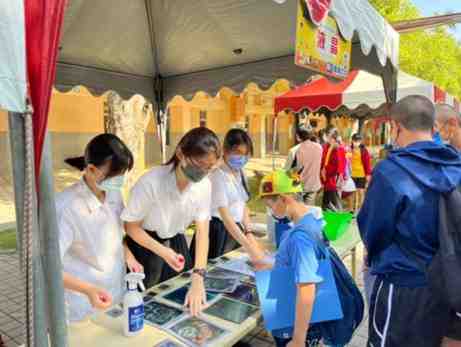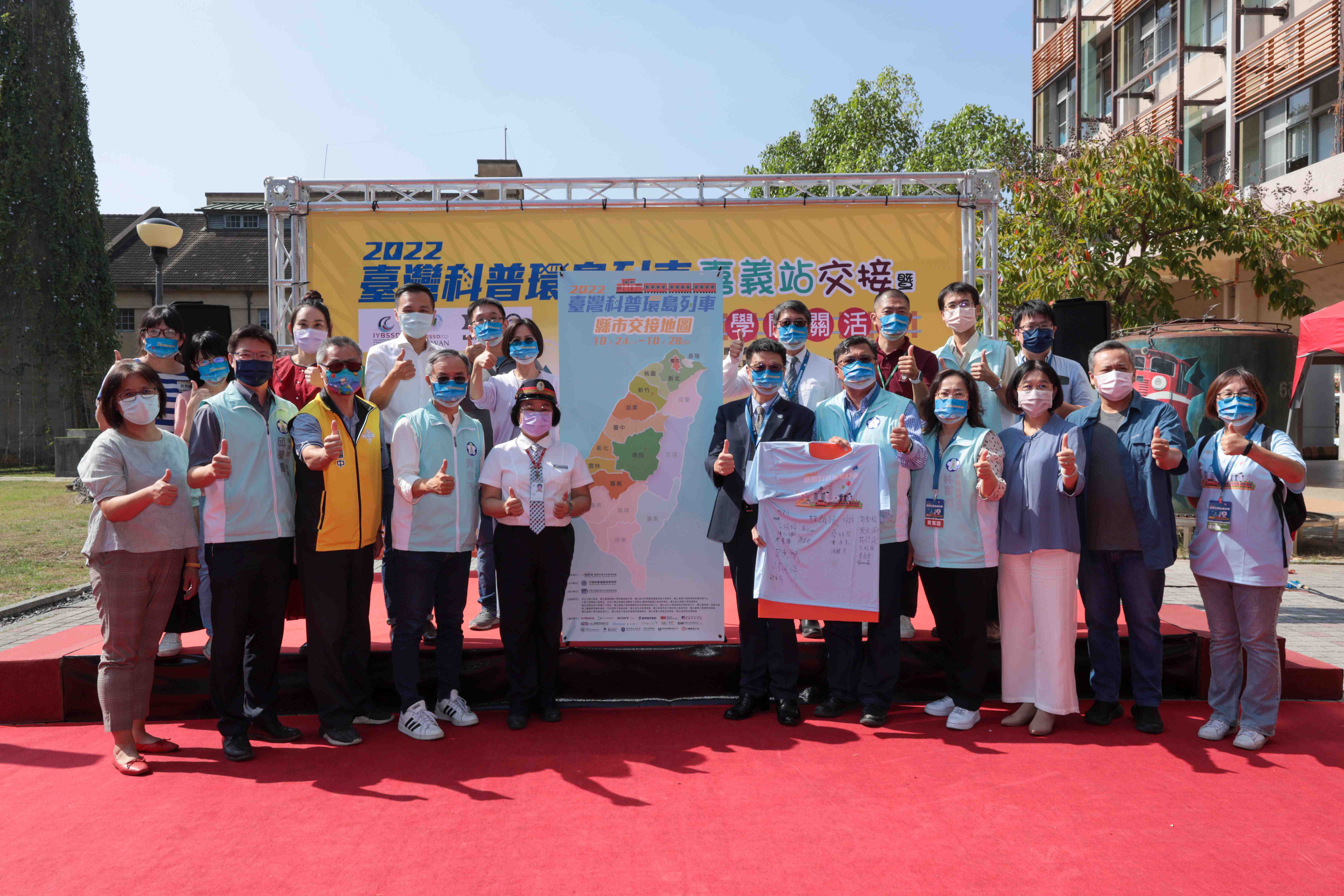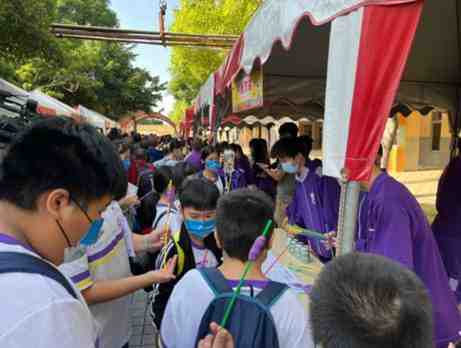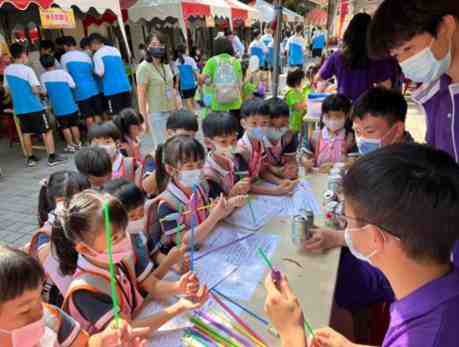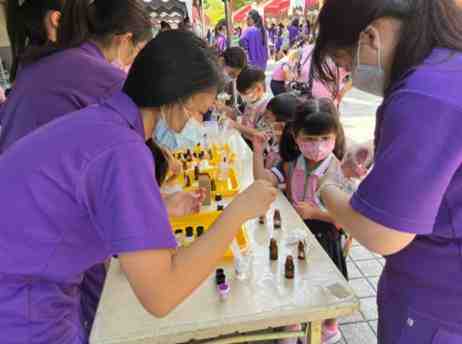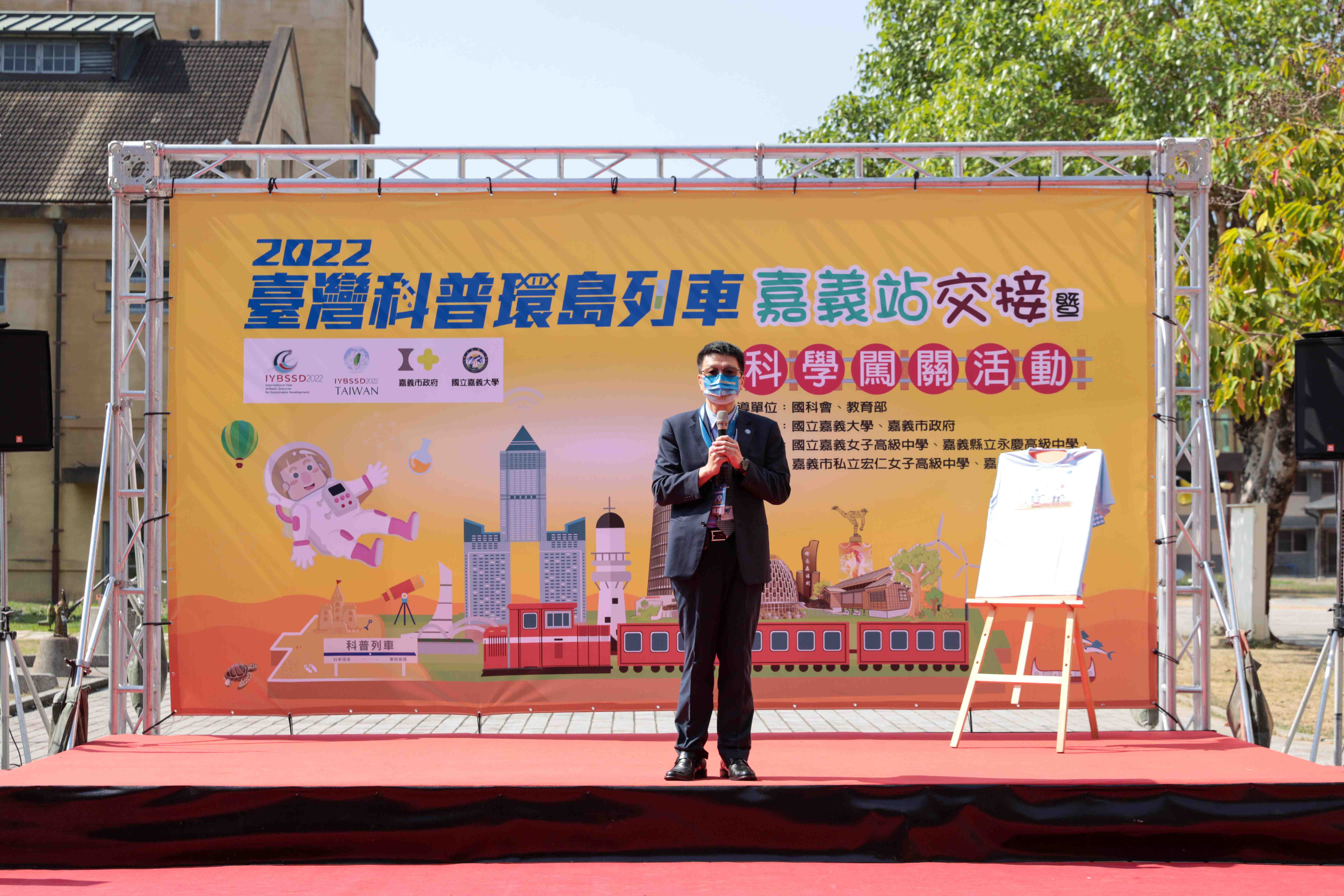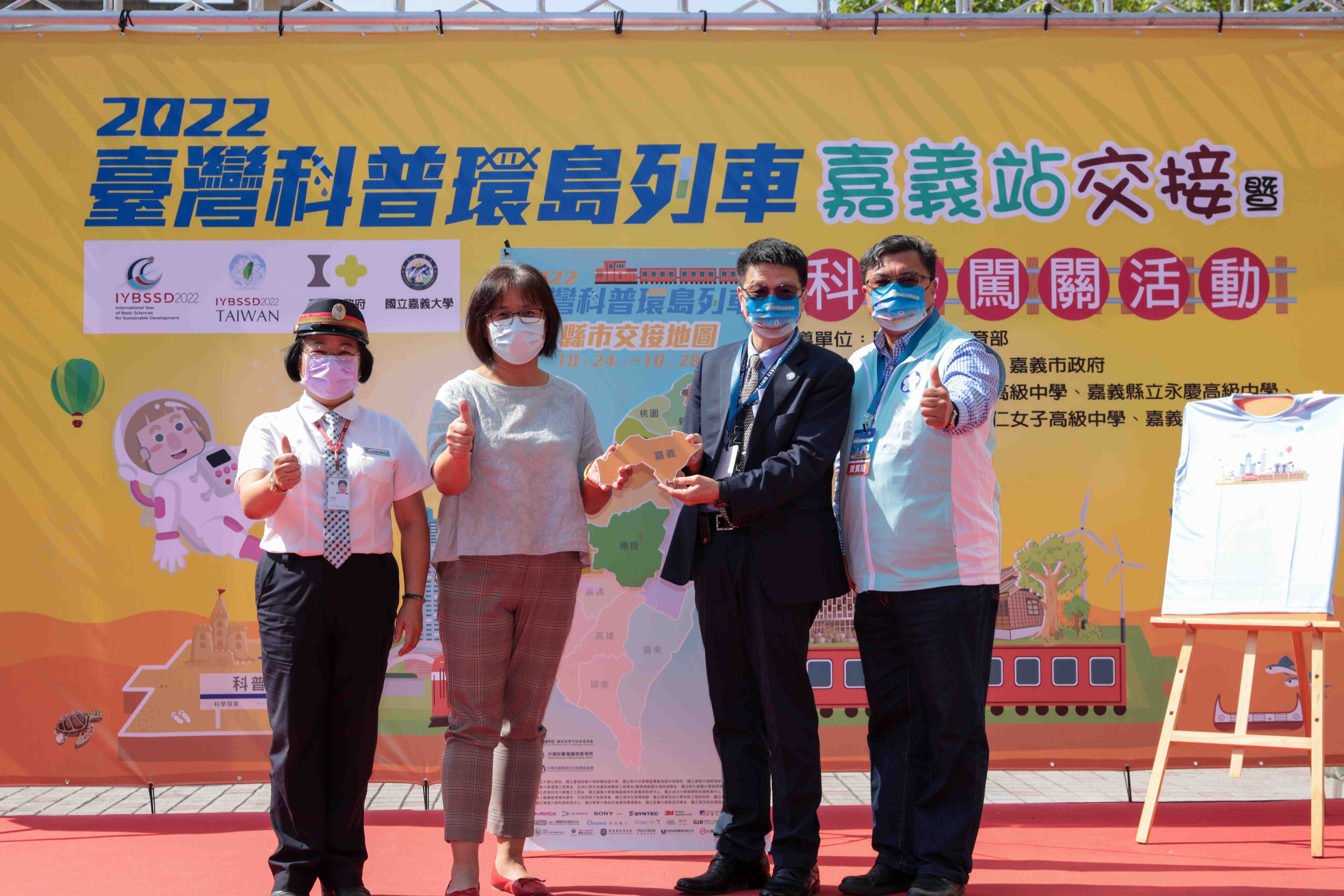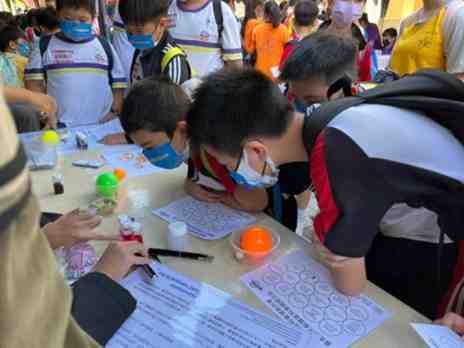 null
Number of Participants432人
Adviser
自然科學及永續研究發展處
Organizer
國立臺灣師範大學科學教育研究所、自然科學及永續研究推展中心、國立成功大學材料科學及工程學系、台灣物理學會、中國化學會
Co-organizer
中央研究院永續科學中心、中原大學物理學系、中華民國數學會、行政院原子能委員會、財團法人國家實驗研究院國家高速網路與計算中心、財團法人國家衛生研究院、高雄市政府教育局、國立中央大學科學教育中心、國立中正大學科學教育中心、國立成功大學科學教育中心、國立自然科學博物館、國立東華大學科學教育中心、國立科學工藝博物館、國立海洋生物博物館、國立海洋科技博物館、國立高雄大學科學教育中心、國立高雄師範大學、國立清華大學跨領域科學教育中心、國立彰化師範大學、國立臺灣大學科學教育發展中心、國立臺灣科學教育館、國家衛生研究院、淡江大學科學教育中心、逢甲大學綠能科技暨生技產業發展研究中心、臺北市政府教育局、臺灣永續棧、臺灣海洋聯盟、臺灣港務股份有限公司