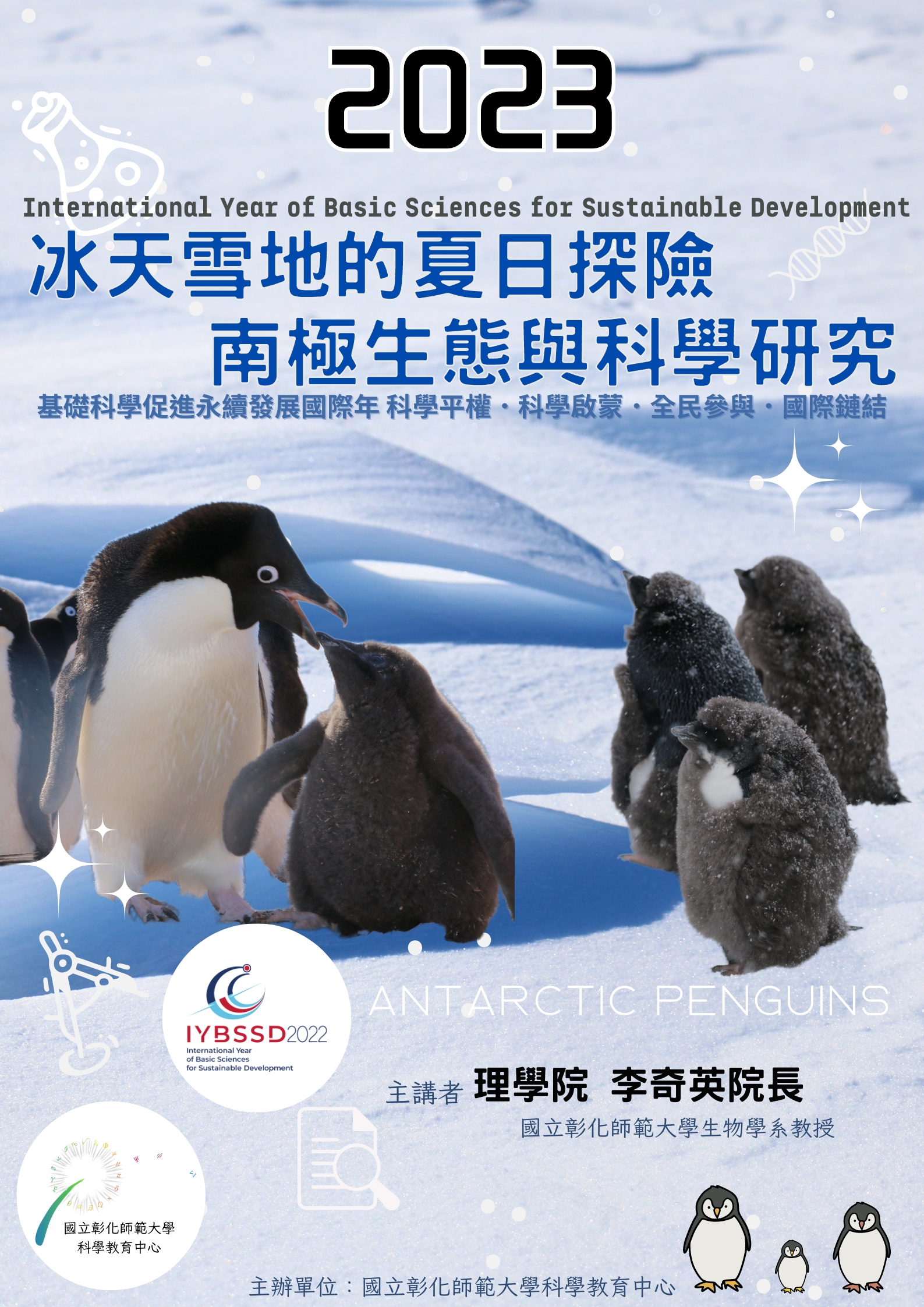 Exploring the Antarctic Ecosystem and Scientific Research in the Ice and Snow

Science Communication
Event Date | 2023/04/06
Address | Changhua County
Exploring the Antarctic Ecosystem and Scientific Research in the Ice and Snow:\r\rThrough easy-to-understand language, we aim to help junior high school students understand Antarctic scientific research activities and the impact of climate change on polar organisms. Global warming is one of the most challenging problems facing humanity today. By causing ocean and atmospheric temperatures to rise, global warming will result in extreme climate changes and ecological, social, and economic problems. Professor Li Qiying from the Department of Biology at National Changhua University of Education participated in an international polar research project to explore how polar organisms respond to rising environmental temperatures and estimate the survival prospects of polar organisms in a warming environment. Professor Li will share his experiences and observations of Antarctic research to illustrate the significant impact of Antarctic climate change and ice shelf melting on polar organisms, such as penguins and krill, under the context of global warming. He will also introduce Antarctic scientific research activities. We hope to deepen students' understanding of the impact of global warming and raise their awareness of this issue.
Activity Goals aligned with SDGs Projects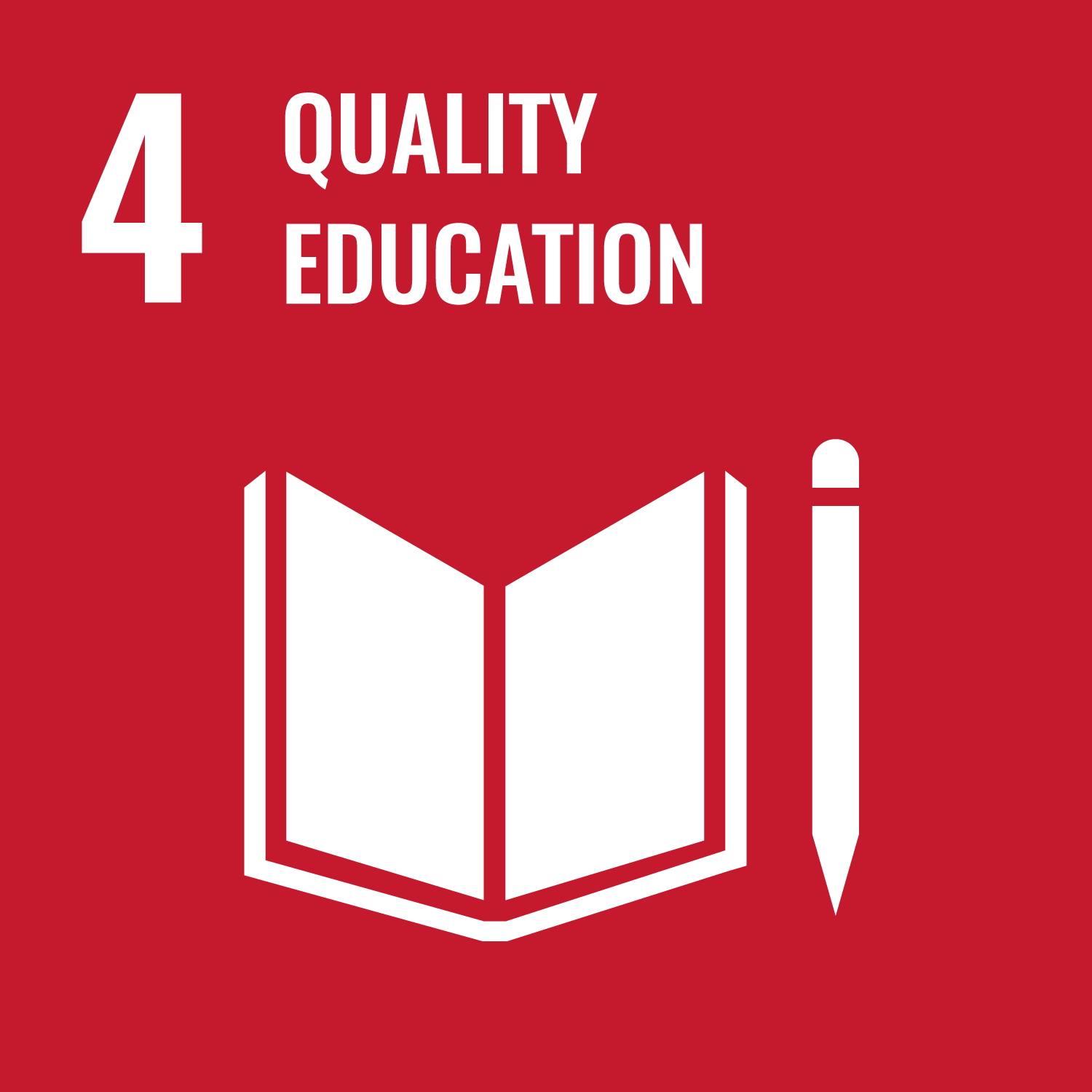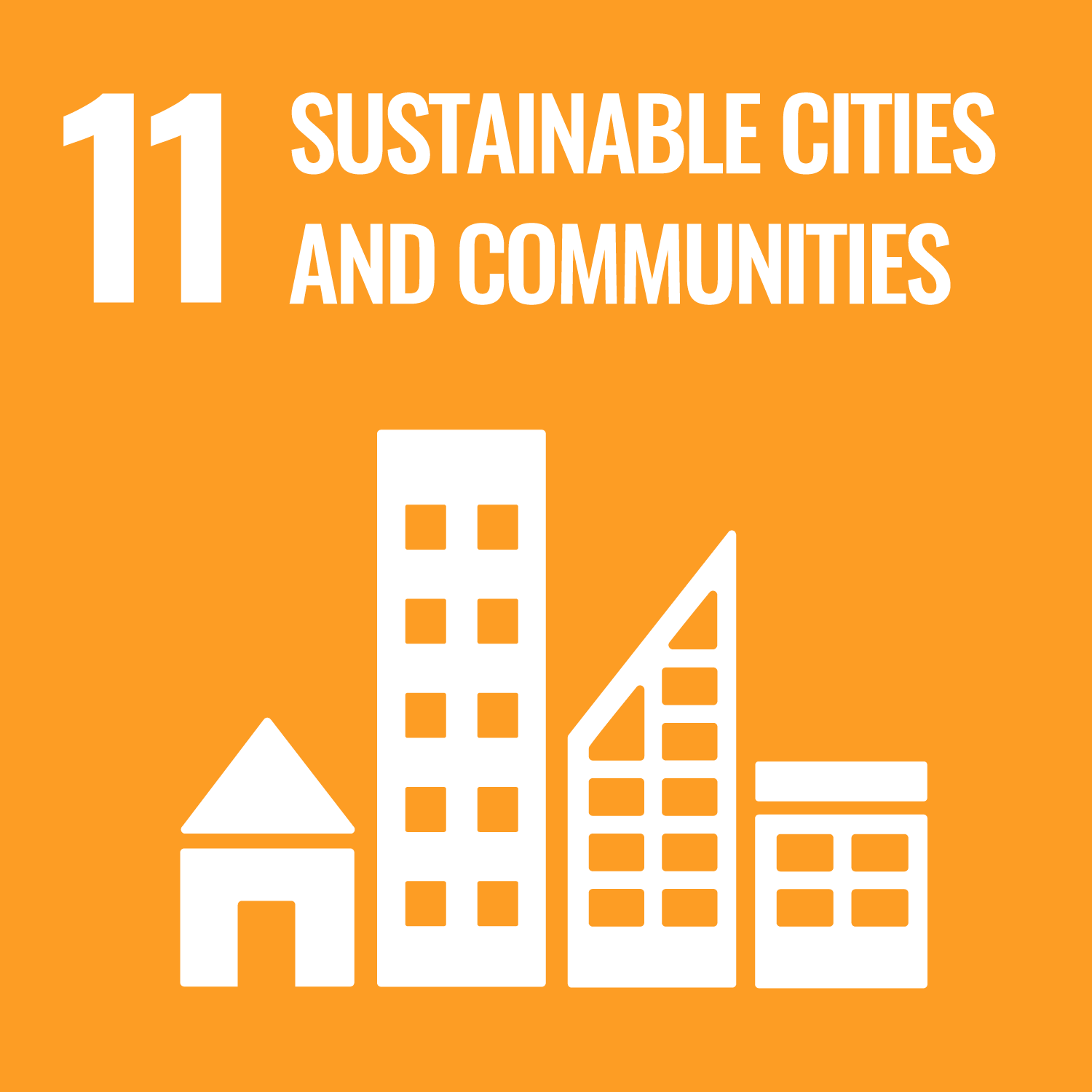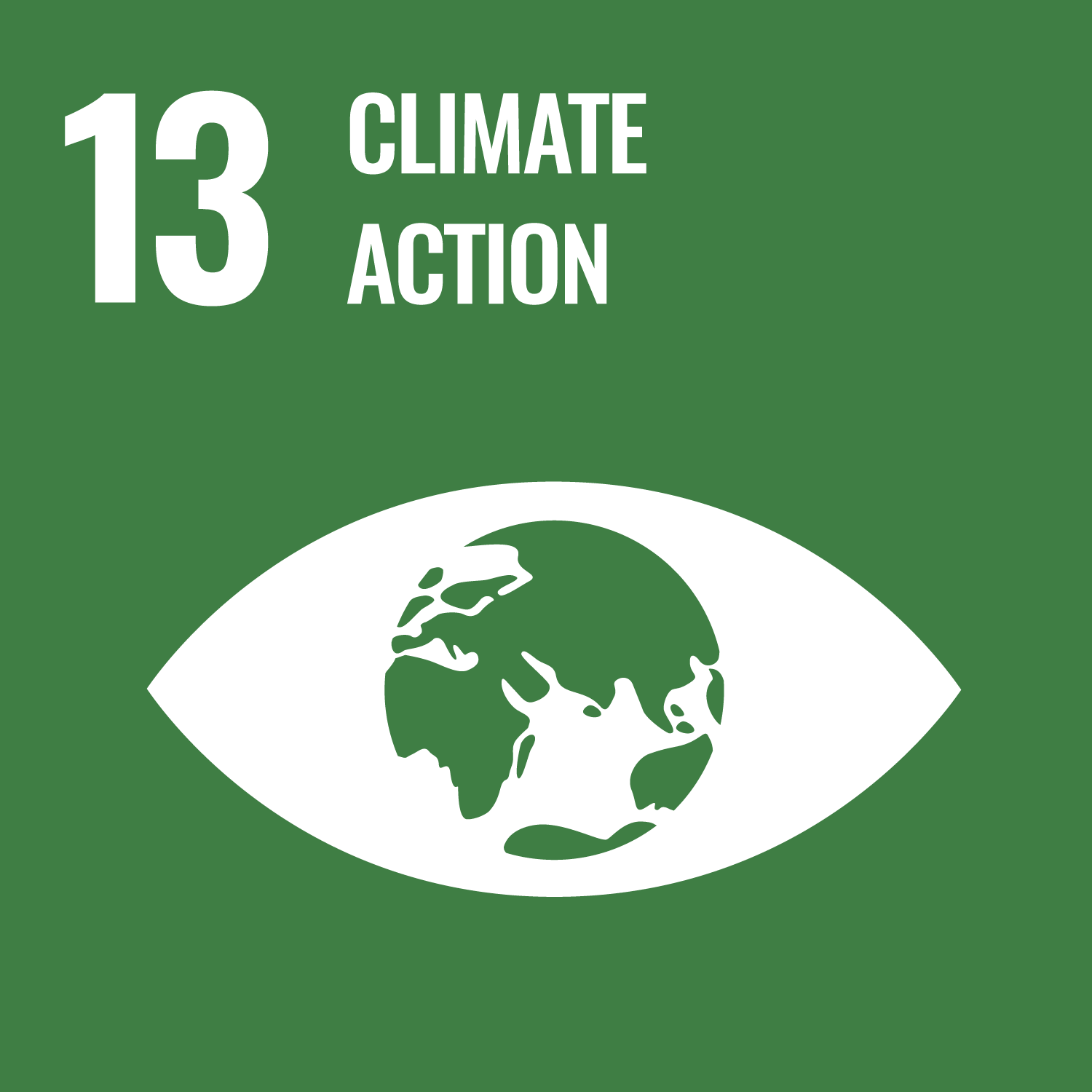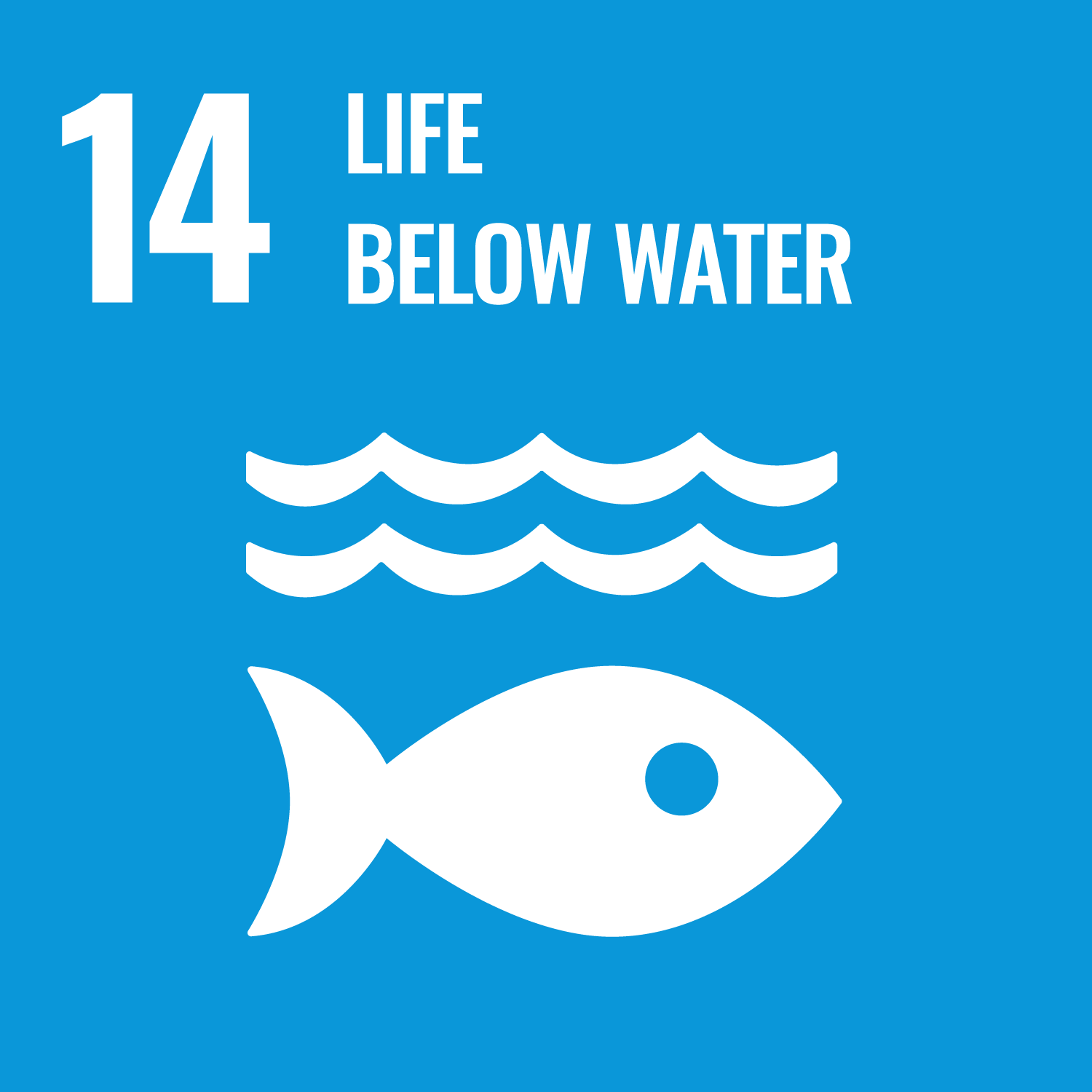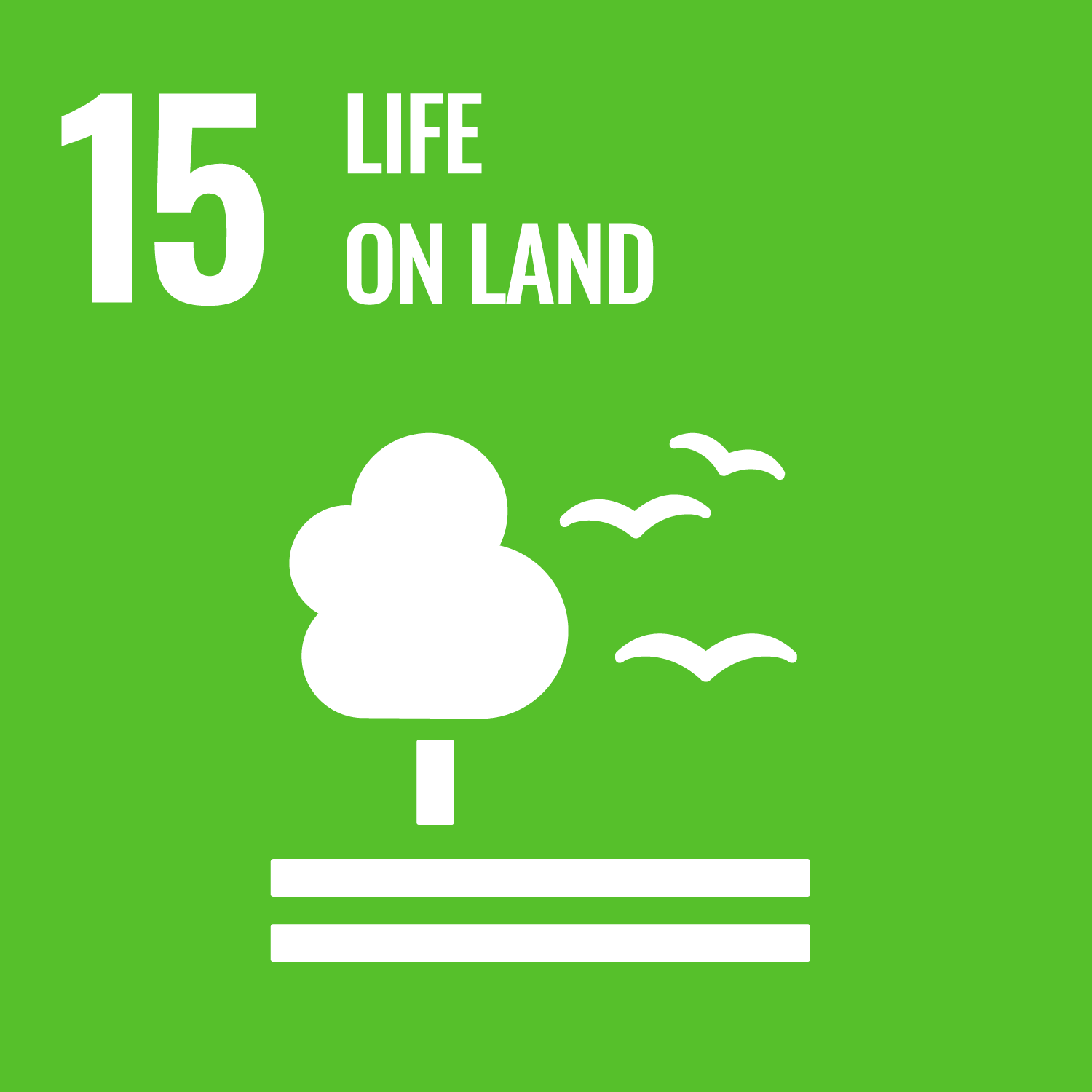 Goal
Science Cultivation、Public Engagement
Type of event
100 scientist story
Organizer
Chung Hwa University of Medical Technology - Department of Optometry
Event Audience
Elementary school students.
---
Contact
Telephone Number
04-7232105#3013
Email
cjying@cc.ncue.edu.tw
---
Result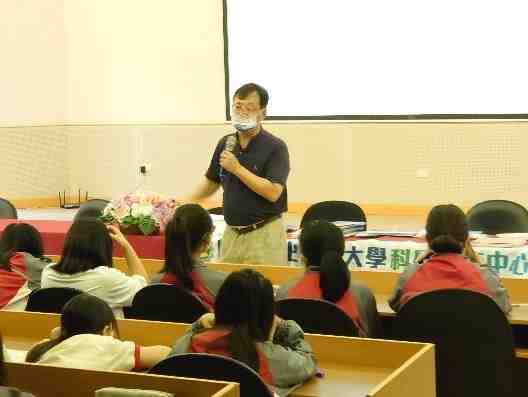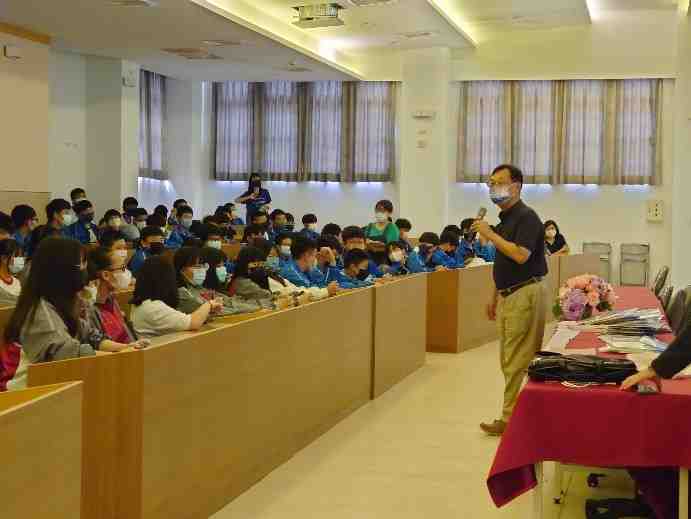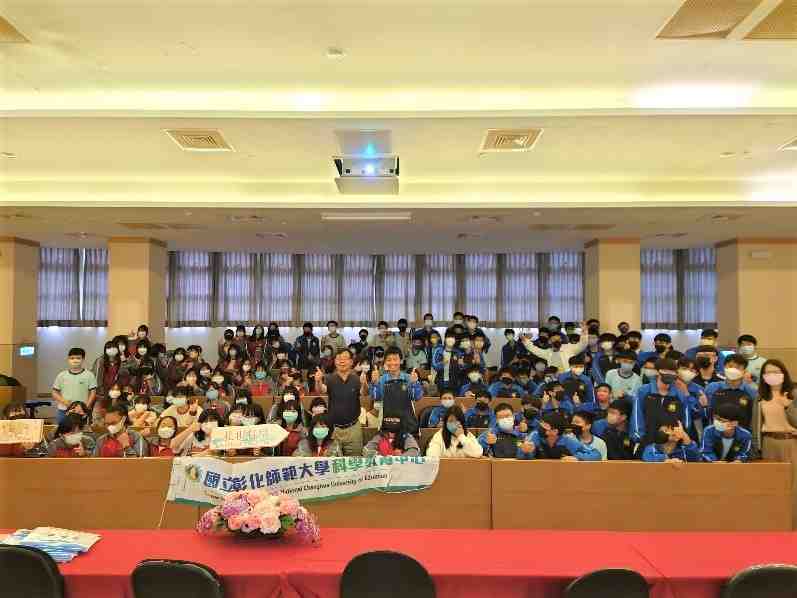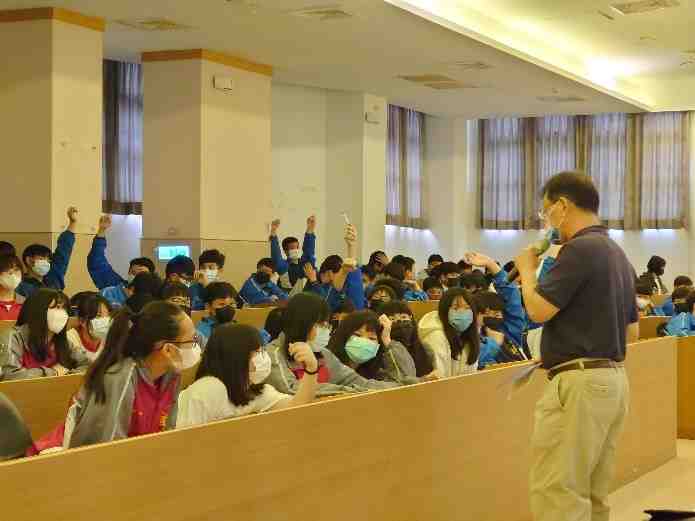 null
Number of Participants140人
Adviser
自然科學及永續研究發展處
Organizer
國立臺灣師範大學科學教育研究所、自然科學及永續研究推展中心、國立成功大學材料科學及工程學系、台灣物理學會、中國化學會
Co-organizer
中央研究院永續科學中心、中原大學物理學系、中華民國數學會、行政院原子能委員會、財團法人國家實驗研究院國家高速網路與計算中心、財團法人國家衛生研究院、高雄市政府教育局、國立中央大學科學教育中心、國立中正大學科學教育中心、國立成功大學科學教育中心、國立自然科學博物館、國立東華大學科學教育中心、國立科學工藝博物館、國立海洋生物博物館、國立海洋科技博物館、國立高雄大學科學教育中心、國立高雄師範大學、國立清華大學跨領域科學教育中心、國立彰化師範大學、國立臺灣大學科學教育發展中心、國立臺灣科學教育館、國家衛生研究院、淡江大學科學教育中心、逢甲大學綠能科技暨生技產業發展研究中心、臺北市政府教育局、臺灣永續棧、臺灣海洋聯盟、臺灣港務股份有限公司