Highlights
Home /

Exploration and practical workshops at Qieding Elementary School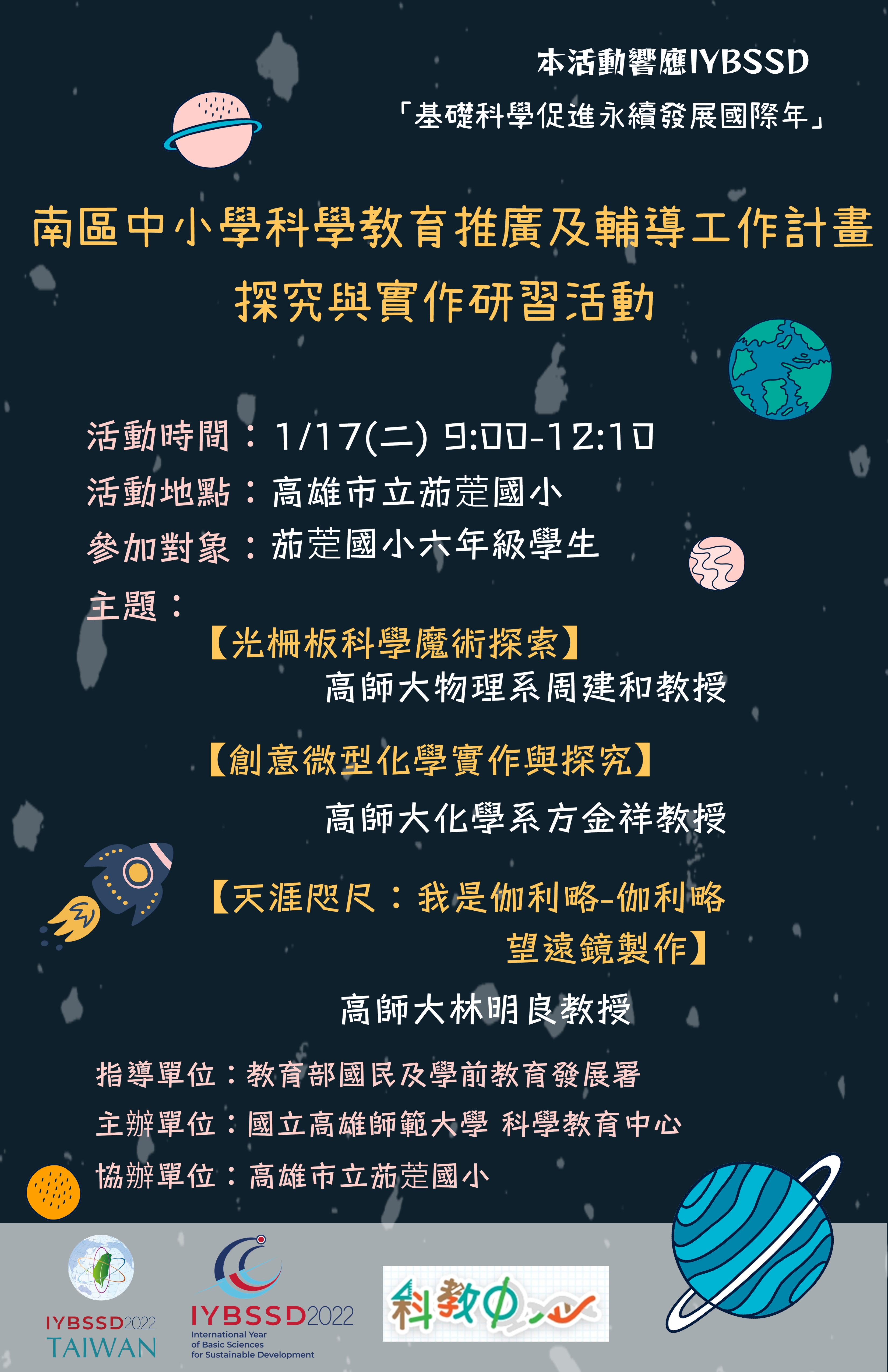 Exploration and practical workshops at Qieding Elementary School

Science Communication
Event Date | 2023/01/17
Address | Qieding Elementary School
Through small experiments related to daily life technology, lead 6th grade elementary school children to explore the science mysteries and knowledge in life, and deepen their understanding of scientific phenomena through practical implementation, activating the application of knowledge.Science Activity 1: Science Magic Exploration with Diffraction Grating - Professor Chien-Ho Chou, Department of Physics, National Taiwan Normal UniversityScience Activity 2: Creative Microchemistry Workshop and Exploration - Professor Jin-Shiang Fang, Department of Chemistry, National Taiwan Normal UniversityScience Activity 3: A Close Look at the Sky: I am Galileo - Galilean Telescope Making - Professor Ming-Liang Lin, National Taiwan Normal University.
Activity Goals aligned with SDGs Projects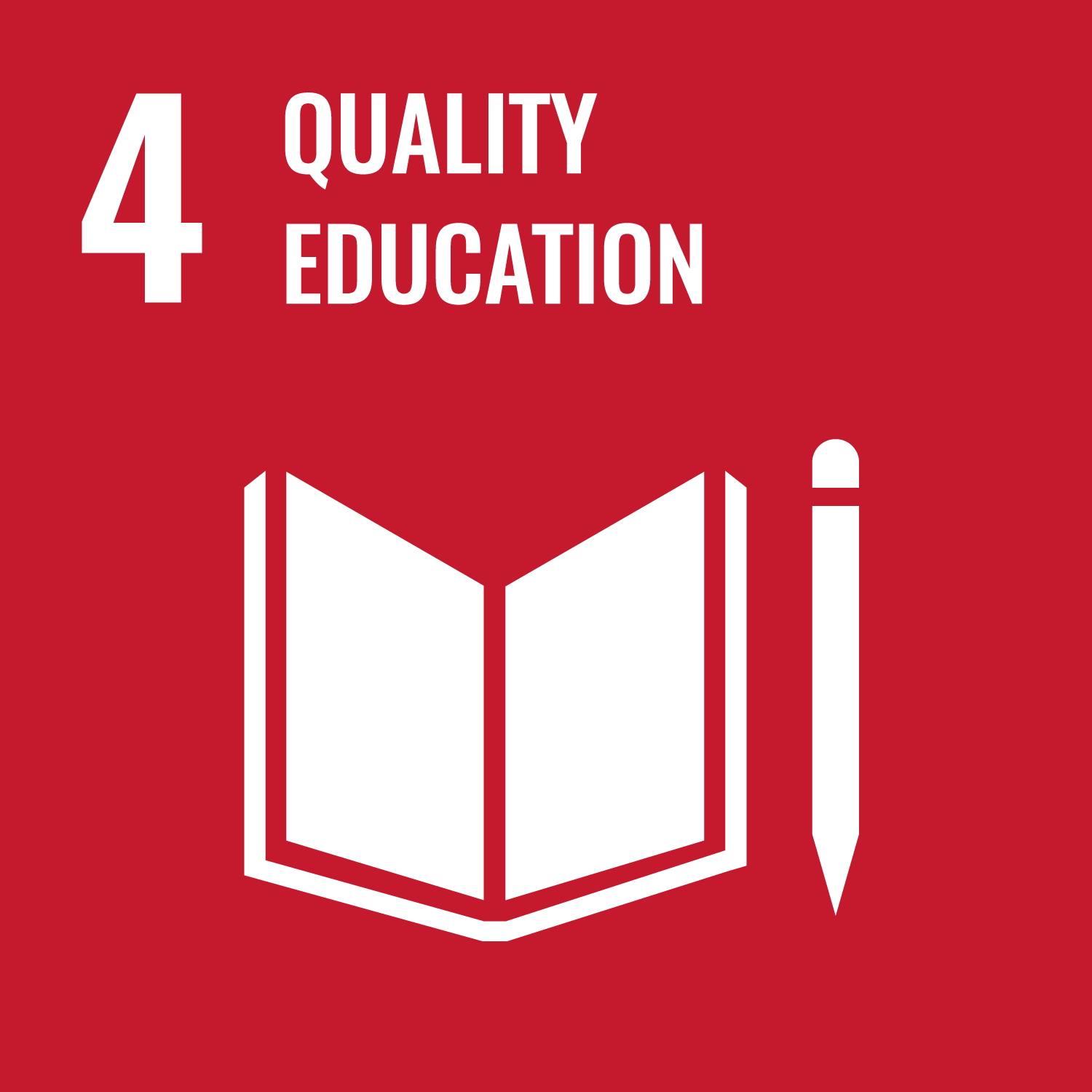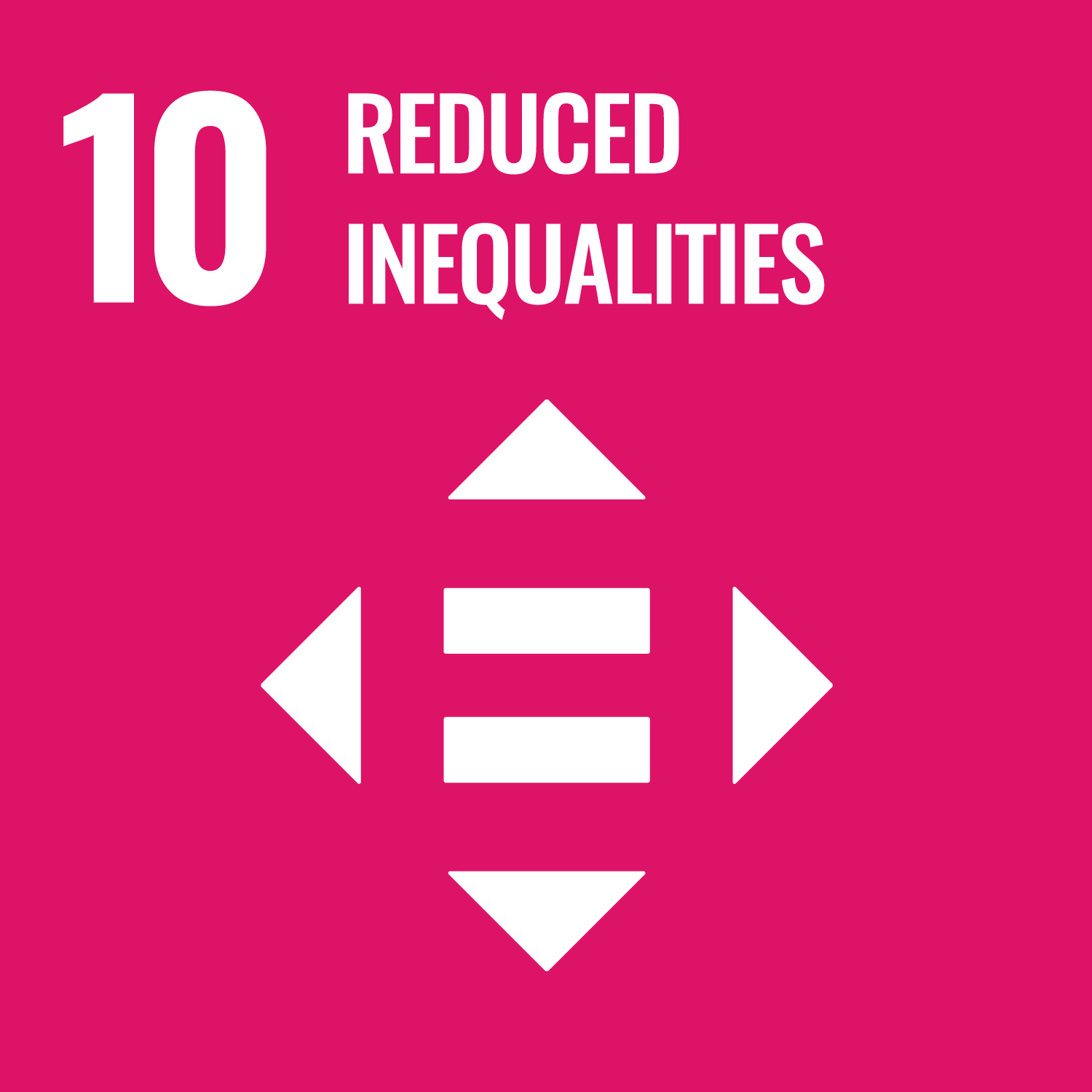 Goal
Science for All、Science Cultivation
Type of event
Workshop/Symposium
Experimental Demonstrations
Organizer
National Kaohsiung Normal University Science Education Center
Event Audience
Qieding Elementary School Sixth-grade students
---
Contact
Telephone Number
07-7172930#7033
Email
b0637@mail.nknu.edu.tw
---
Result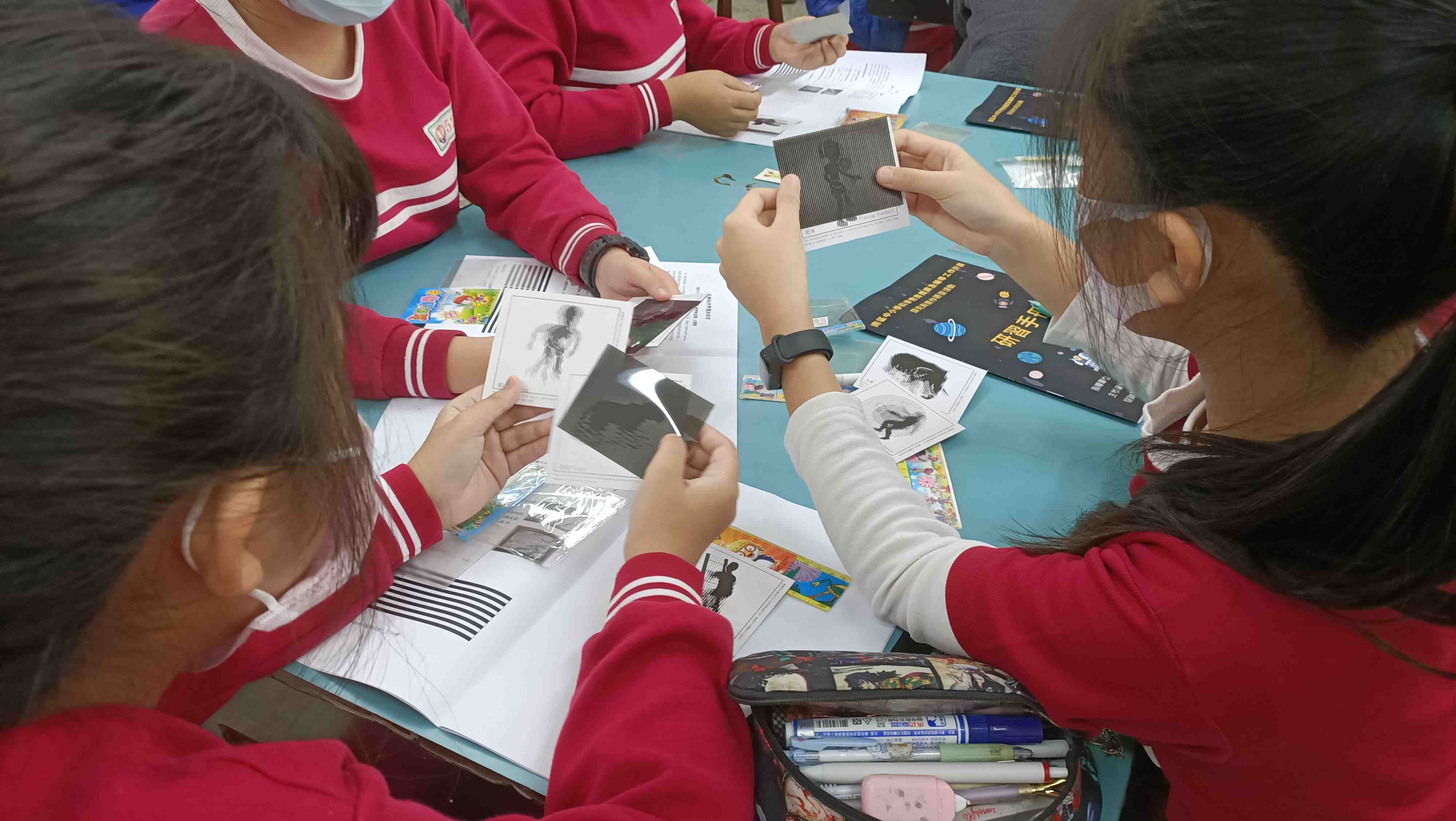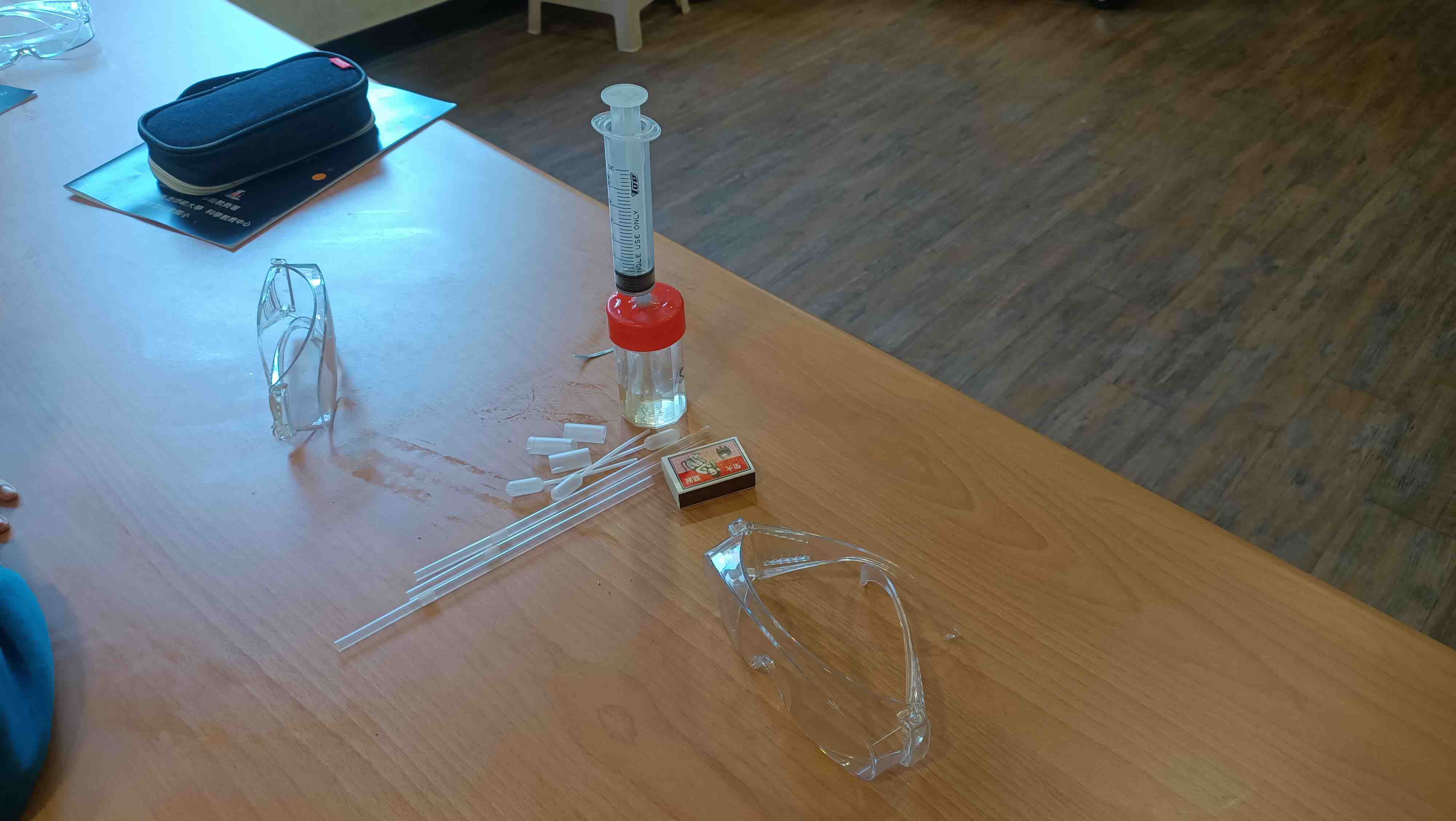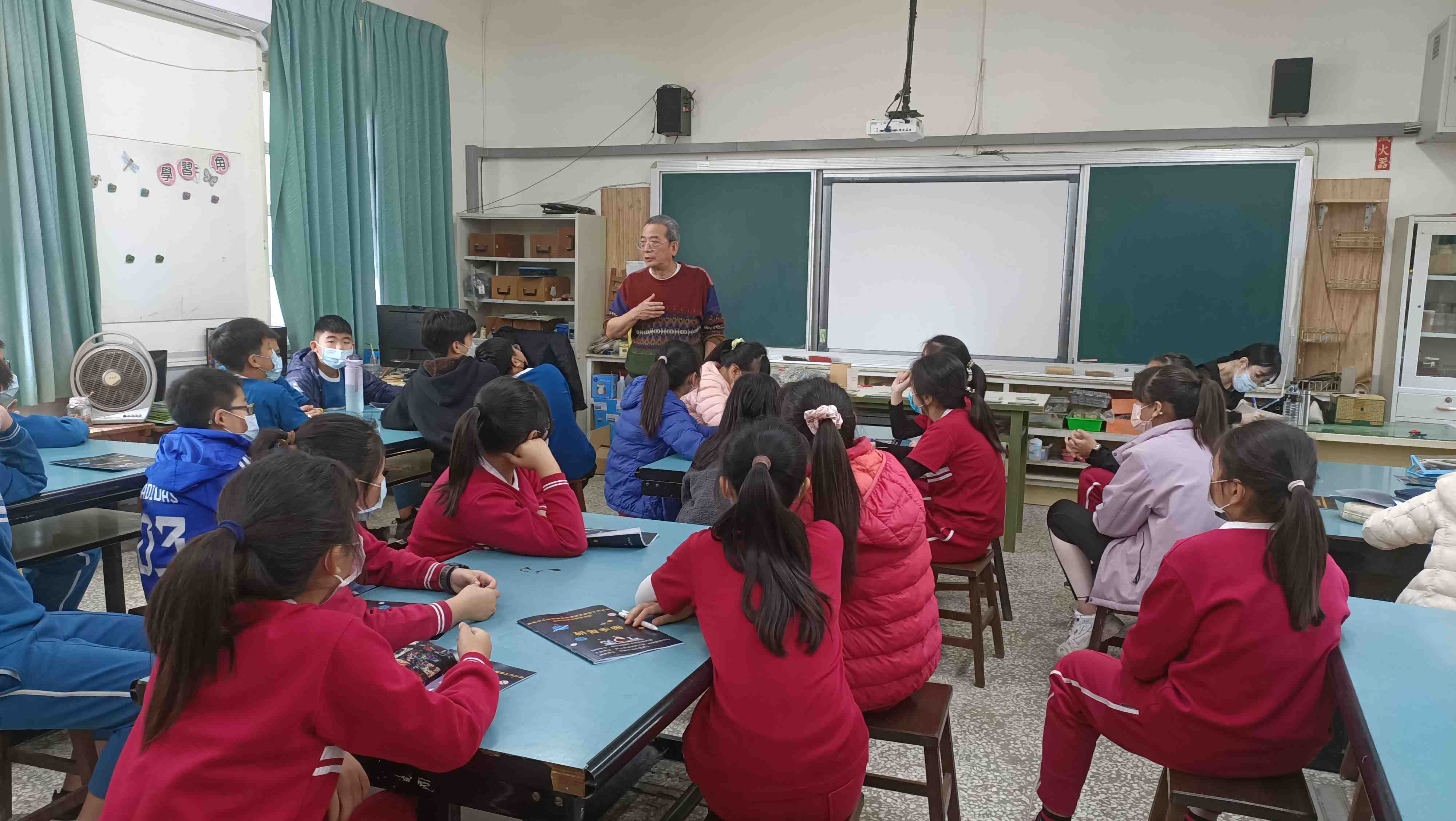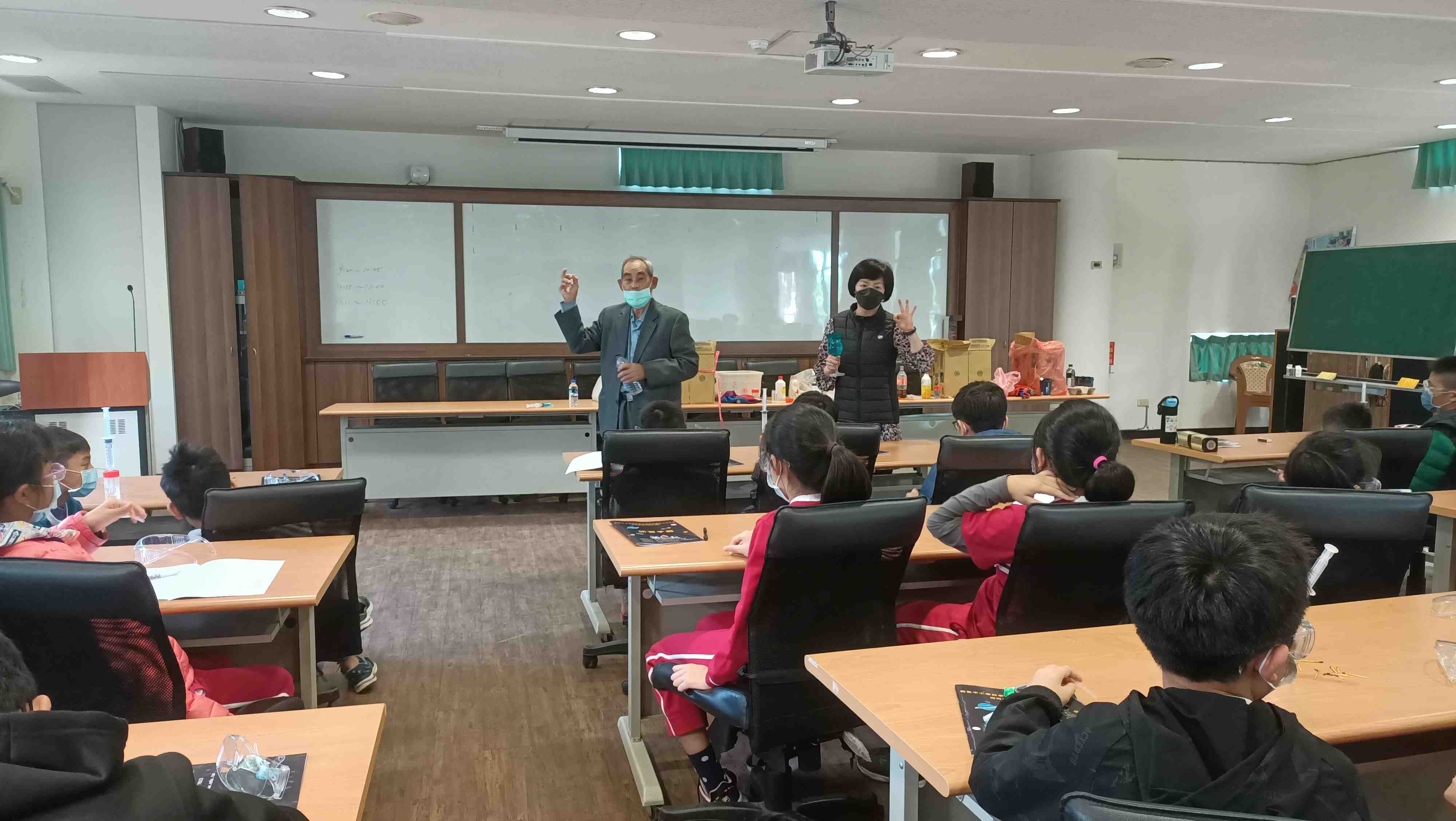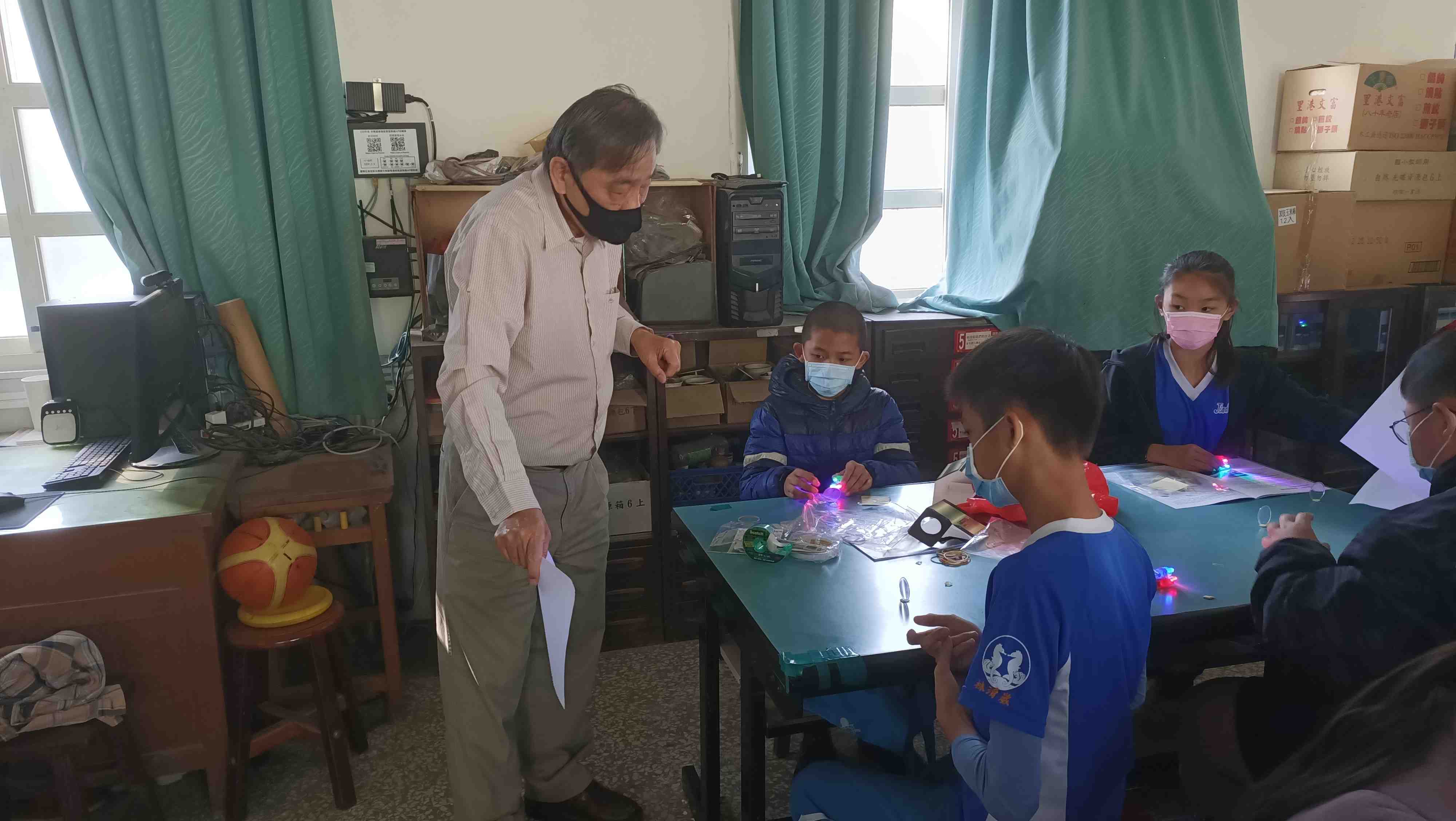 On the morning of January 17th (Tuesday), the Gao Normal University Science and Education Center went to the Egg Elementary School, bringing a rich and interesting scientific and creative activities to the sixth grade students.The Department of Physics Zhou Jianhe designed a series of raster board -related scientific magic exploration, allowing students to have a different visual experience in "invisible cape", "striped animation", "dual -changing animation", and "stereo maps".nProfessor Fang Jinxiang of the Department of Chemistry allows students to do it in person through creative miniature chemistry experiments. In addition to the design of the experimental safety, interest and inspiration, it also takes into account the principles of simple equipment, easy operation, and reusable use. Make a simple and miniature hydrogen device and understand the principle of making hydrogen.nThe production of Galileo telescope brought by Professor Lin Mingliang allows students to read the history and origin of the telescope production through scientific reading, and then use three different colors of finger lamps to understand the use of uneven lenses. There are different imagings. Finally Make a simple telescope.
Number of Participants85人
Adviser
自然科學及永續研究發展處
Organizer
國立臺灣師範大學科學教育研究所、自然科學及永續研究推展中心、國立成功大學材料科學及工程學系、台灣物理學會、中國化學會
Co-organizer
中央研究院永續科學中心、中原大學物理學系、中華民國數學會、行政院原子能委員會、財團法人國家實驗研究院國家高速網路與計算中心、財團法人國家衛生研究院、高雄市政府教育局、國立中央大學科學教育中心、國立中正大學科學教育中心、國立成功大學科學教育中心、國立自然科學博物館、國立東華大學科學教育中心、國立科學工藝博物館、國立海洋生物博物館、國立海洋科技博物館、國立高雄大學科學教育中心、國立高雄師範大學、國立清華大學跨領域科學教育中心、國立彰化師範大學、國立臺灣大學科學教育發展中心、國立臺灣科學教育館、國家衛生研究院、淡江大學科學教育中心、逢甲大學綠能科技暨生技產業發展研究中心、臺北市政府教育局、臺灣永續棧、臺灣海洋聯盟、臺灣港務股份有限公司