Highlights
Home /

2023 Falling Walls Lab Germany Innovation Challenge in Taiwan: 3 Minutes to Change the World!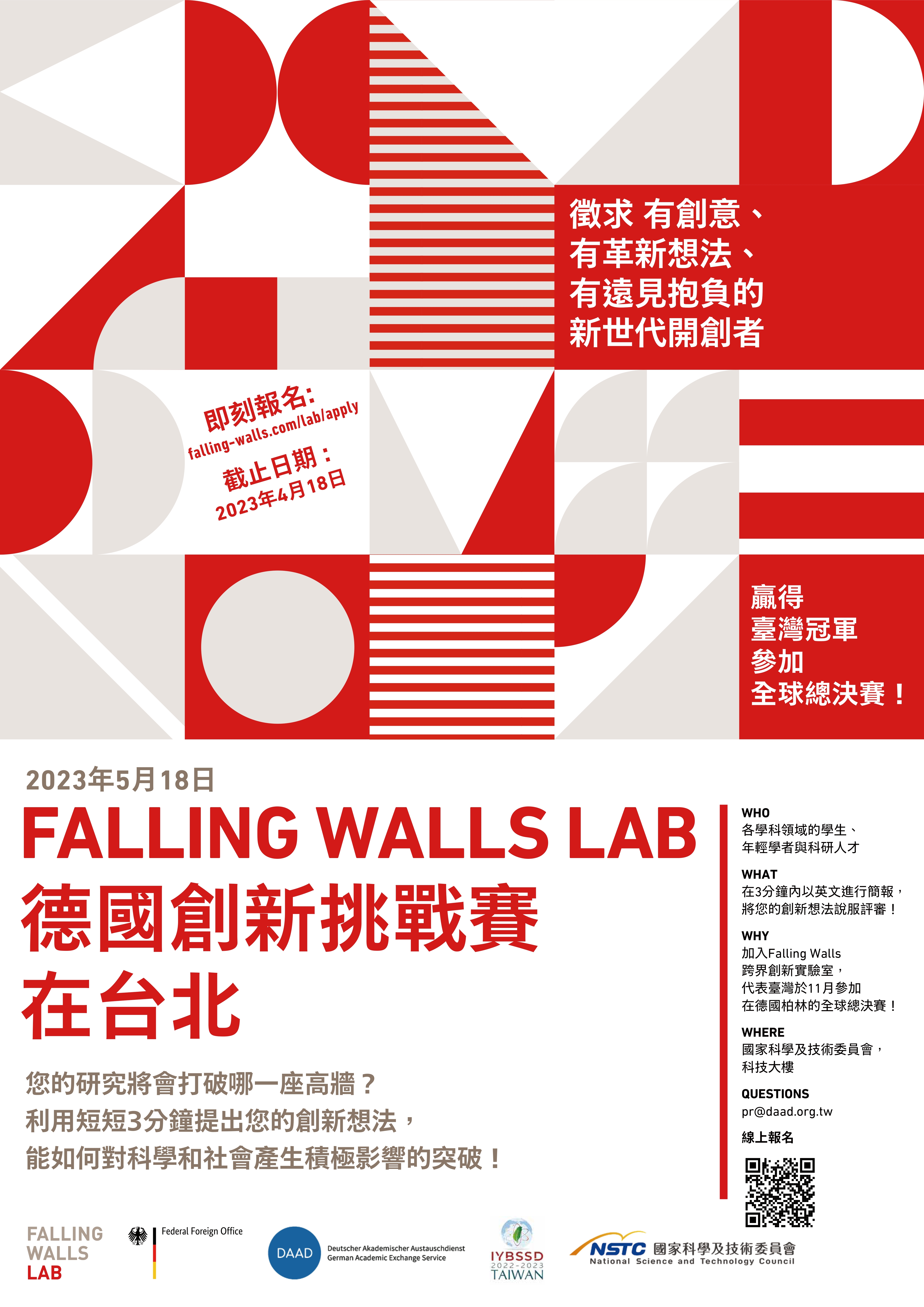 2023 Falling Walls Lab Germany Innovation Challenge in Taiwan: 3 Minutes to Change the World!

International Connections
Event Date | 2023/05/18
Address | National Science and Technology Commission (Science and Technology Building)
2023 Falling Walls Lab Germany Innovation Challenge in Taiwan: 3 Minutes to Change the World!Organized by the Taipei German Academic Exchange Information Center (DAAD) and in collaboration with the National Science and Technology Commission (NSTC) of Taiwan, the Falling Walls Lab innovation challenge aims to promote the development of young researchers and innovative exchanges. The competition will take place on May 18th, 2023, and registration is open until April 18th, seeking creative and ambitious new-generation pioneers in all fields with innovative and revolutionary ideas.The Falling Walls Lab Germany Innovation Challenge is an international event inspired by the fall of the Berlin Wall, encouraging scientists worldwide to break academic barriers and engage in interdisciplinary innovation to solve practical problems. Preliminary rounds are held in various cities on five continents each year, and winners are invited to participate in the final competition in Berlin in November. They receive tickets to the world-renowned Falling Walls Conference, attended by over 600 guests from 75 countries, featuring top scientists sharing their groundbreaking research.Falling Walls Lab Taipei has been held in Taiwan for four consecutive years, providing an excellent platform for outstanding young people to present their research projects or ideas to judges within three minutes. The winner will represent Taiwan in the global finals and receive a ticket to Berlin, Germany for the final competition, as well as accommodation, a visit to the Technical University of Darmstadt, and an opportunity to participate in the Innovation Week co-hosted by DAAD and TU9. The winner of the final competition will also deliver a speech and receive a cash prize on the grand stage of the Falling Walls Conference.Eligibility: Applicants must be at least 18 years old and can be bachelor's/master's/doctoral students, post-doctoral researchers, young scholars, and research talents in all disciplines. Only individual applications will be accepted, and group applications will not be considered. (Please note: for those who have graduated, the bachelor's degree should be within 10 years, the master's degree within 7 years, and the doctoral degree within 5 years. Please refer to the official website for details.)Competition format: The competition will be conducted in English, and contestants will use three minutes to introduce their research, clearly explaining the problem they want to solve and their proposed solution, mainly focusing on scientific, innovative, and developmental projects. The speaker must be the applicant, and three slides will be used during the presentation, with one slide introducing the name, affiliation, and title, and the other two slides showing the content.Registration URL: https://falling-walls.com/lab/apply/taipei/Deadline: April 18th, 2023 (Online system closes at 23:59)Competition date: May 18th, 2023 (Thursday) afternoonVenue: National Science and Technology Commission (Science and Technology Building)The videos of Taipei events from 2020 to 2022 can be viewed on DAAD Taiwan's YouTube channel. For more information on the global finals and past winners, please refer to the Falling Walls official website at www.falling-walls.com. If you have any questions, please contact the Taipei German Academic Exchange Information Center at pr@daad.org.tw.The Falling Walls Foundation is a non-profit organization dedicated to promoting discussions on research and innovation, and promoting the latest scientific discoveries among all levels of society. It is supported by the German Federal Ministry of Education and Research, the Robert Bosch Foundation, the Helmholtz Association, and other well-known academic institutions, foundations, and companies. The Falling Walls Conference, an international scientific conference, is held annually on November 9th, the anniversary of the fall of the Berlin Wall.【2021年台灣代表參加德國總決賽的影片】https://youtu.be/-Mk5OB_qdEE
Activity Goals aligned with SDGs Projects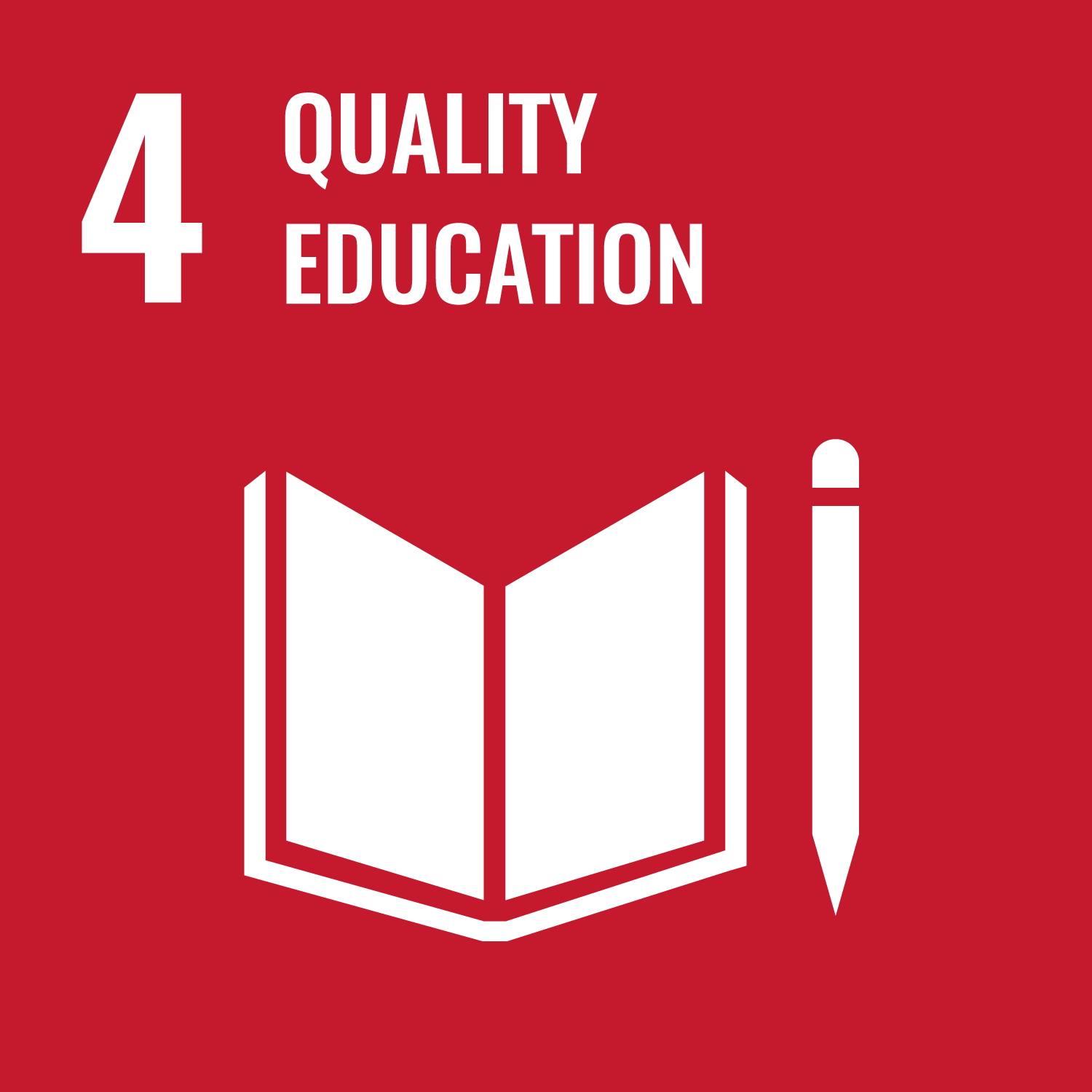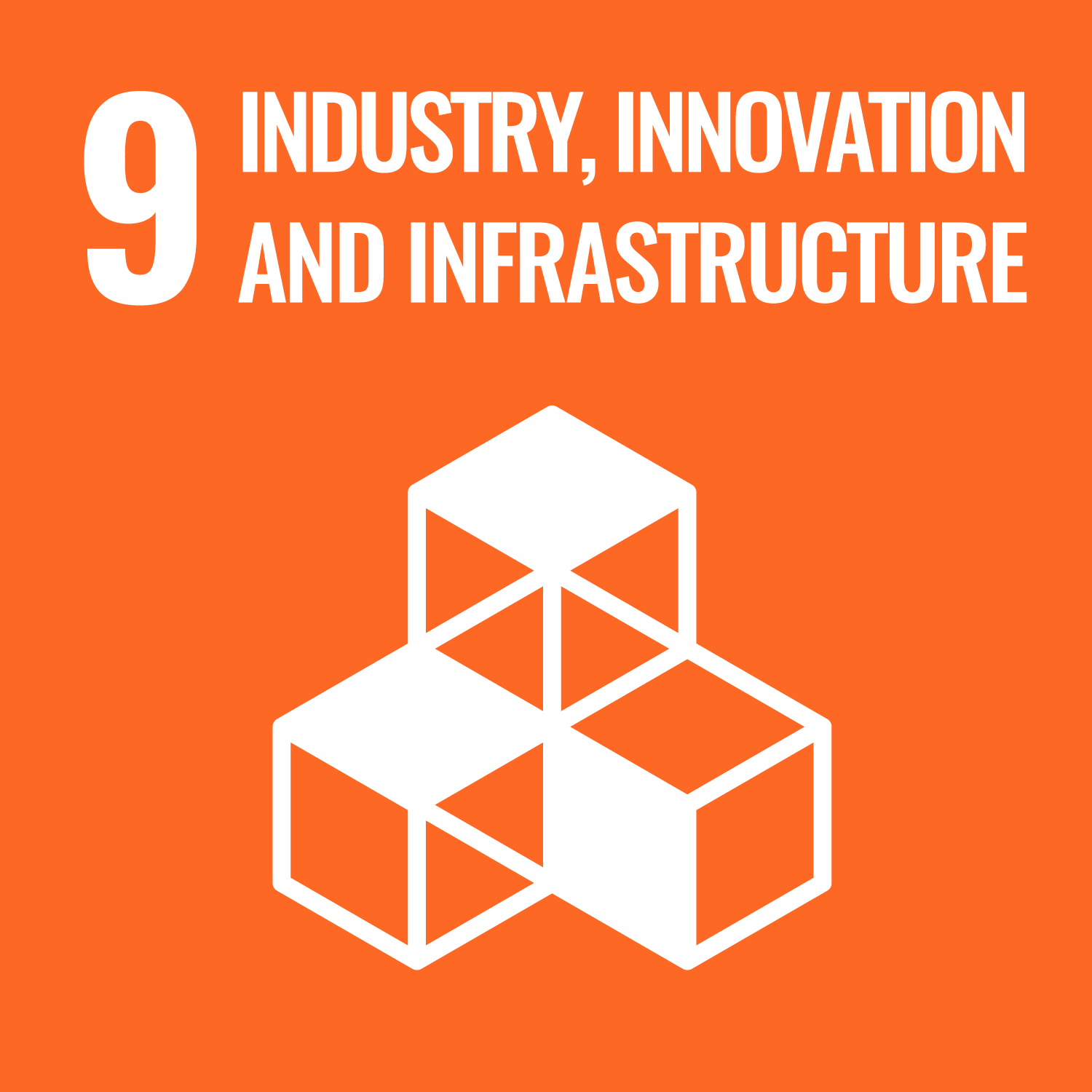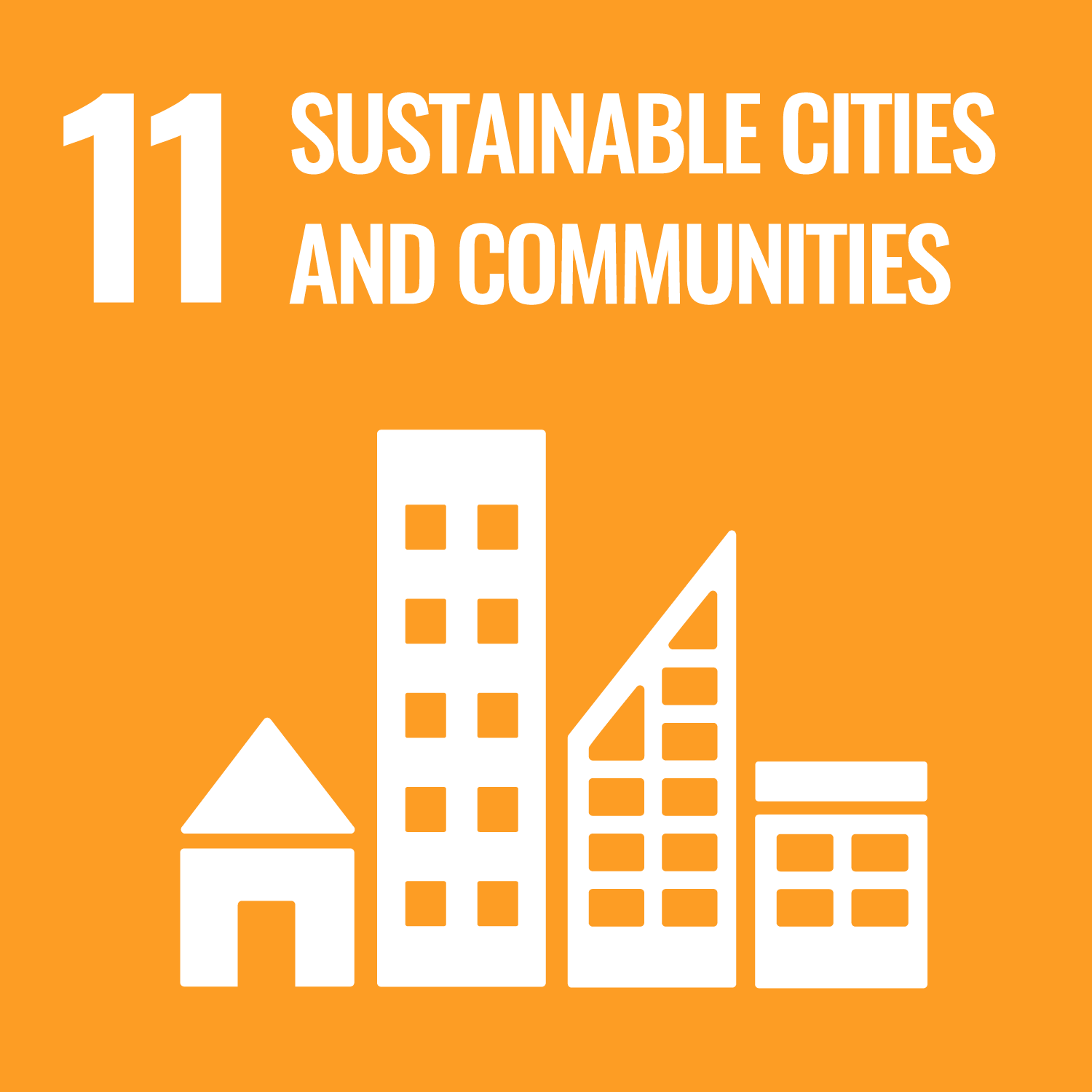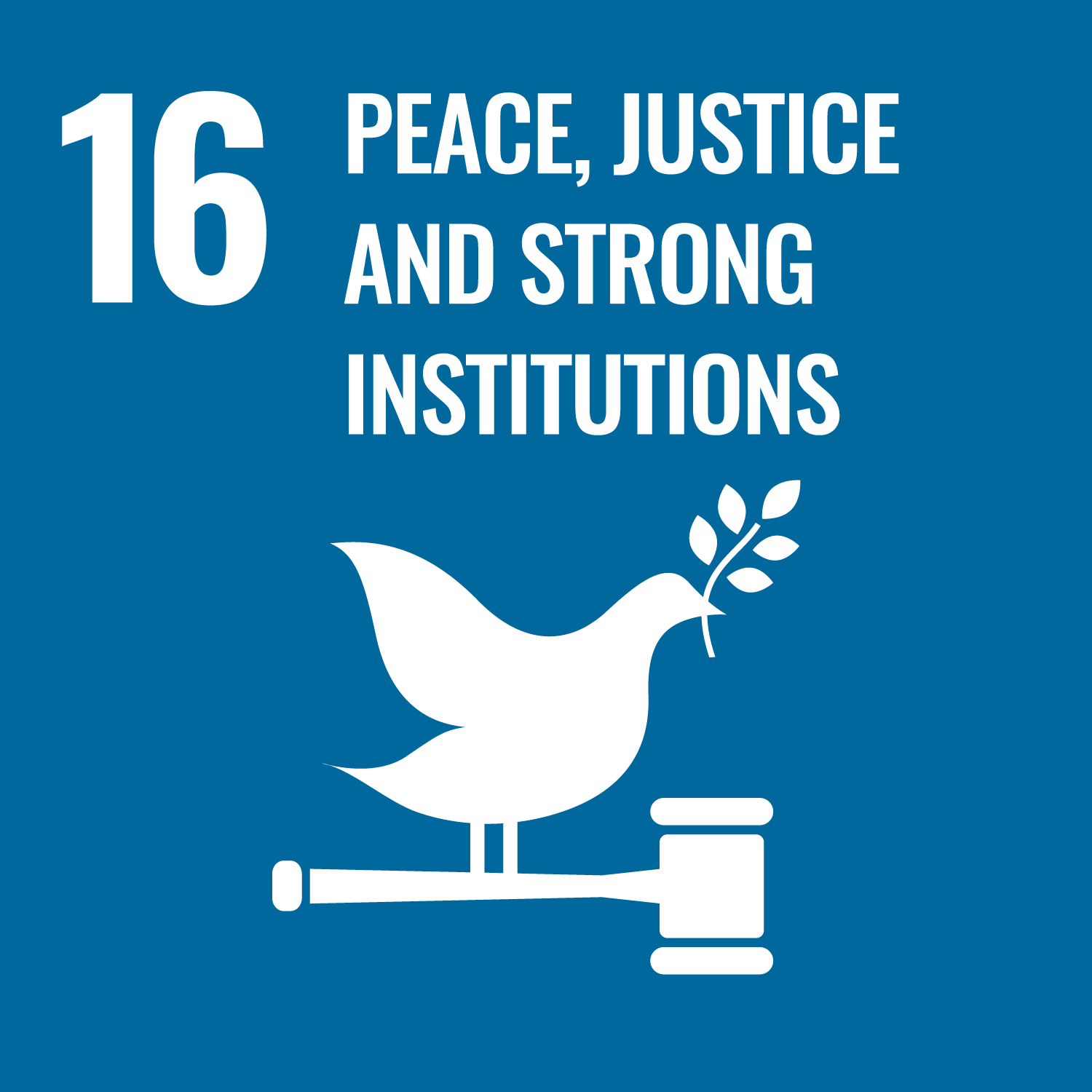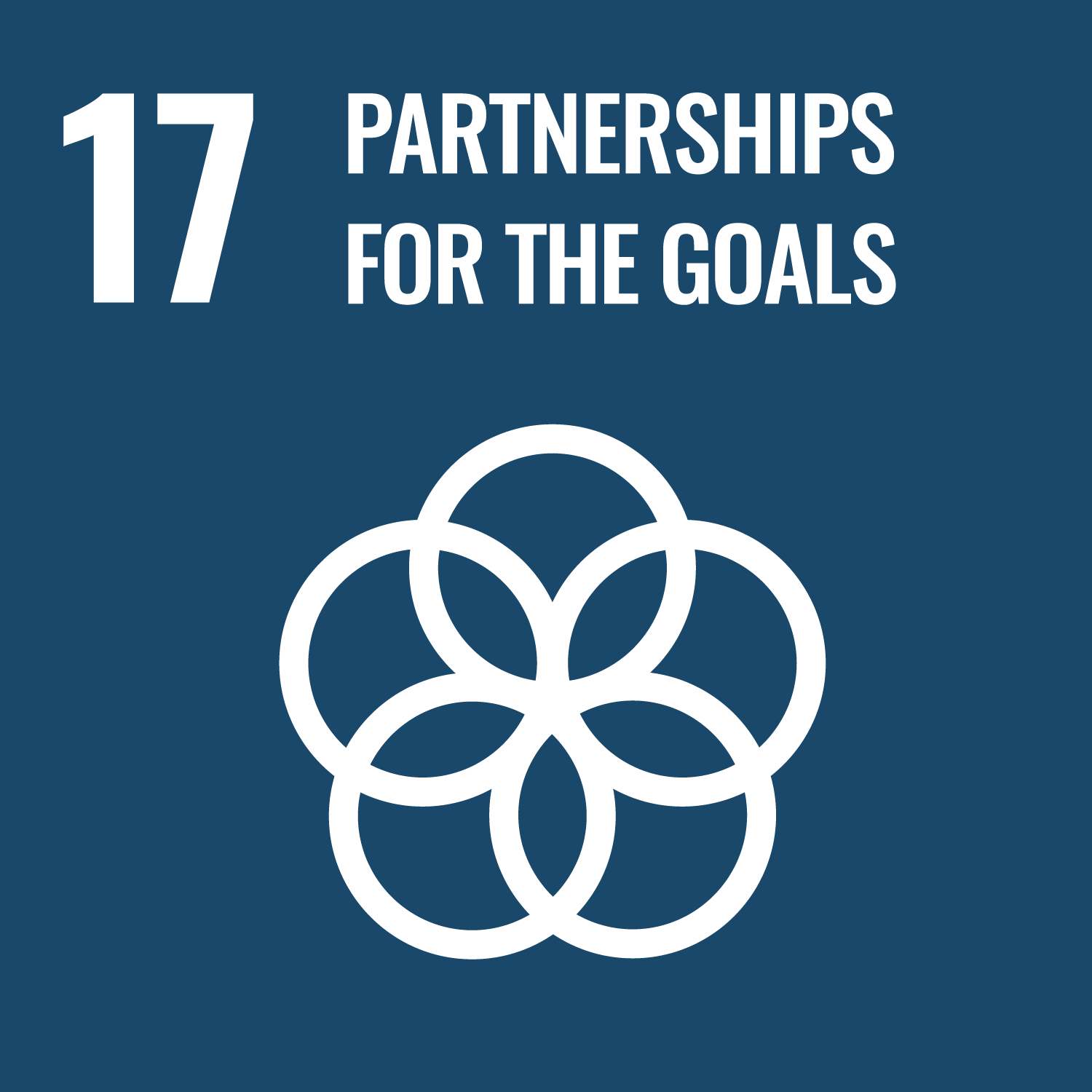 Goal
Science for All、Science Cultivation、Public Engagement、International Connections
Type of event
Seminar/Forum/Lecture
Experimental Demonstrations
Competitions
---
Telephone Number
02 2367 7871
---
Result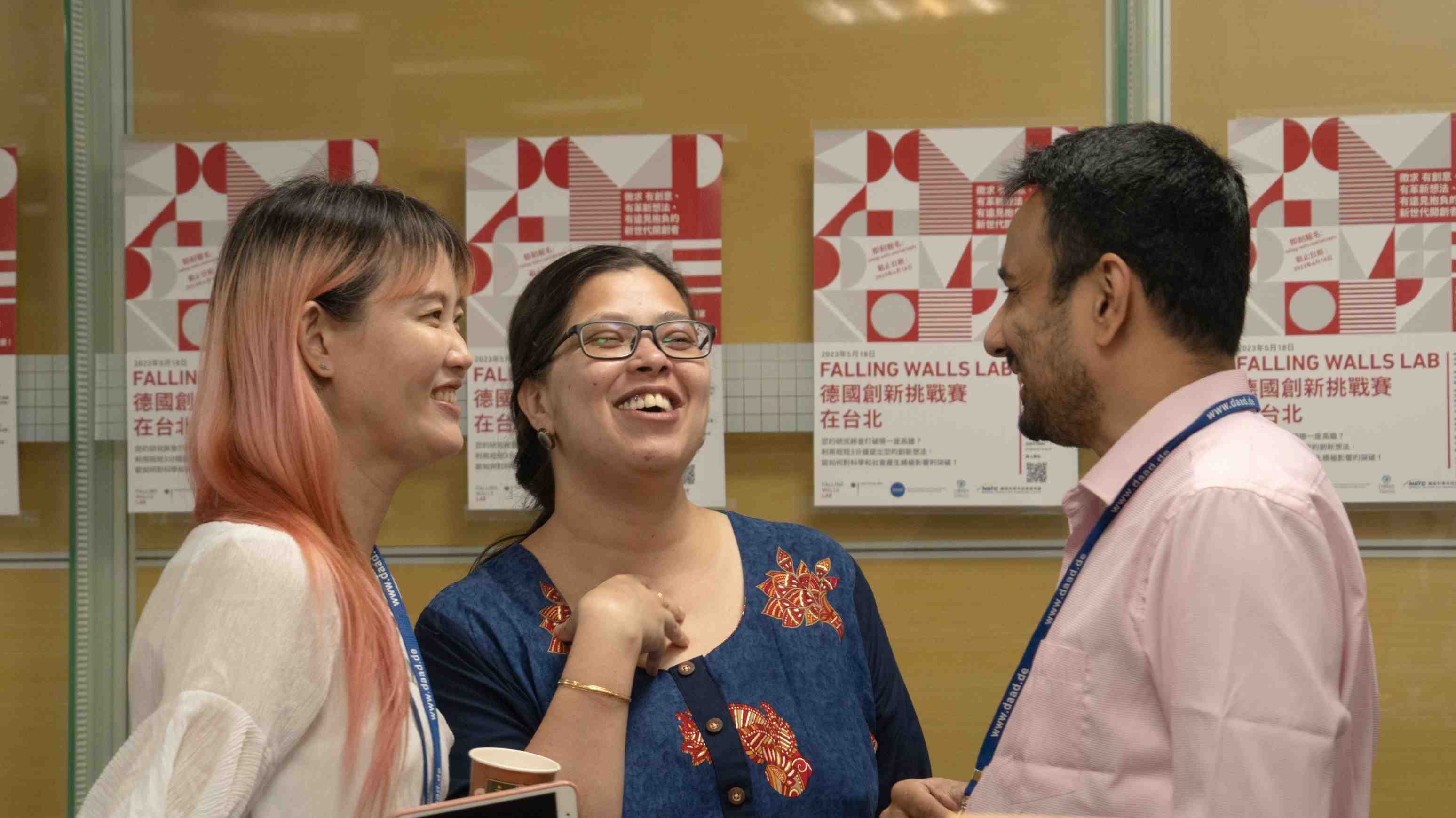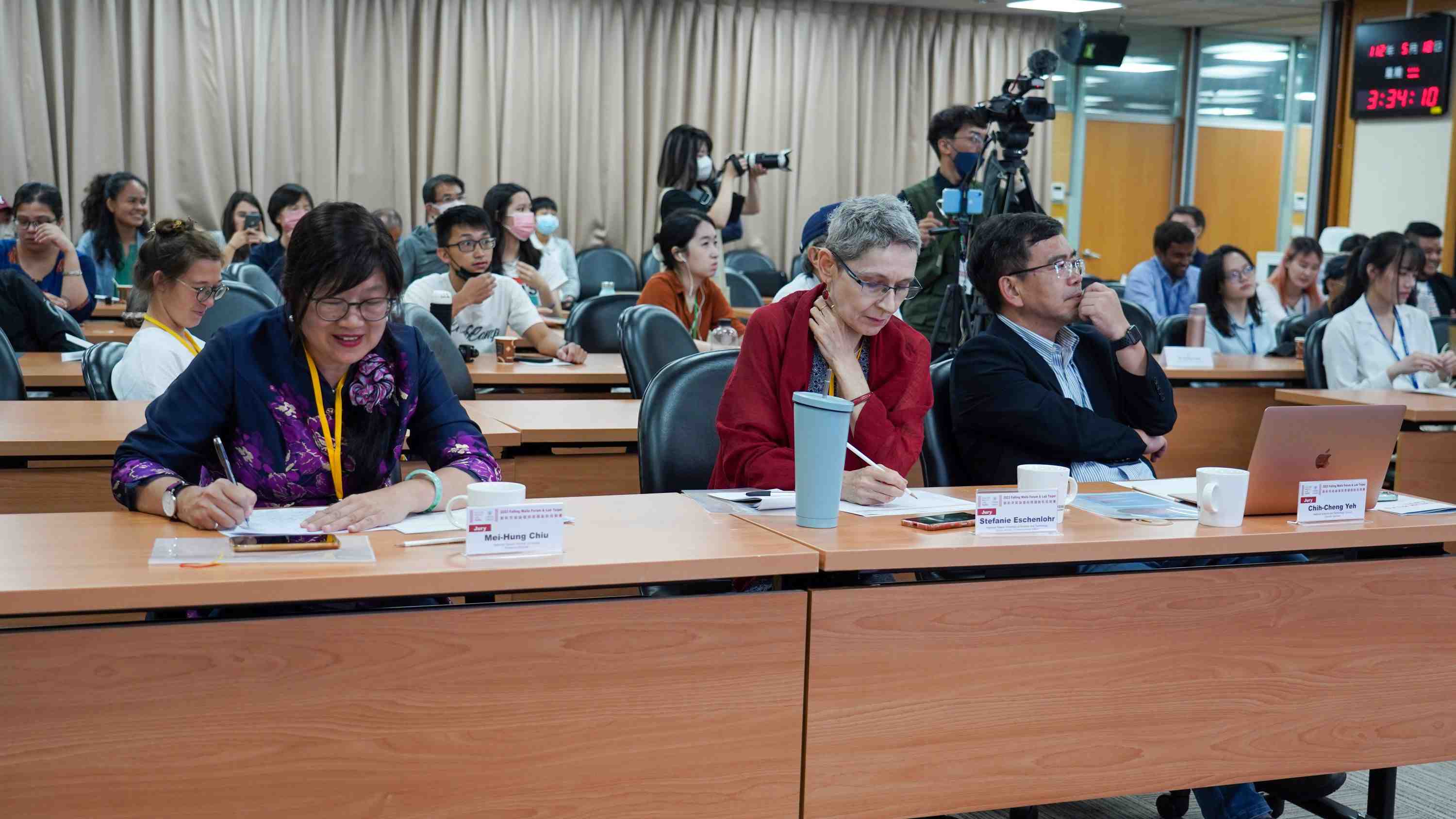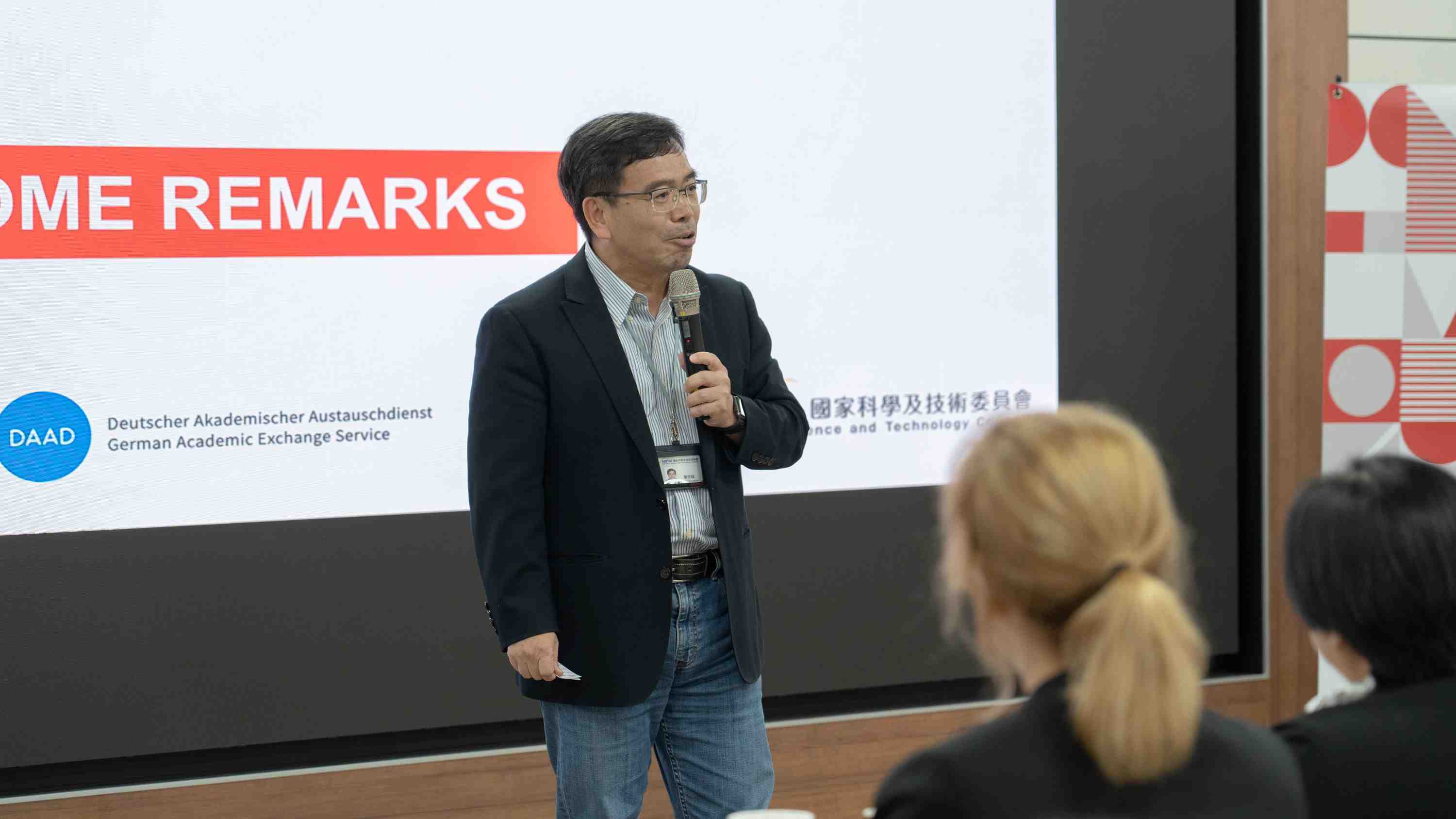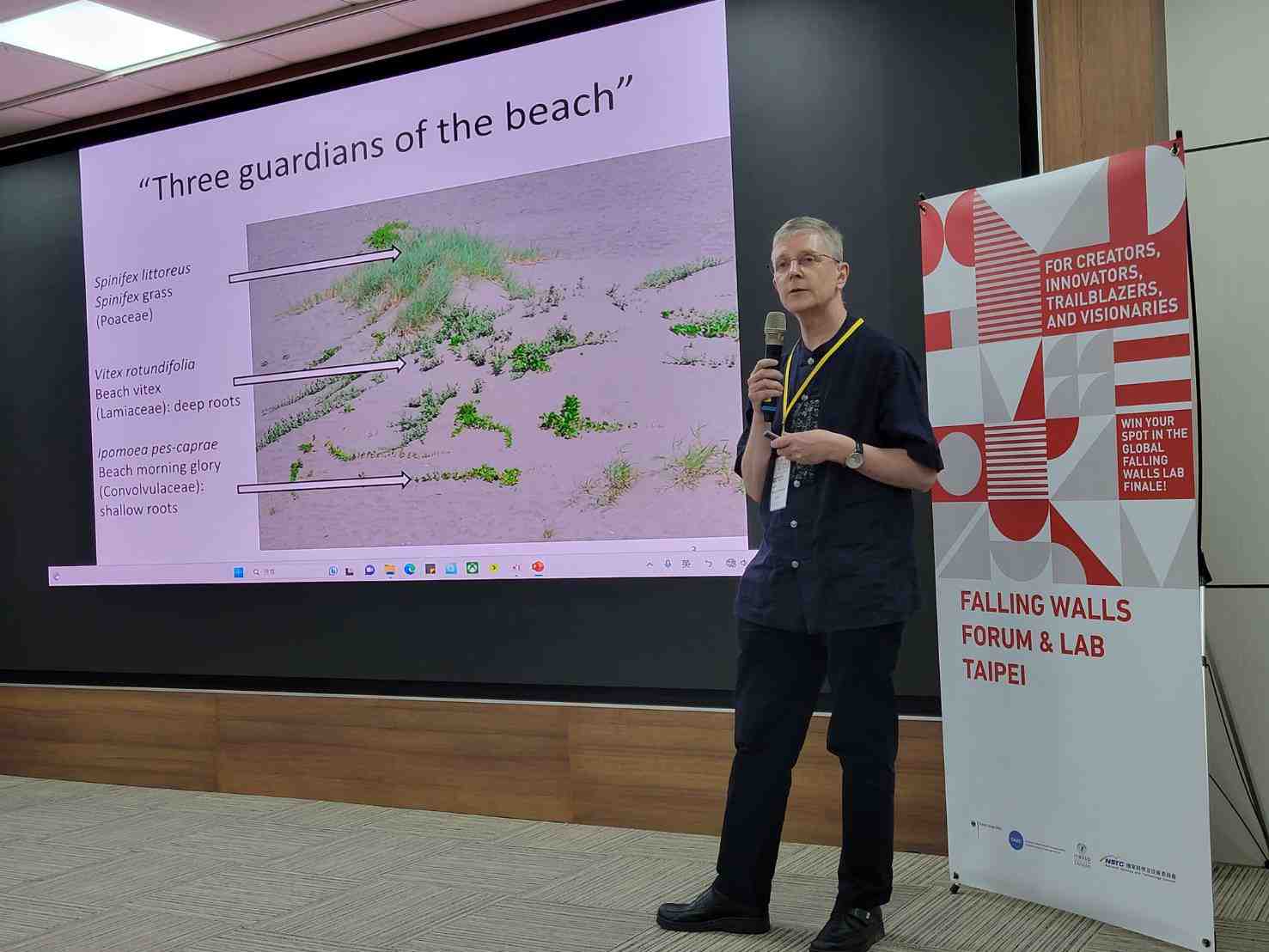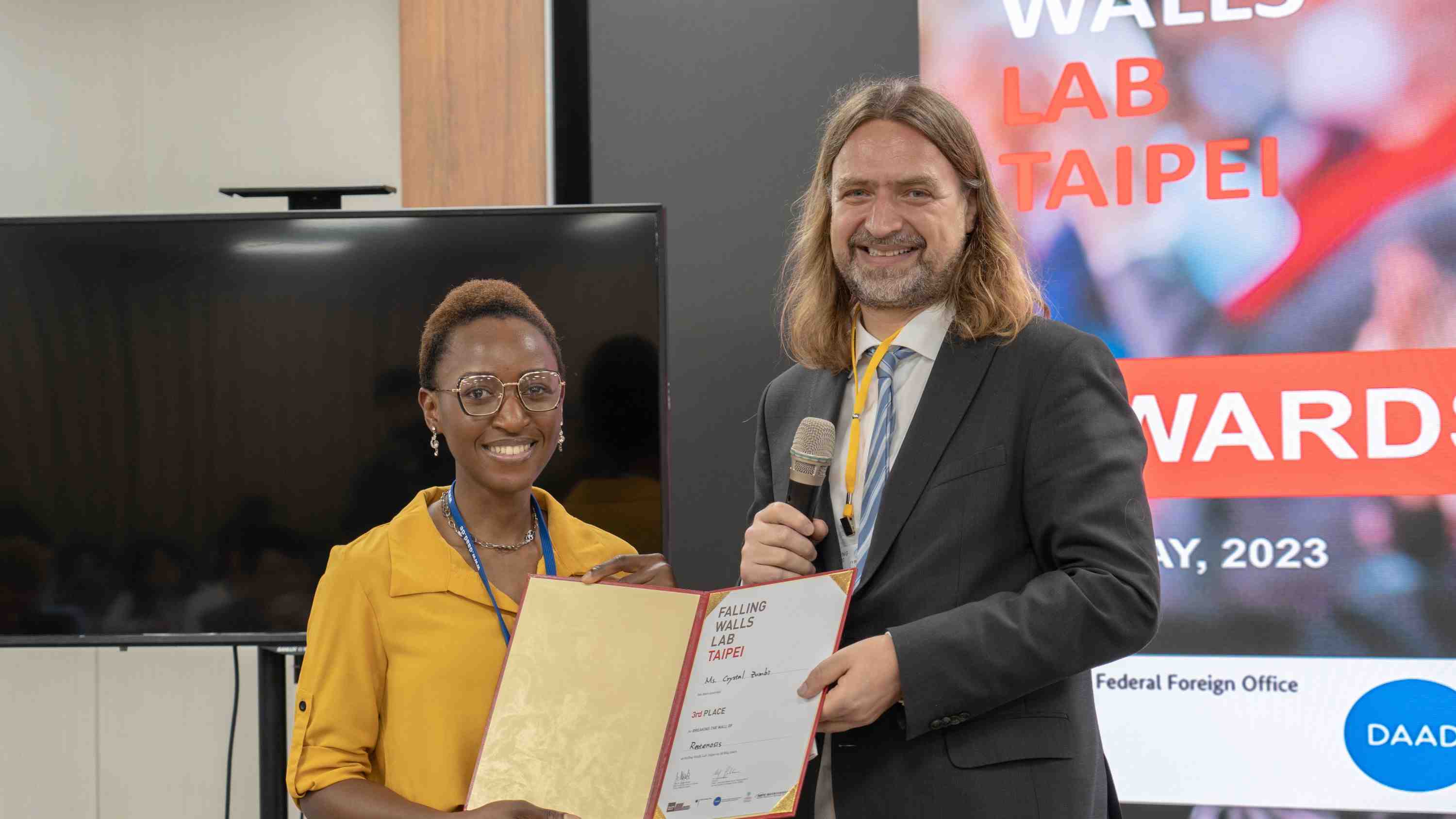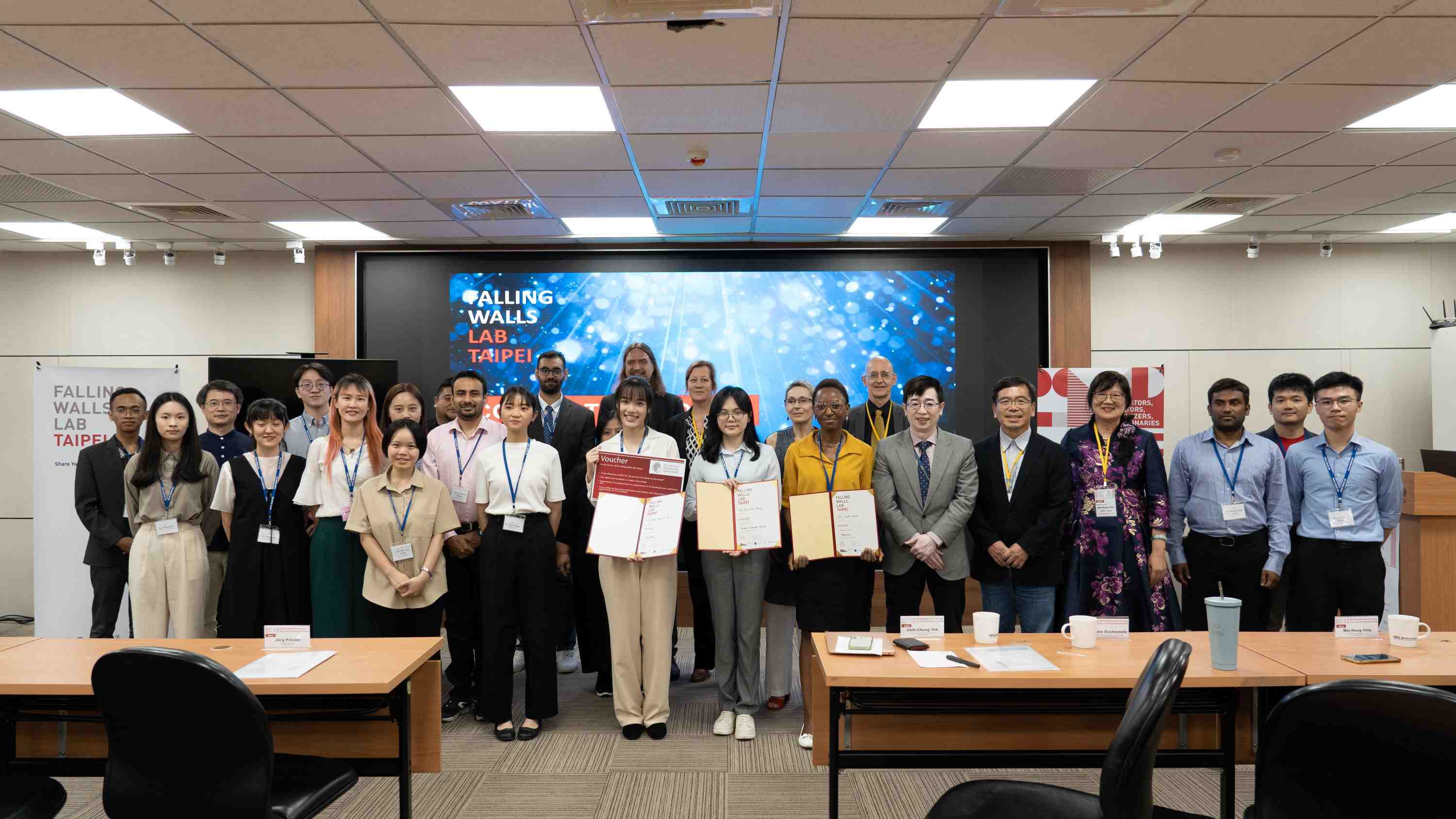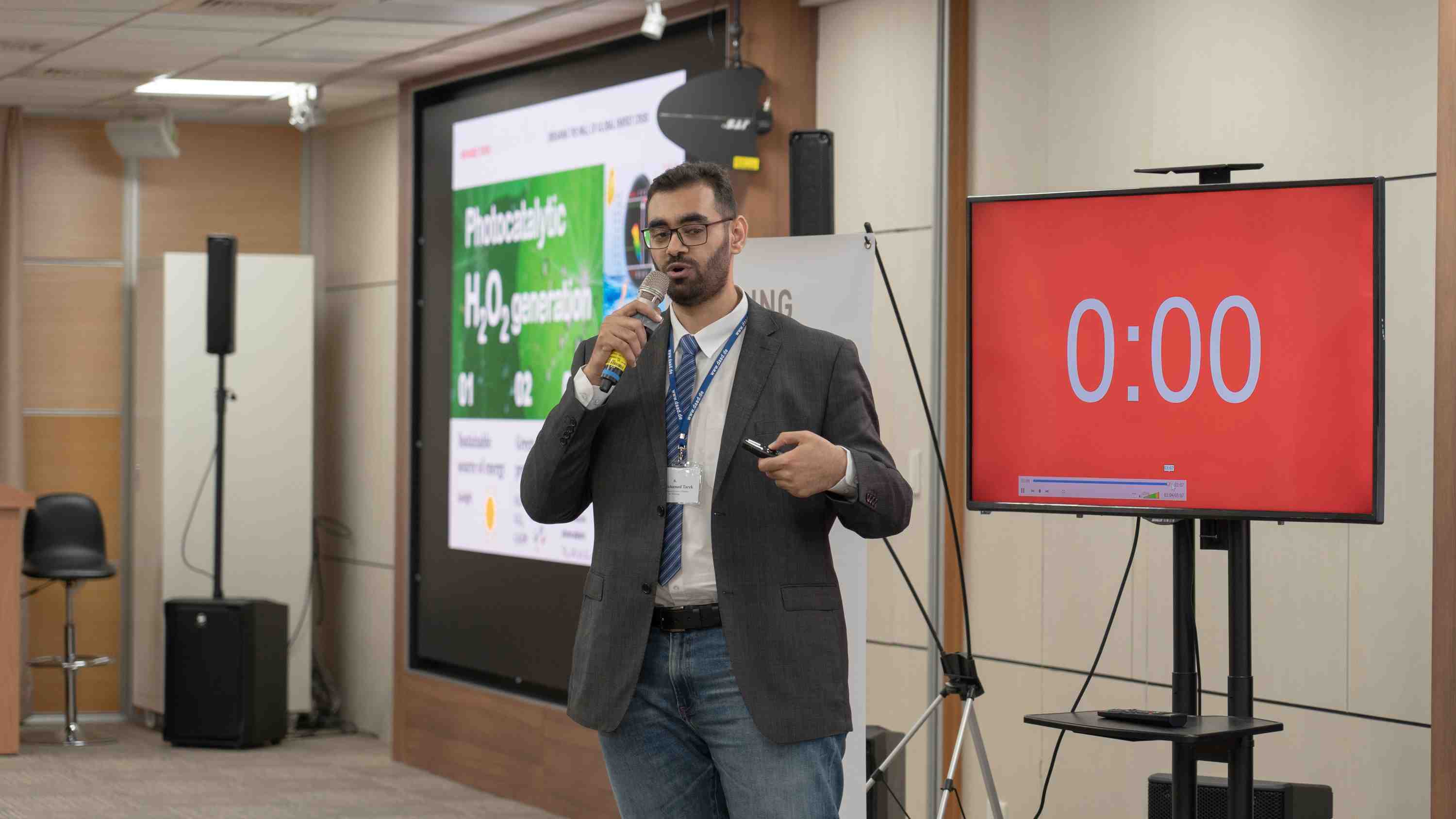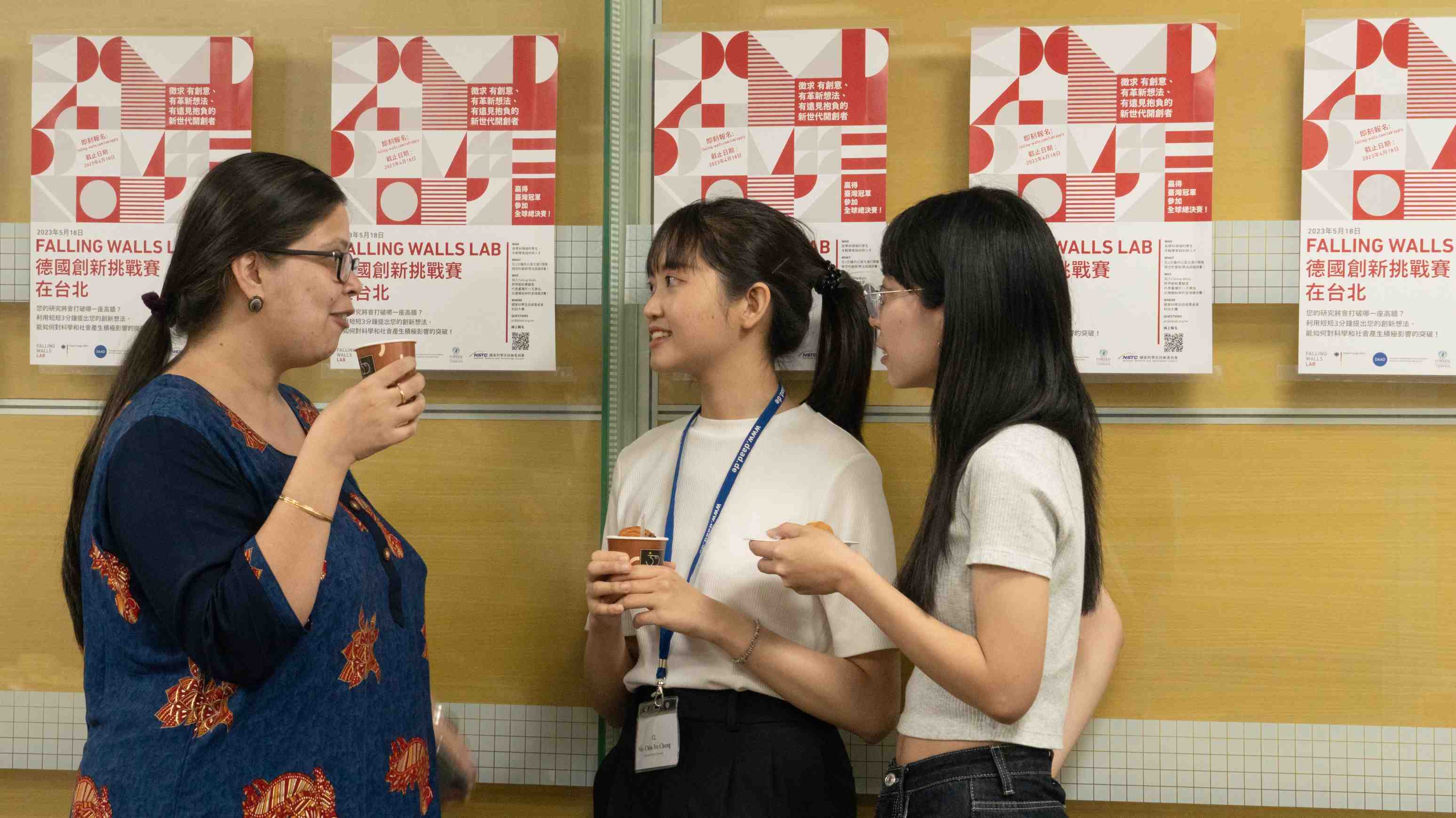 2023 Falling Walls Forum & Lab Taipei is a diverse and enriching event that includes the following key components:Keynote Speeches: The event features a series of distinguished keynote speakers who have achieved groundbreaking advancements in their respective fields. These speakers share their research stories, experiences, and insights, inspiring participants with innovative thinking and an entrepreneurial spirit.Innovation Project Showcases: Participants have the opportunity to showcase their innovative projects and research outcomes. Through concise and compelling presentations, they introduce their research content, application value, and potential impact to the audience. This segment fosters cross-disciplinary communication and collaboration, providing participants with a platform to showcase their work.Interactive Discussions: The event organizes interactive discussion sessions where participants can engage in in-depth conversations on various topics, including science, technology, innovation, and sustainable development. This exchange promotes collaboration and knowledge sharing across different fields, encouraging new ways of thinking and generating innovative solutions.The 2023 Falling Walls Forum & Lab Taipei has had a significant impact and inspiration on Taiwan's innovation community. Through keynote speeches, innovation project showcases, and interactive discussions, participants gain opportunities for interdisciplinary collaboration and knowledge sharing. The success of this event demonstrates the demand for innovation and research, laying the foundation for future innovative projects and research collaborations.
Number of Participants300人
Adviser
自然科學及永續研究發展處
Organizer
國立臺灣師範大學科學教育研究所、自然科學及永續研究推展中心、國立成功大學材料科學及工程學系、台灣物理學會、中國化學會
Co-organizer
中央研究院永續科學中心、中原大學物理學系、中華民國數學會、行政院原子能委員會、財團法人國家實驗研究院國家高速網路與計算中心、財團法人國家衛生研究院、高雄市政府教育局、國立中央大學科學教育中心、國立中正大學科學教育中心、國立成功大學科學教育中心、國立自然科學博物館、國立東華大學科學教育中心、國立科學工藝博物館、國立海洋生物博物館、國立海洋科技博物館、國立高雄大學科學教育中心、國立高雄師範大學、國立清華大學跨領域科學教育中心、國立彰化師範大學、國立臺灣大學科學教育發展中心、國立臺灣科學教育館、國家衛生研究院、淡江大學科學教育中心、逢甲大學綠能科技暨生技產業發展研究中心、臺北市政府教育局、臺灣永續棧、臺灣海洋聯盟、臺灣港務股份有限公司