Highlights
Home /

Atomic Energy Fun GO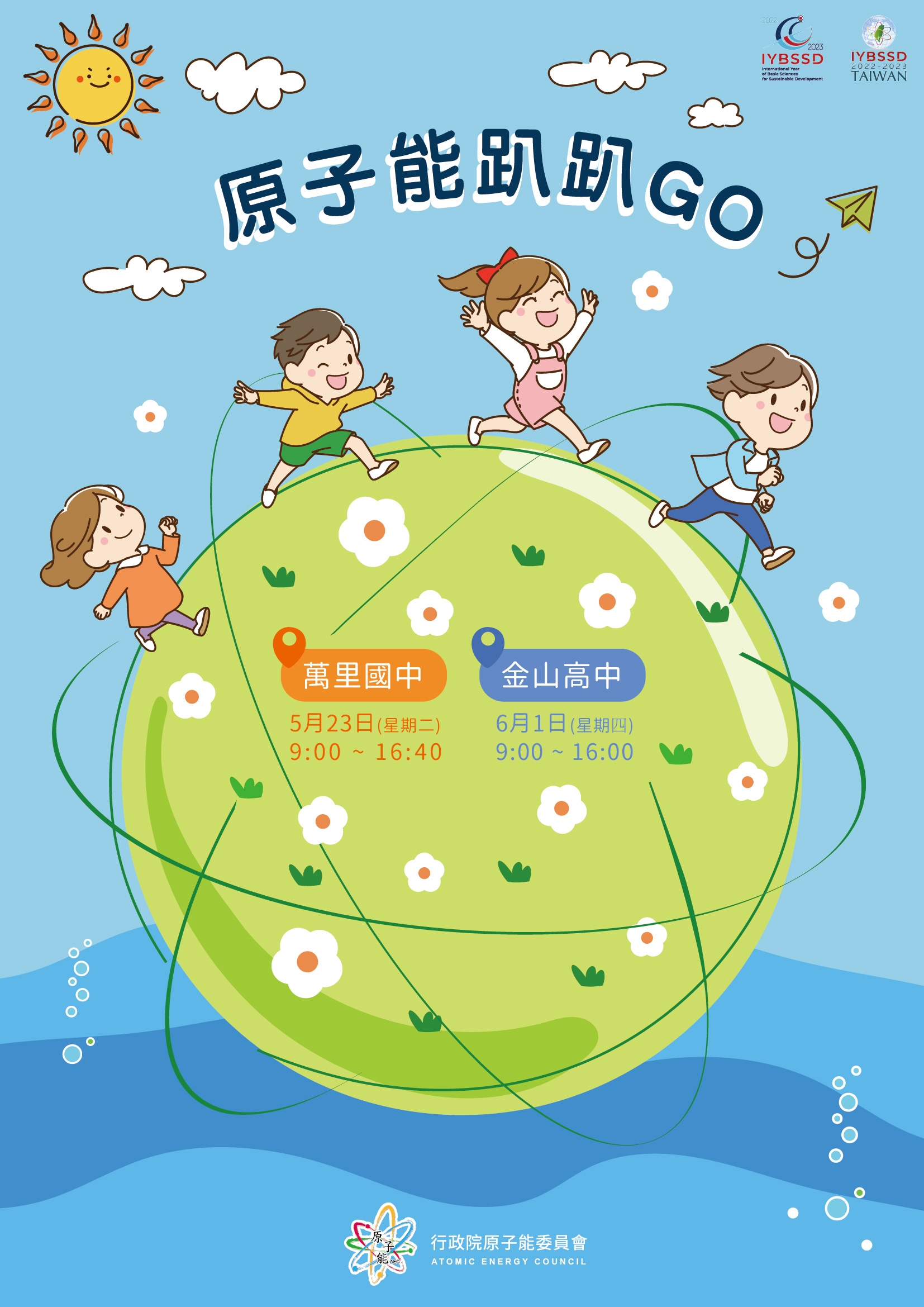 Atomic Energy Fun GO

Science Communication
Event Date | 2023/05/23
Address | New Taipei City
Atomic Energy Fun GOThrough a series of on-site activities, the Atomic Energy Fun GO program provides students with scientific knowledge about nuclear power plant decommissioning and environmental ionizing radiation. The Atomic Energy Commission of the Executive Yuan aims to facilitate in-depth learning for local students in Wanli District, New Taipei City, regarding nuclear power plant decommissioning, nuclear waste disposal, tritium treatment water and radiation monitoring, as well as public protection and civilian applications in the event of a nuclear accident. By engaging high school and junior high school students in science outreach education, the program aims to enhance students' understanding of local environmental issues related to ionizing radiation, deepen their impression of regional heritage and environmental sustainability, and empower them to share their knowledge with family and friends.The Atomic Energy Fun GO on-site science outreach activities feature engaging storytelling, mobile interactive experiments, tabletop gaming experiences, challenges, and virtual reality games, providing students with immersive opportunities for in-depth scientific learning.
Activity Goals aligned with SDGs Projects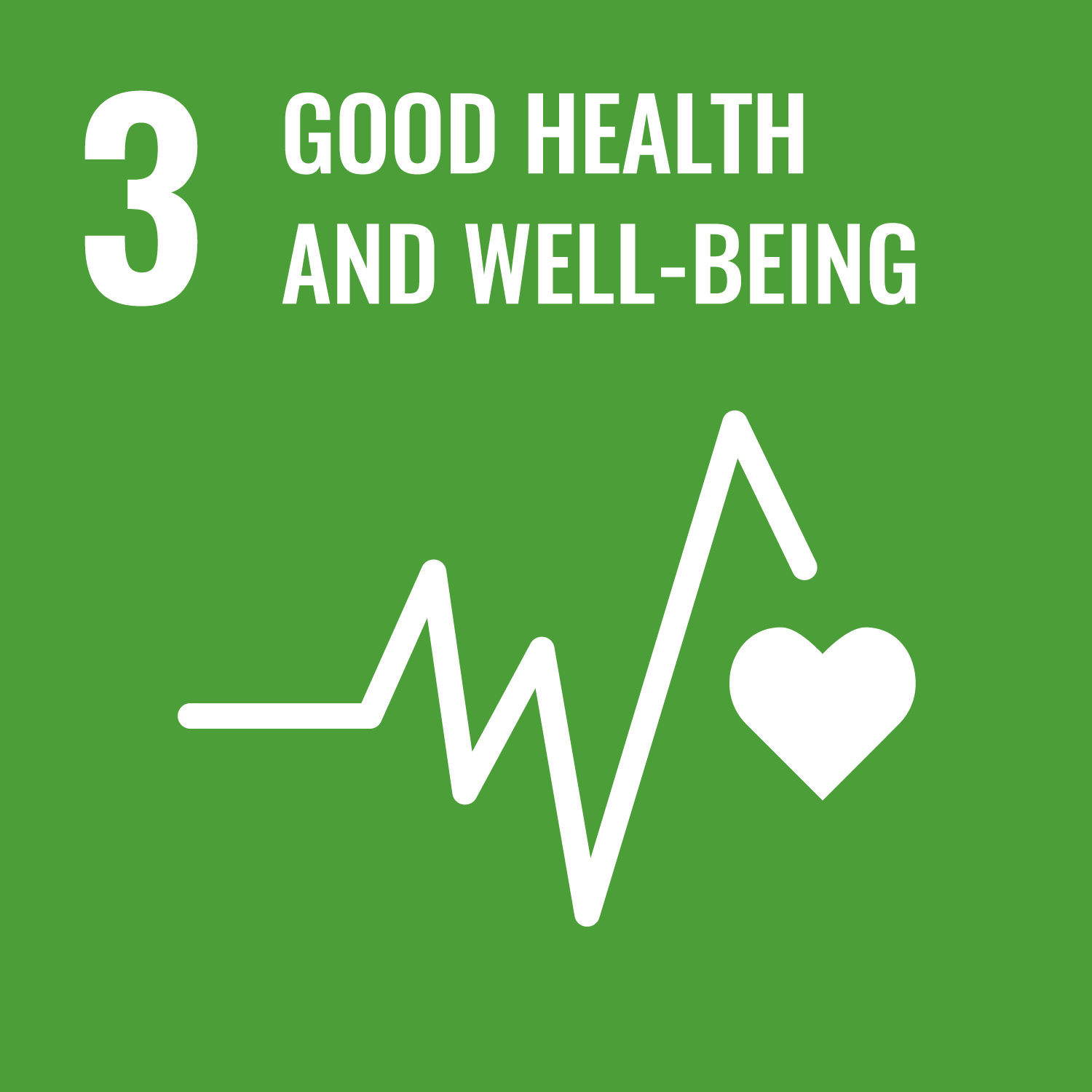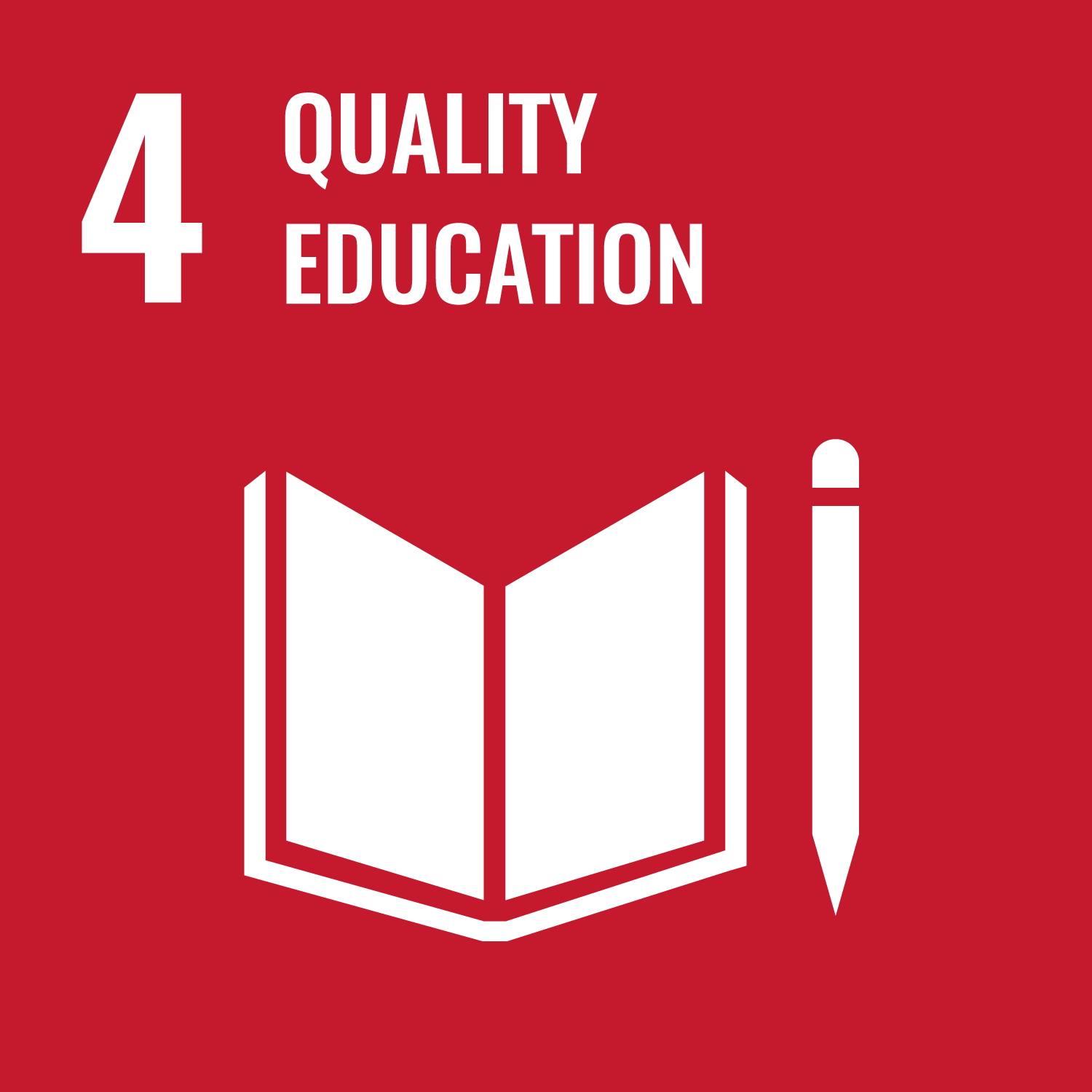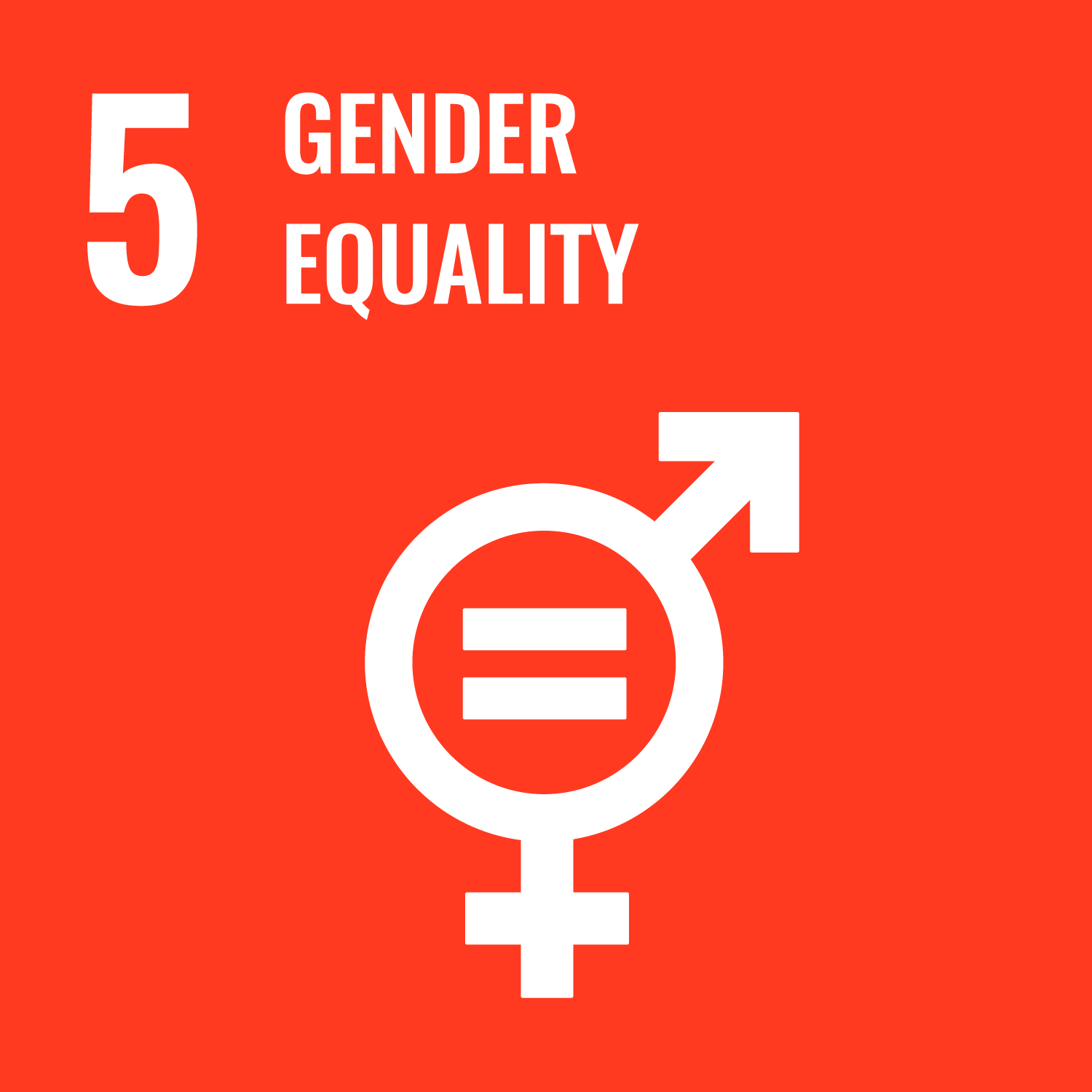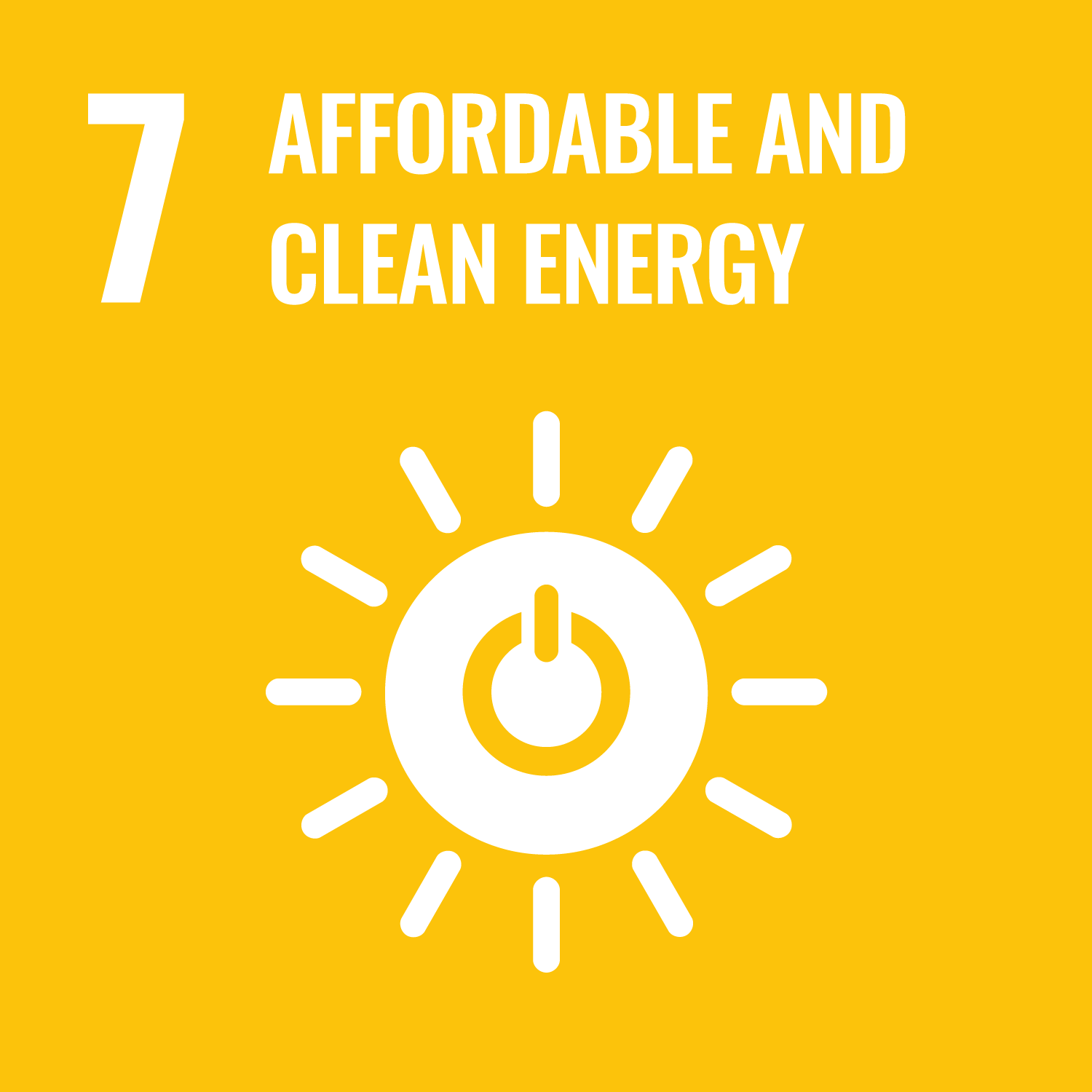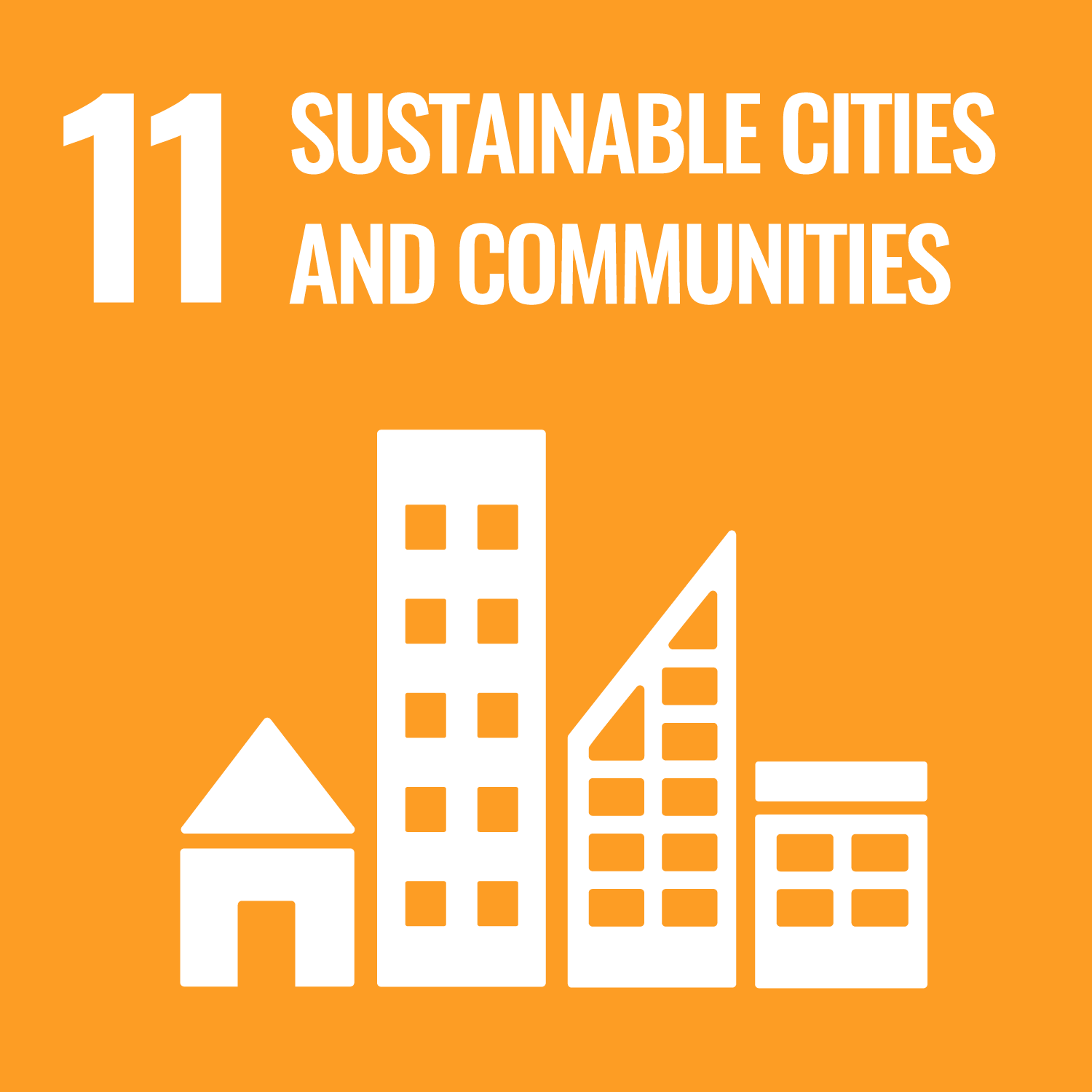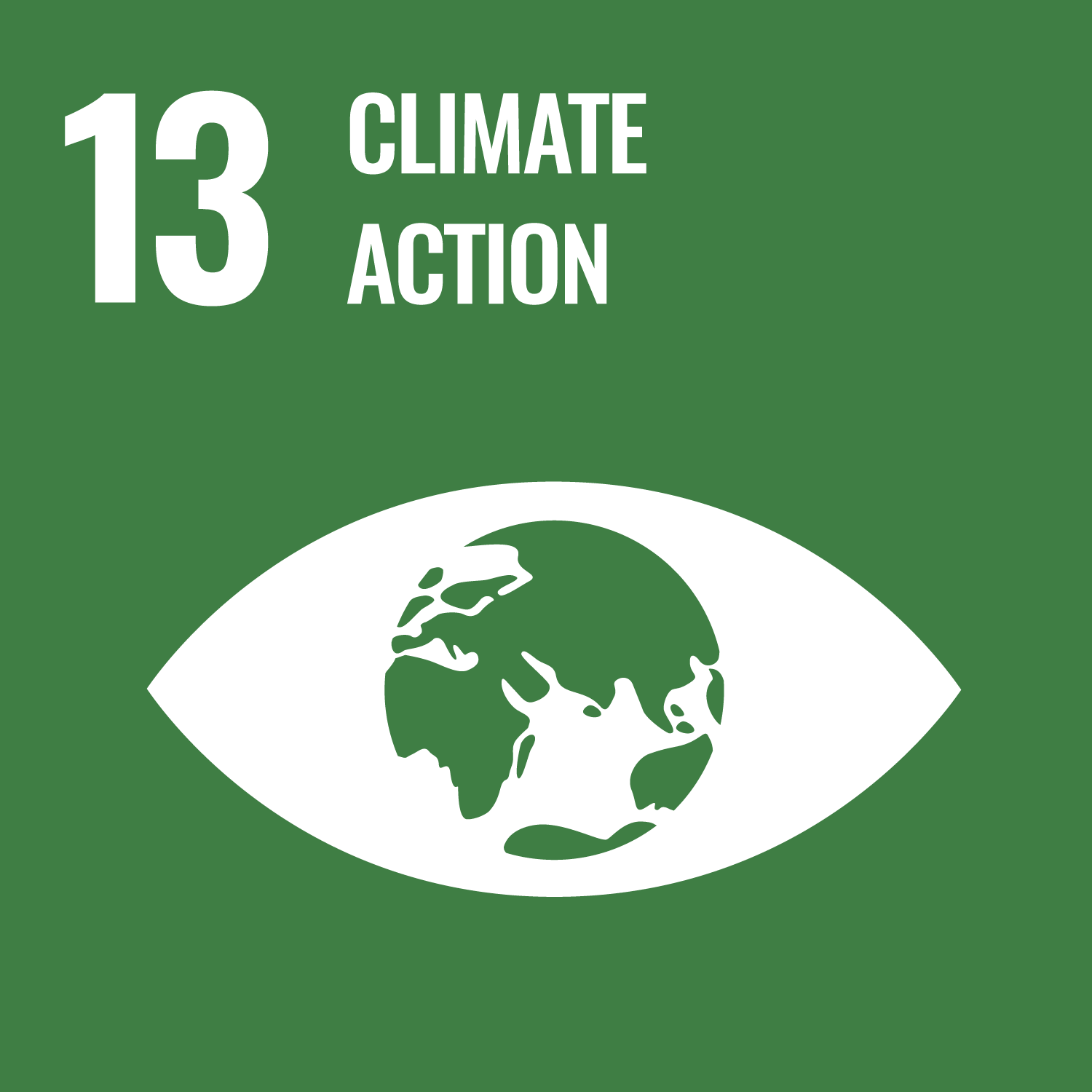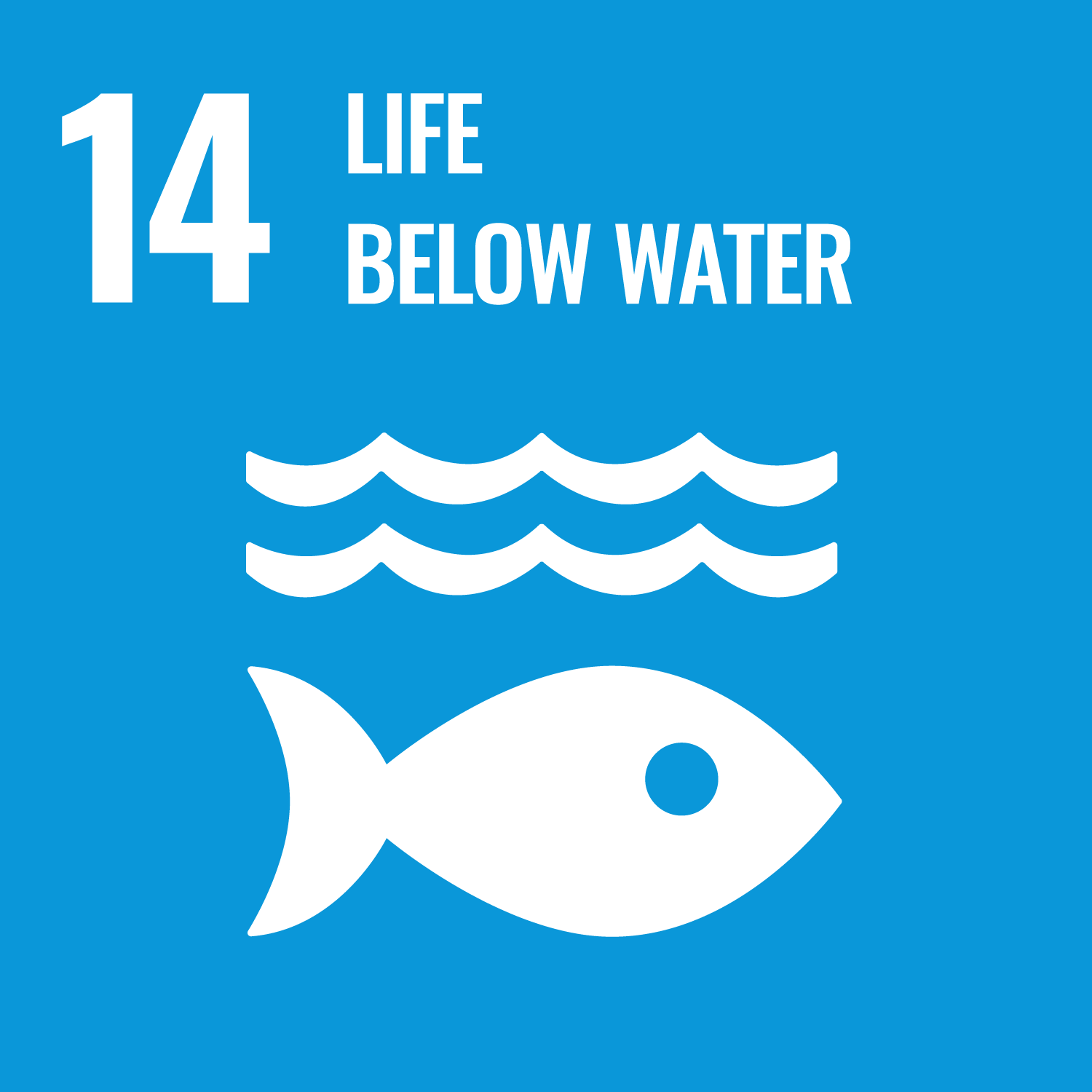 Goal
Science for All、Science Cultivation、Public Engagement、International Connections
Type of event
100 scientist story
Experimental Demonstrations
Exhibitions
Organizer
Atomic Energy Commission
Event Audience
Elementary school students.
---
Contact
Telephone Number
02-2232-2071
Adviser
自然科學及永續研究發展處
Organizer
國立臺灣師範大學科學教育研究所、自然科學及永續研究推展中心、國立成功大學材料科學及工程學系、台灣物理學會、中國化學會
Co-organizer
中央研究院永續科學中心、中原大學物理學系、中華民國數學會、行政院原子能委員會、財團法人國家實驗研究院國家高速網路與計算中心、財團法人國家衛生研究院、高雄市政府教育局、國立中央大學科學教育中心、國立中正大學科學教育中心、國立成功大學科學教育中心、國立自然科學博物館、國立東華大學科學教育中心、國立科學工藝博物館、國立海洋生物博物館、國立海洋科技博物館、國立高雄大學科學教育中心、國立高雄師範大學、國立清華大學跨領域科學教育中心、國立彰化師範大學、國立臺灣大學科學教育發展中心、國立臺灣科學教育館、國家衛生研究院、淡江大學科學教育中心、逢甲大學綠能科技暨生技產業發展研究中心、臺北市政府教育局、臺灣永續棧、臺灣海洋聯盟、臺灣港務股份有限公司