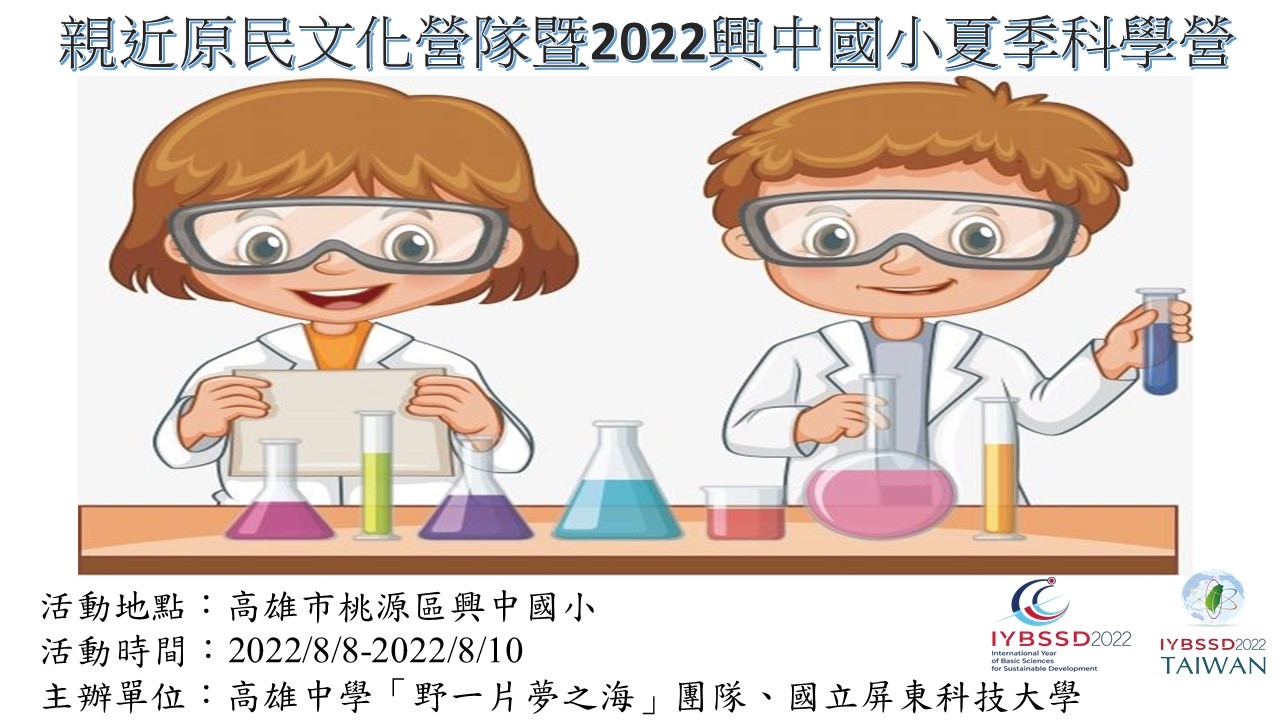 Indigenous Culture Camp and 2022 Xing Elementary School Summer Science Camp
Event Date | 2022/08/08 - 2022/08/10
Address | Kaohsiung
\Indigenous Culture Camp and 2022 Xing Elementary School Summer Science Camp / Since 2020, the \Sea of Dreams in the Wild\ team from Kaohsiung High School has set up camp at Xing Elementary School in Taoyuan District, Kaohsiung City, to hold a fun-filled science camp for local students, in line with the goal of \SDG4 - Quality Education.\ The team aims to design activities that combine science with laughter, allowing children to learn while having fun. At the same time, they recognize that the regular education model, which is centered around Han Chinese culture, may not be entirely suitable for indigenous children. Therefore, they continuously rethink their curriculum for each camp period, with a focus on providing \useful\ knowledge and bringing innovative content to the children.\
Activity Goals aligned with SDGs Projects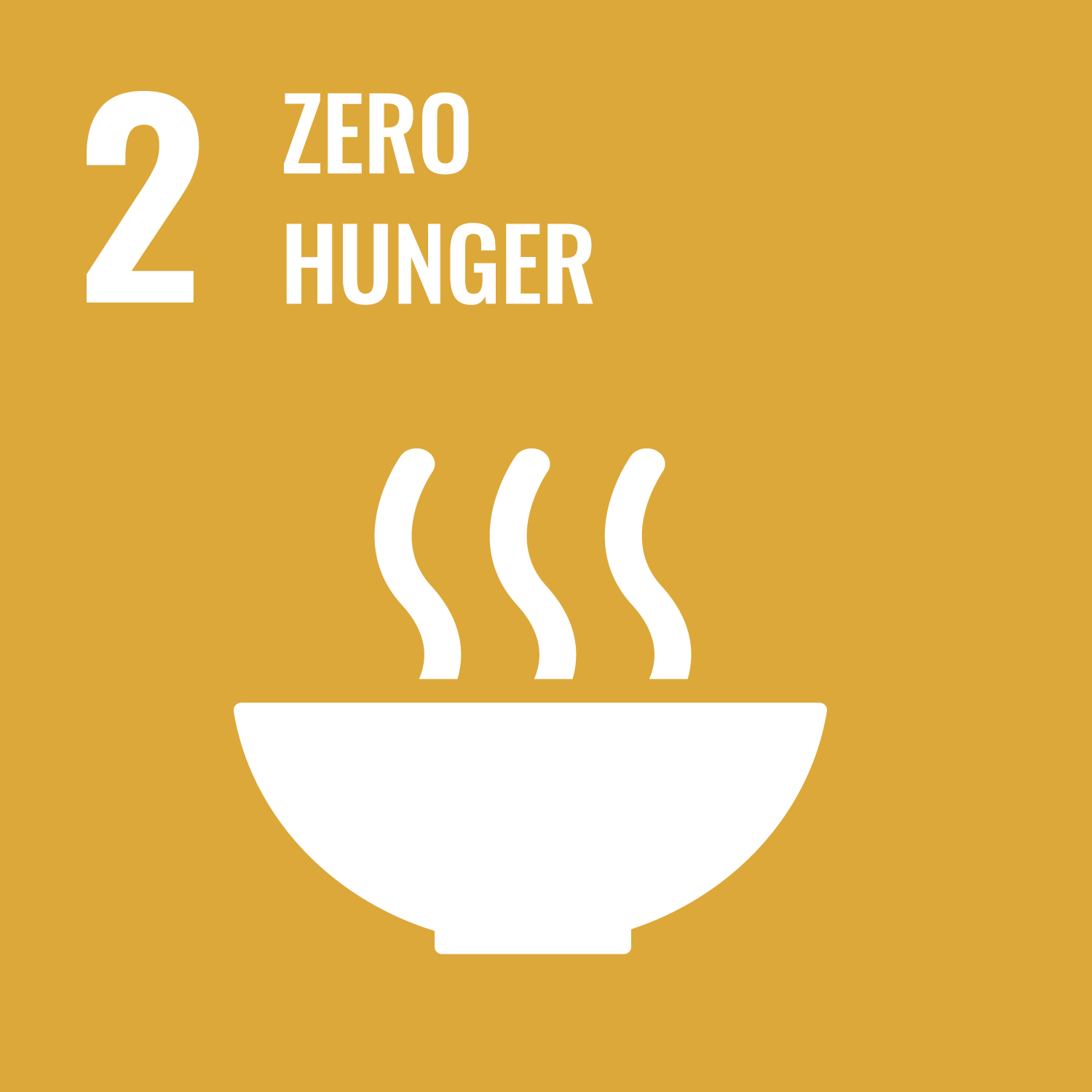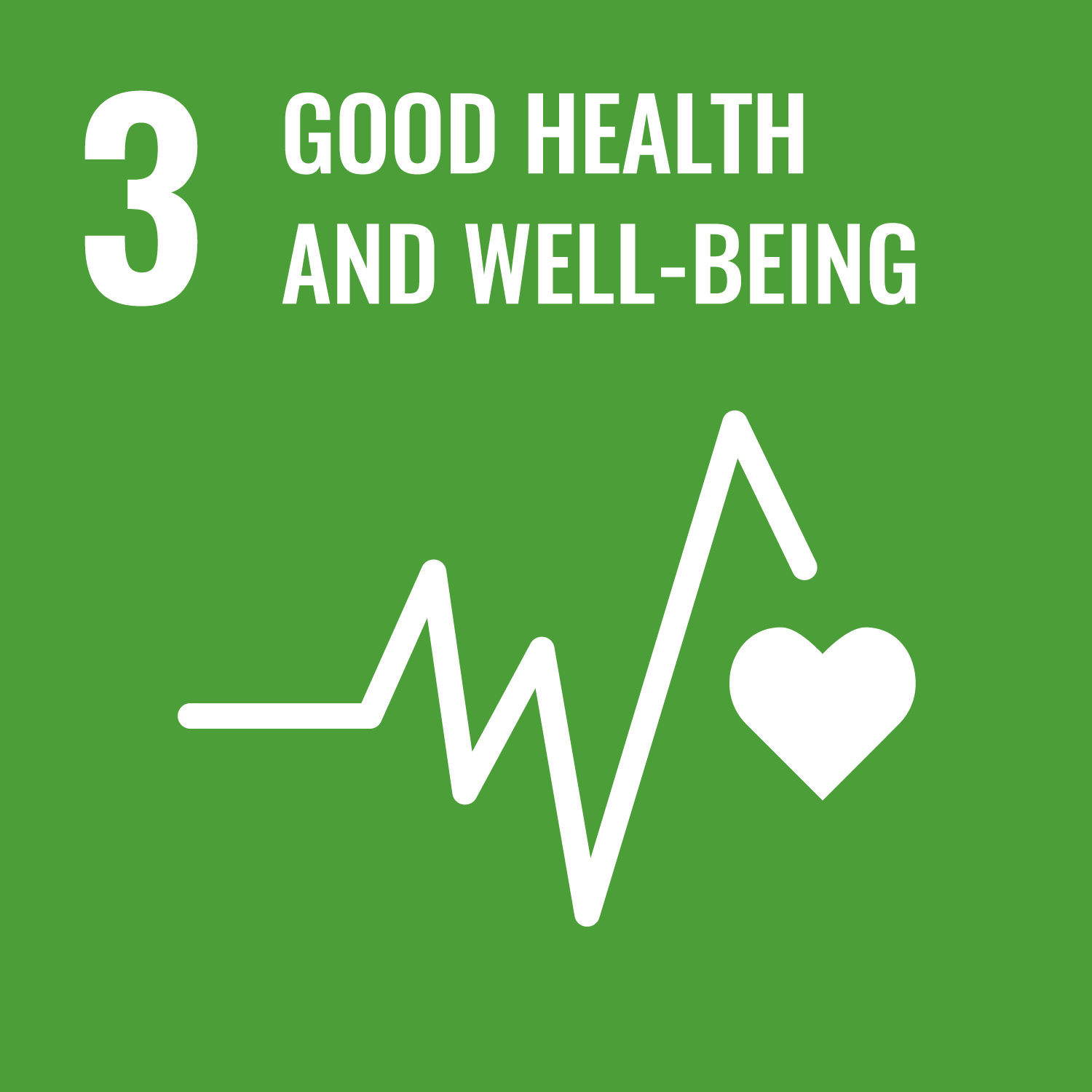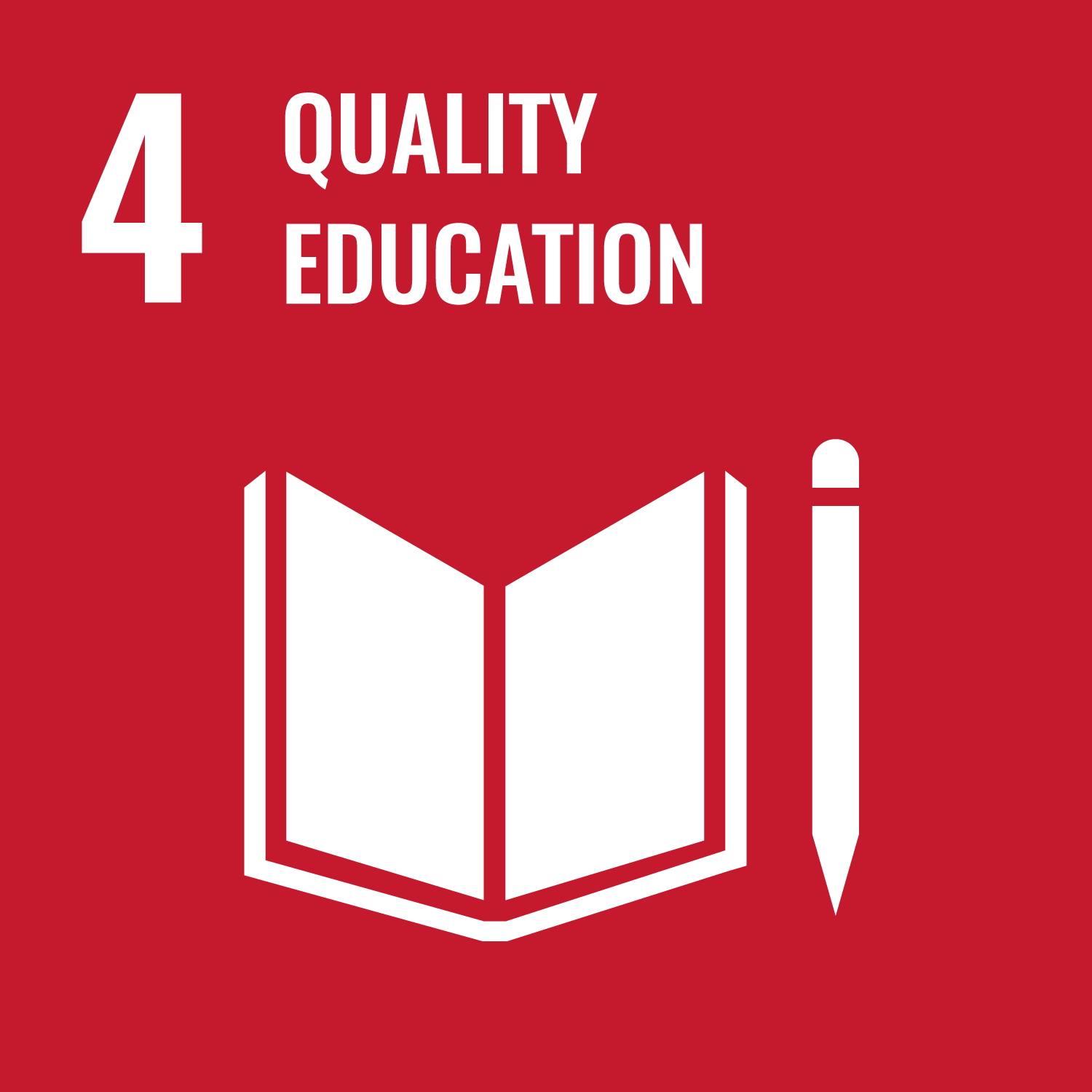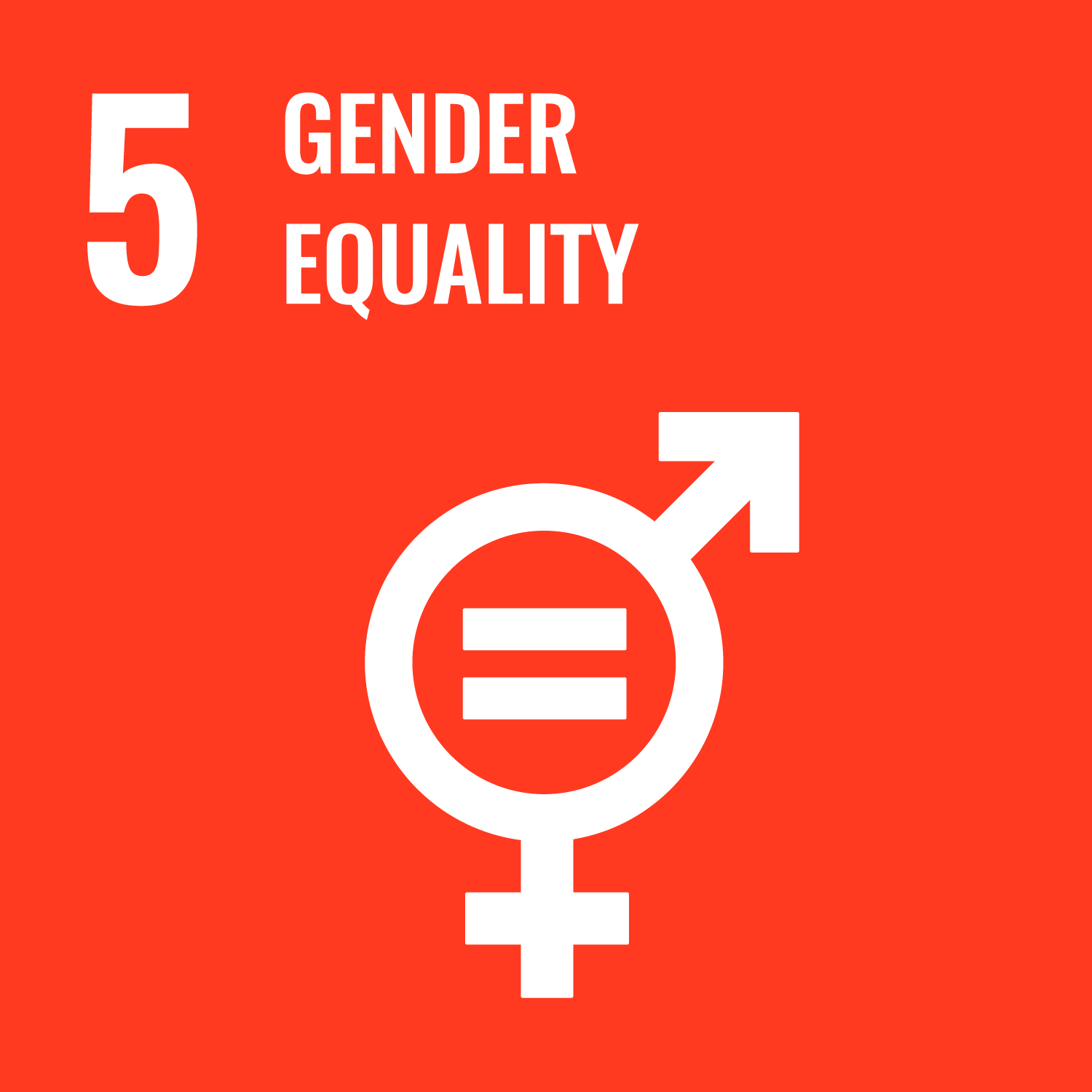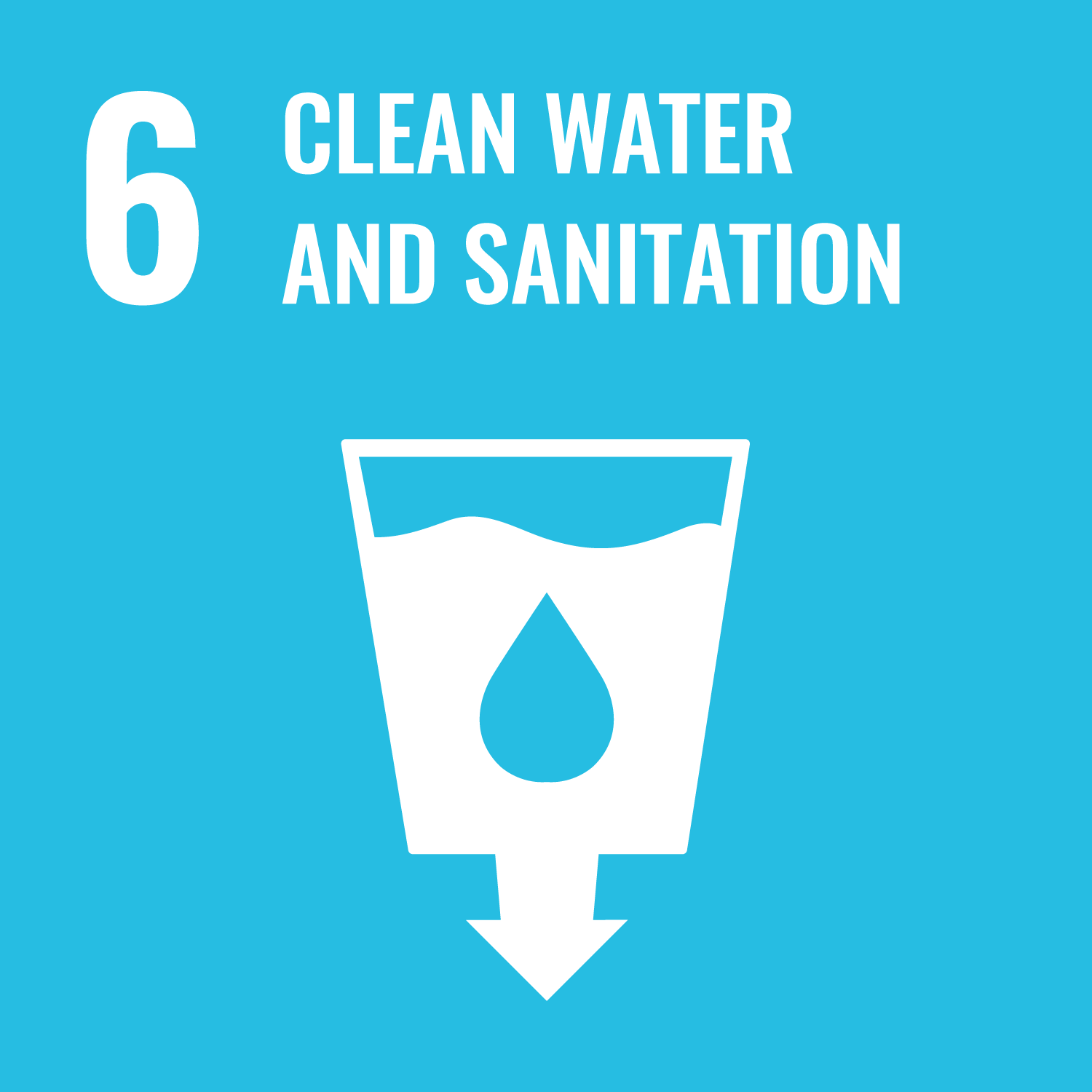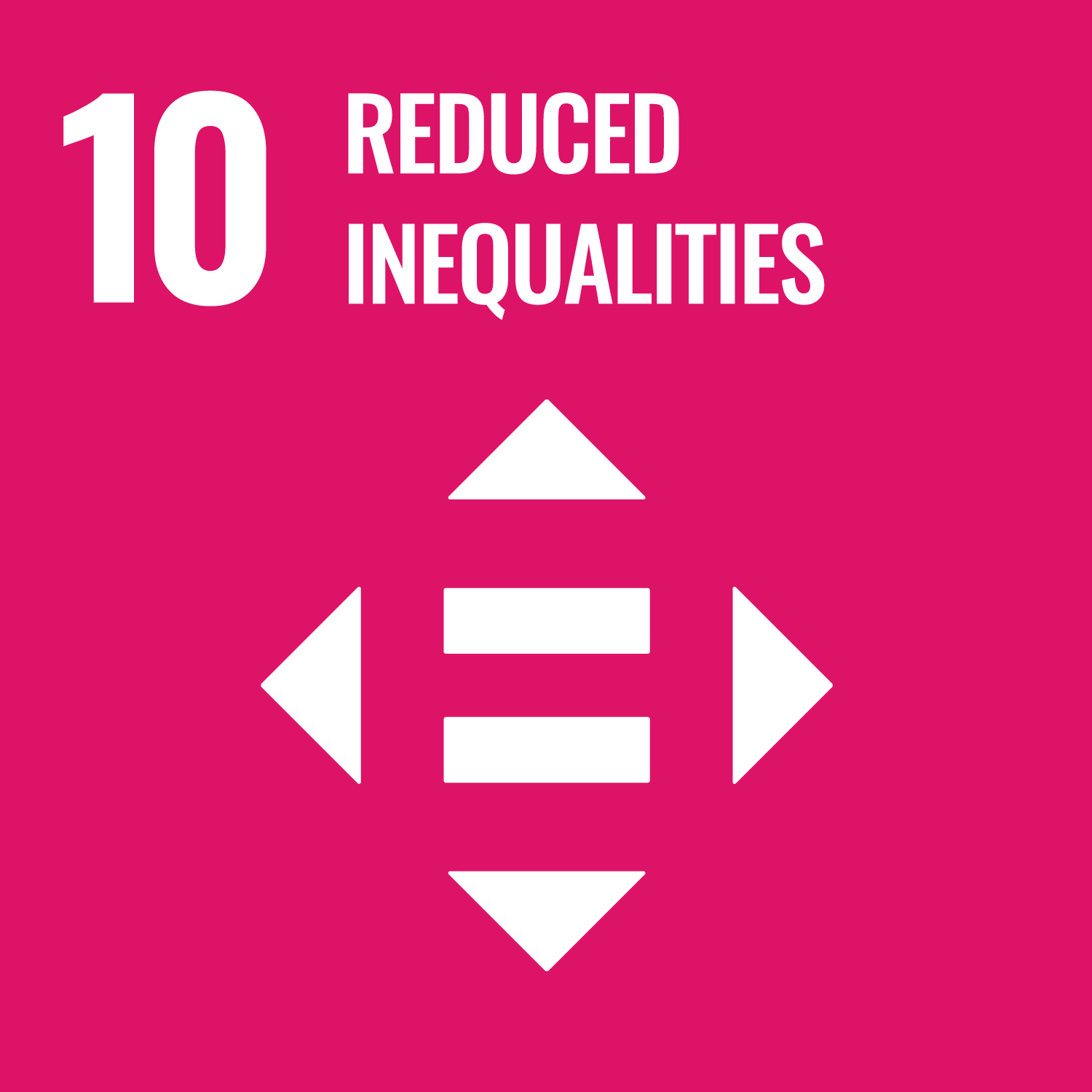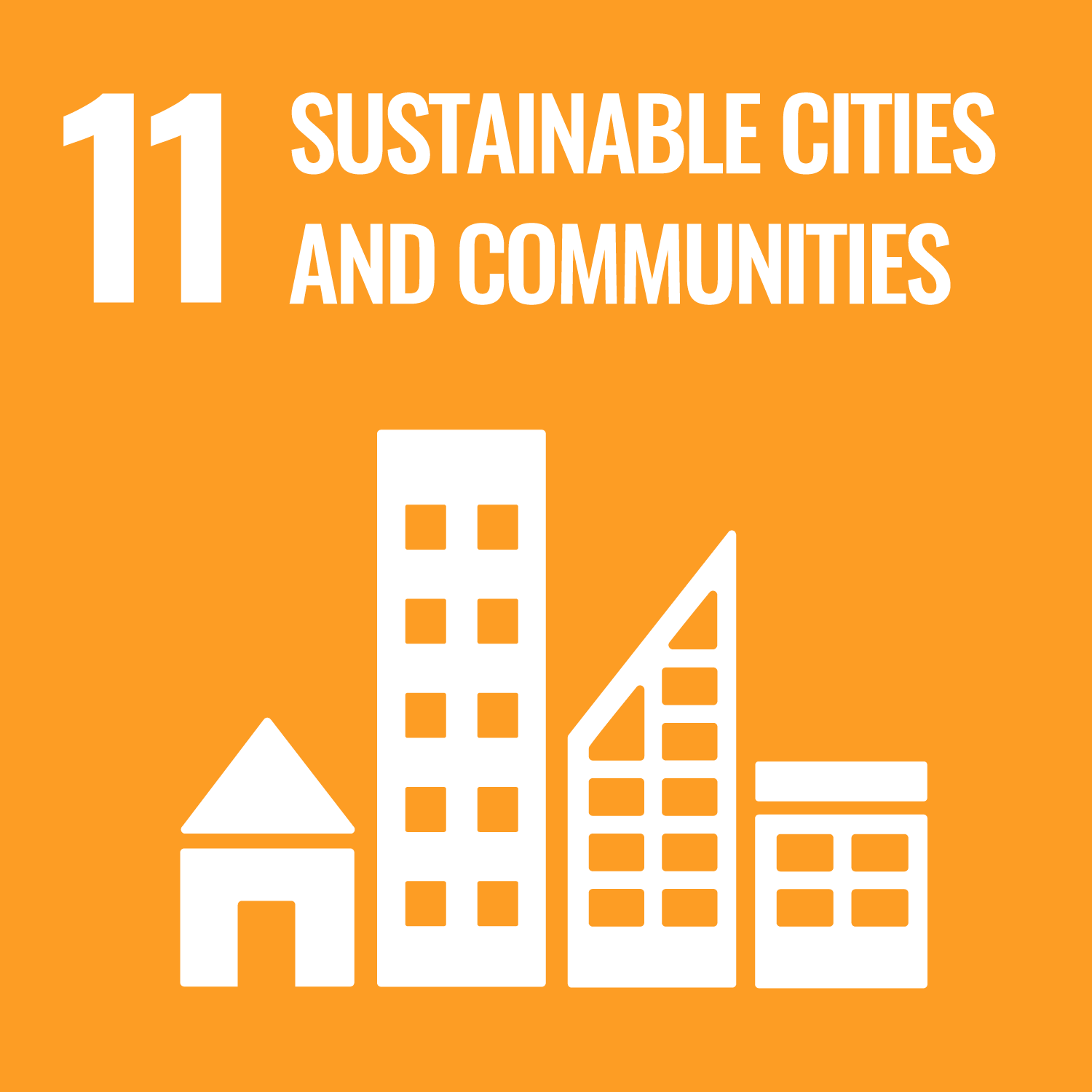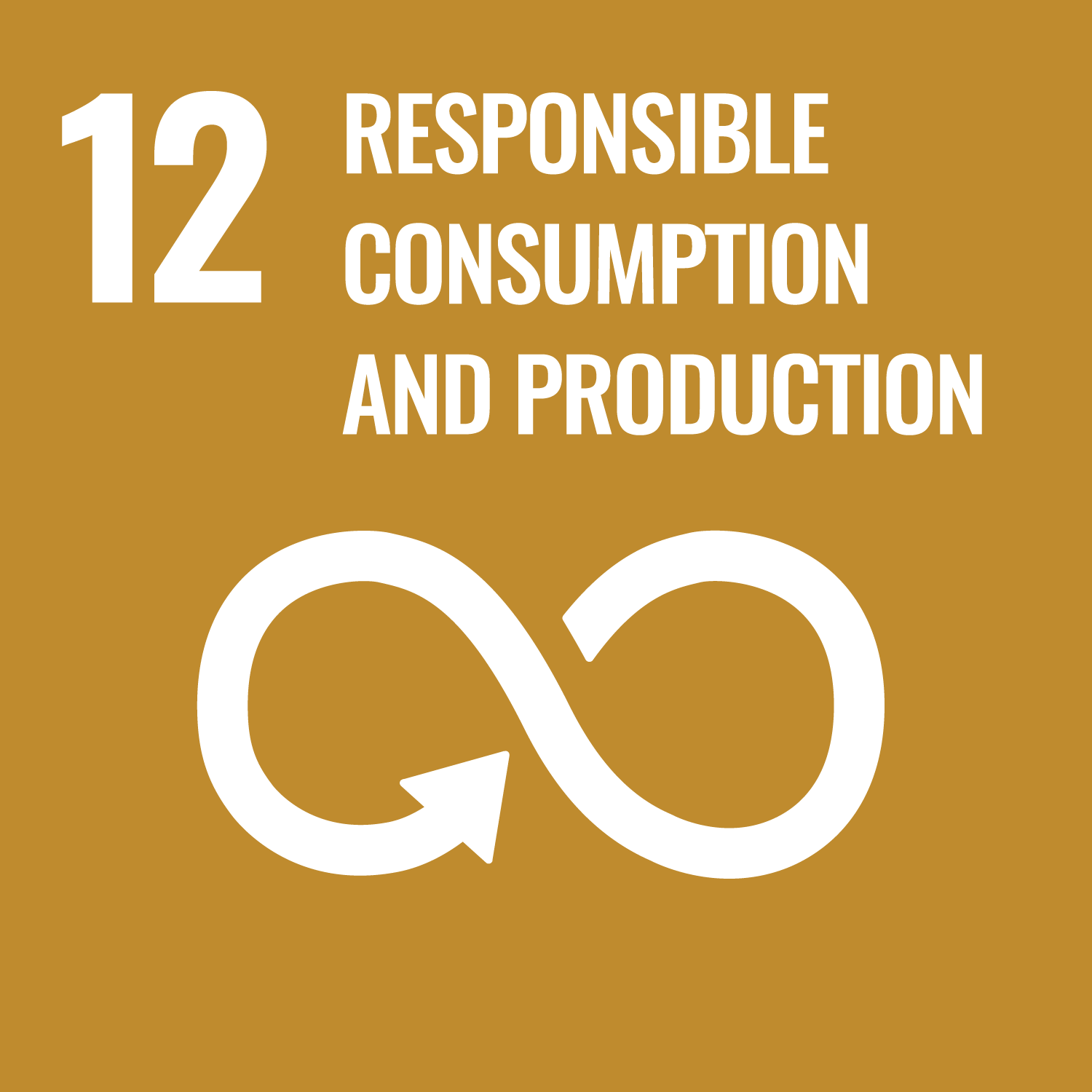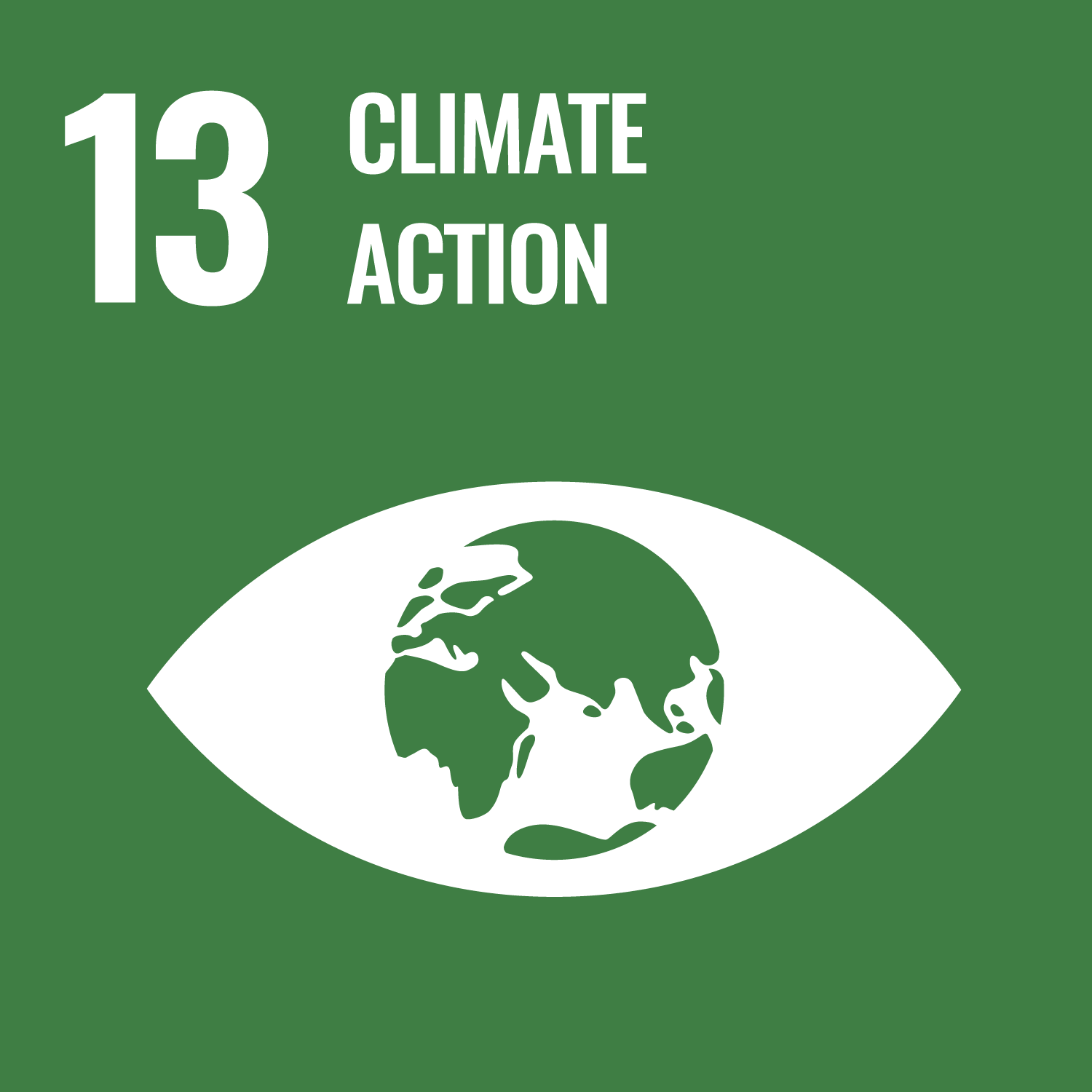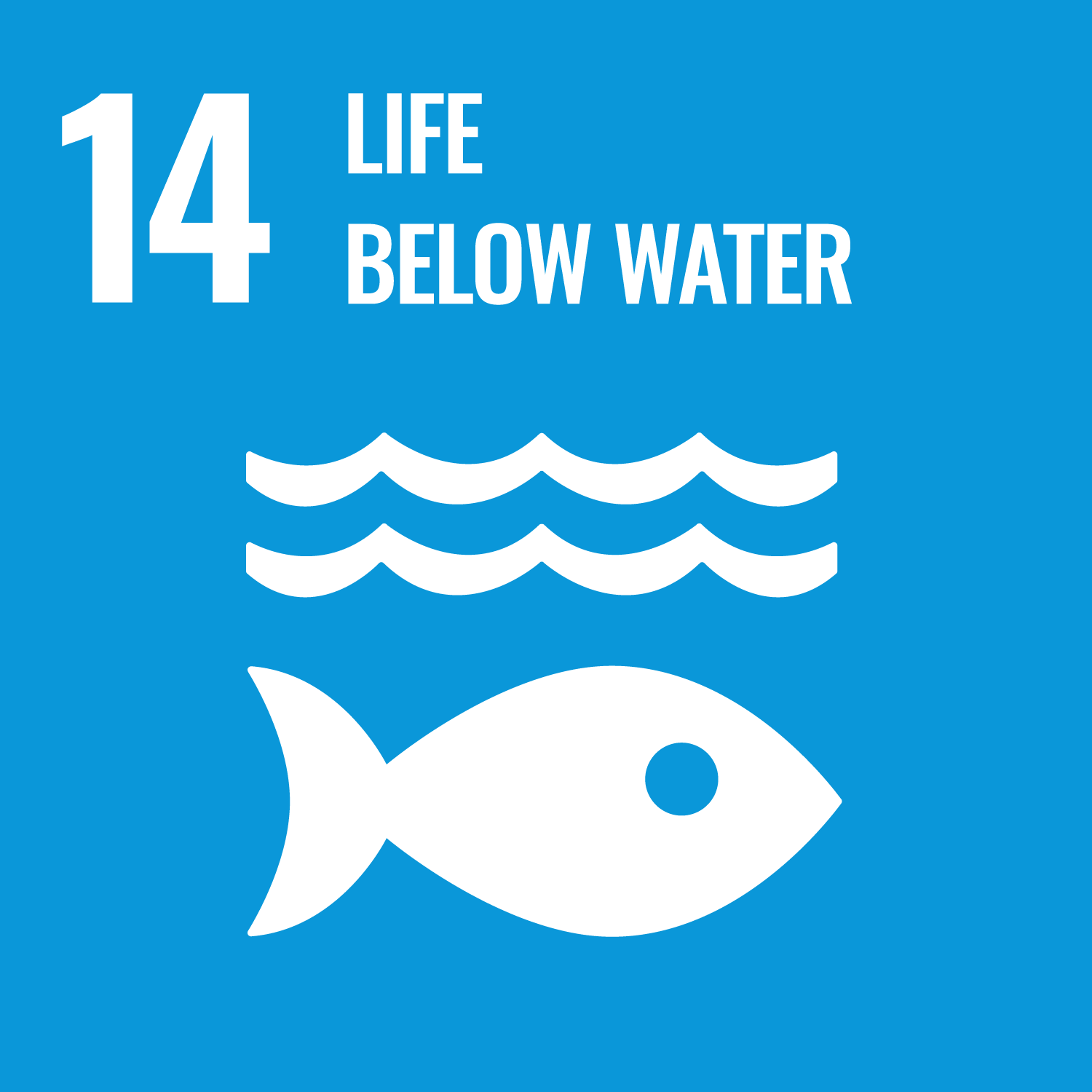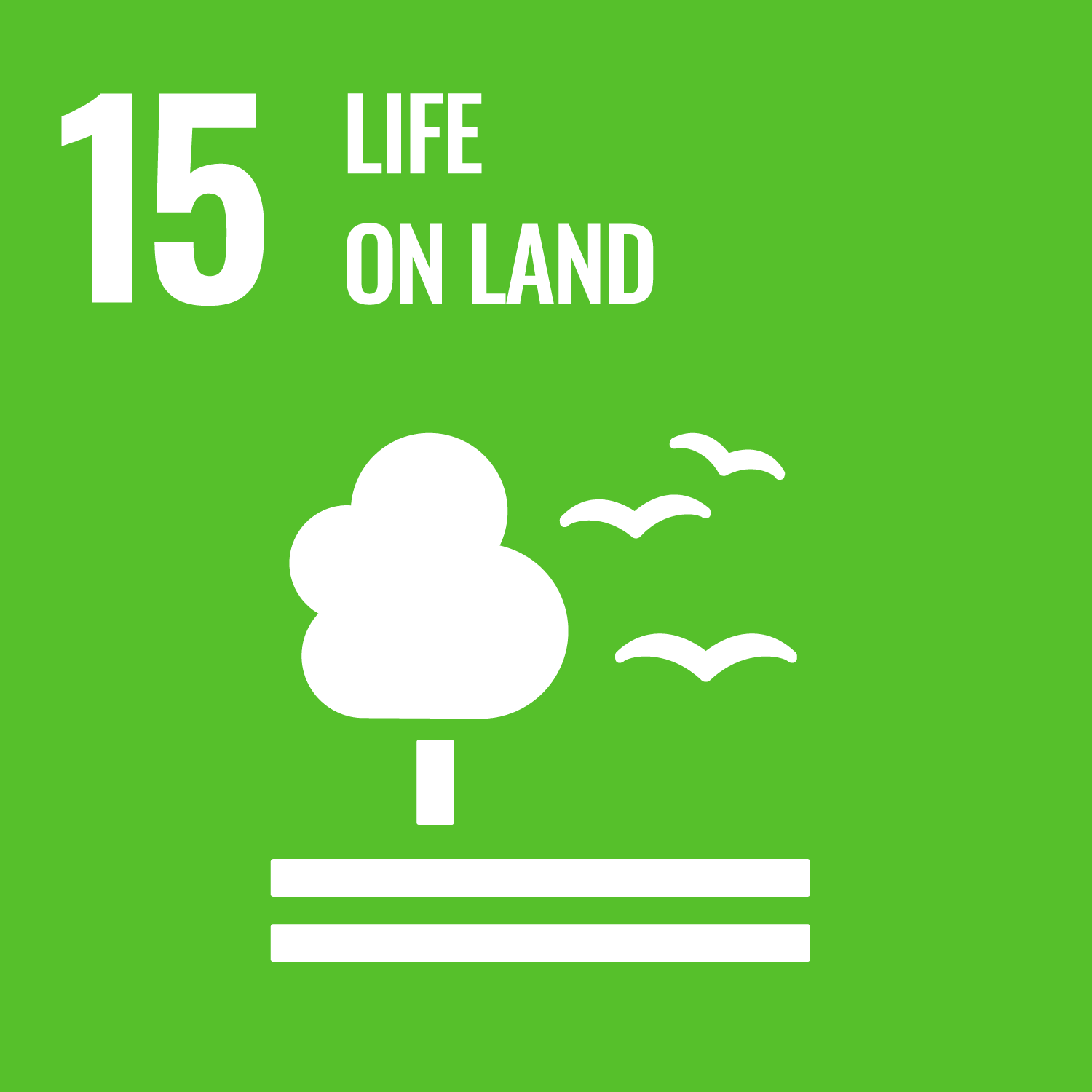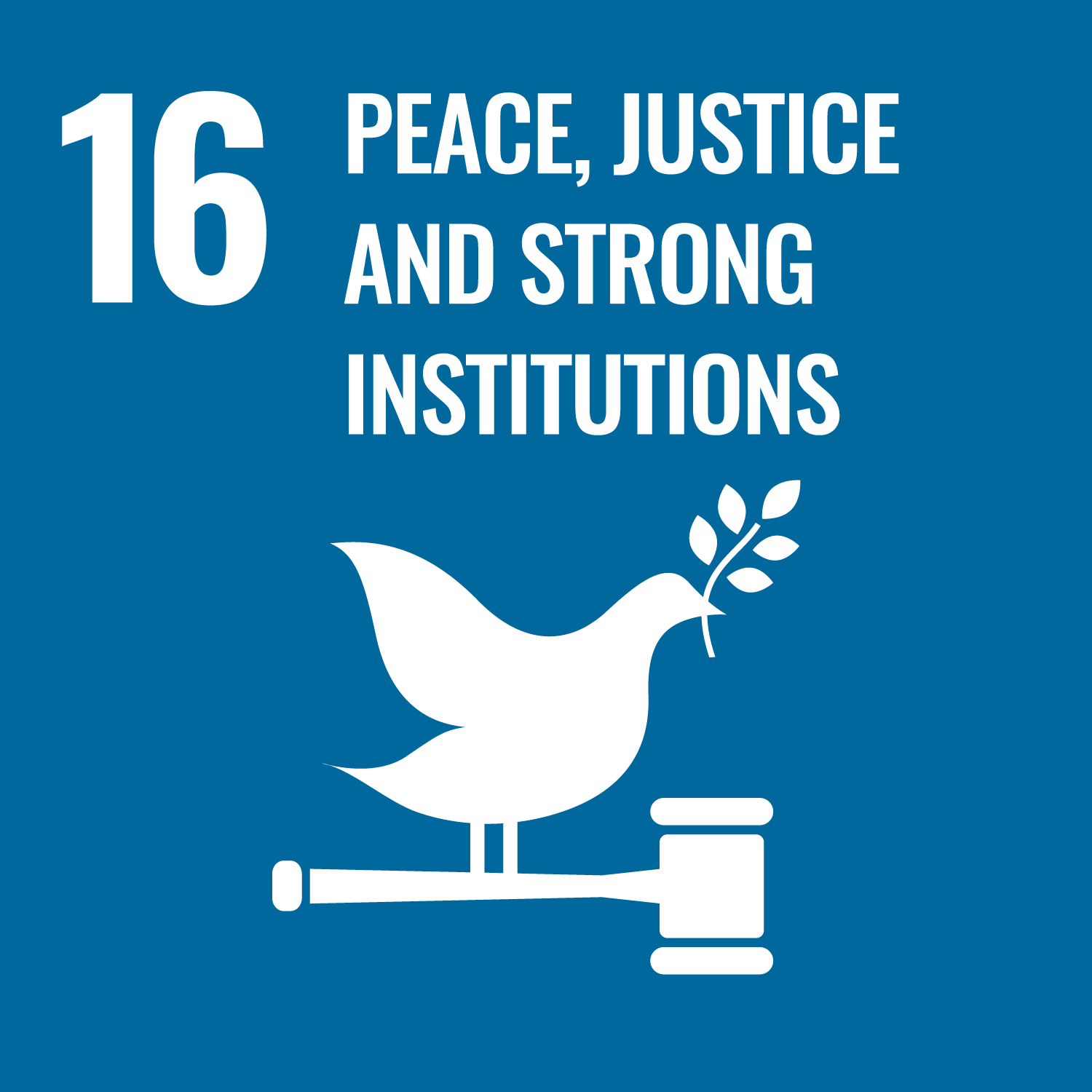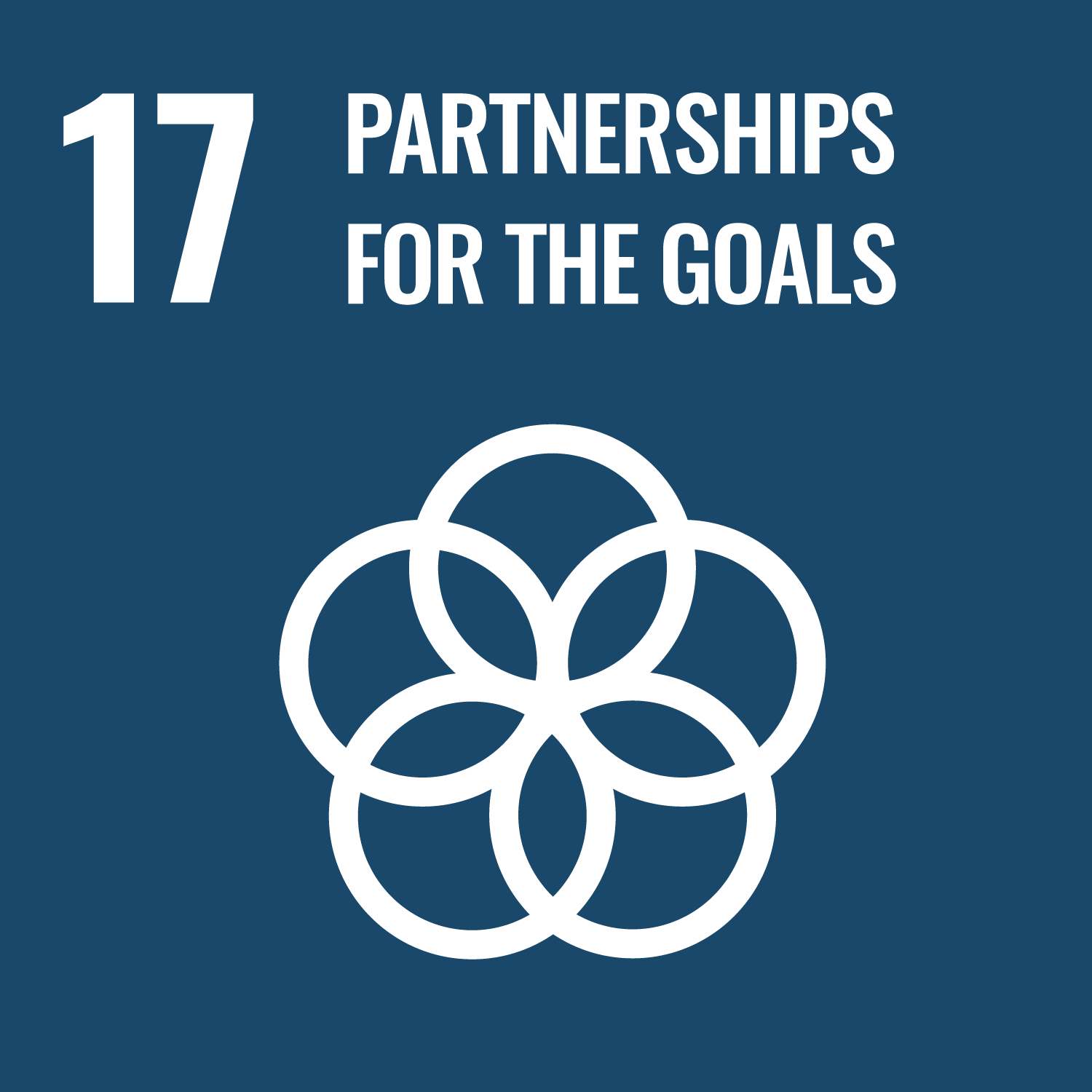 Goal
Science for All、Science Cultivation、Public Engagement
Type of event
Experimental Demonstrations
Organizer
National Pingtung University Department of Science Communication.
Event Audience
Elementary school students.
---
Contact
Telephone Number
08-7703202#7558
Email
tfhong@mail.npust.edu.tw
---
Result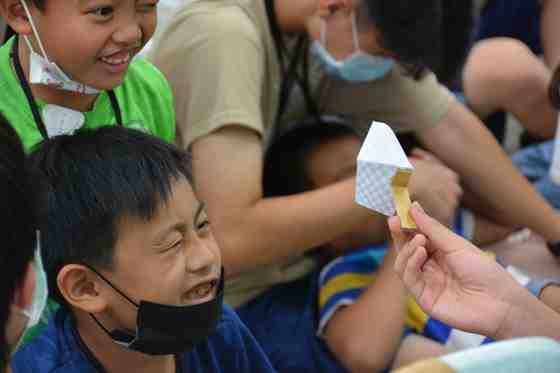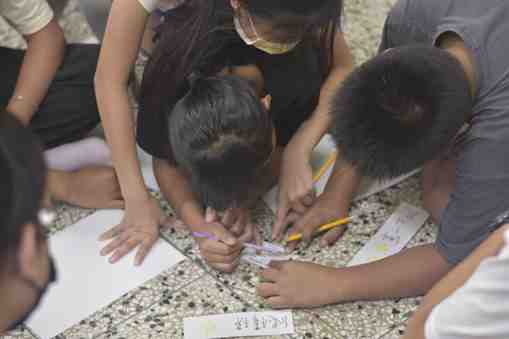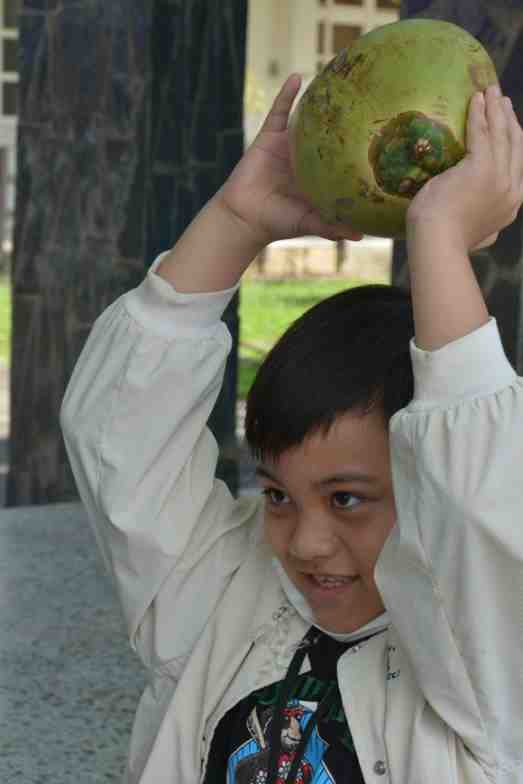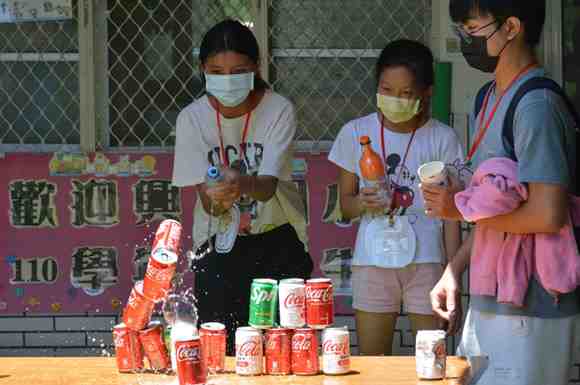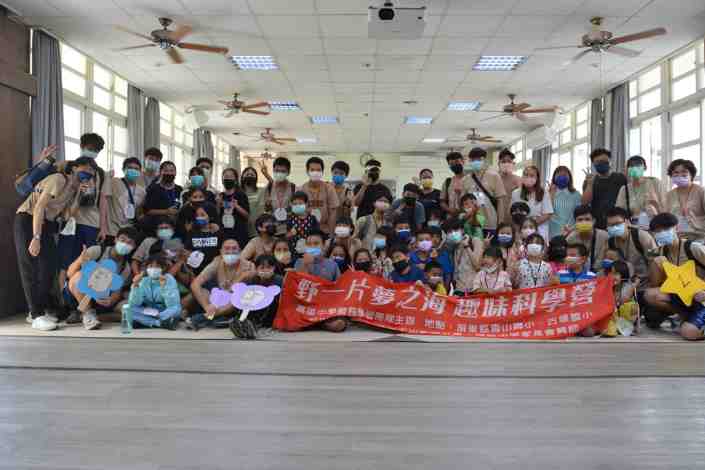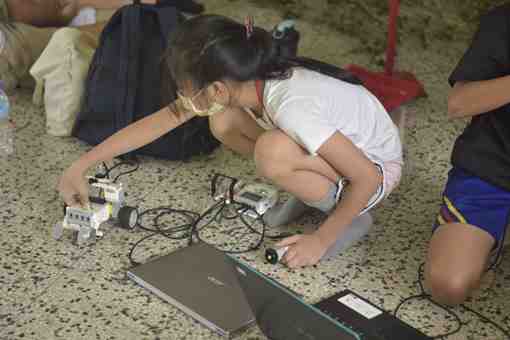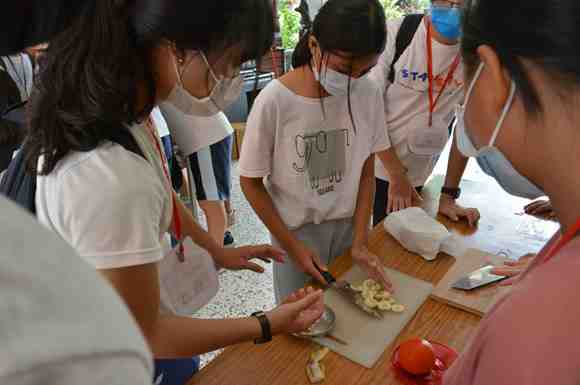 In 2020, COVID-19 brought unspeakable pain in the world. The diagnosis cases were as high as 10 million, and millions of people died unfortunately. However, on weekdays, the lively and prosperous urban suburbs on weekdays, the scope of activities of the second blockade of the epidemic allows nature to get gasp for nature. The sky reproduces the blue, the river water returns to clear, and the footprint of the animals around the city. When nature briefly reproduces the vigorous appearance of the vitality, people can't help but think: After the epidemic is over, can humans be inspired by this and pay more attention to the ecological environment. , Coexist with the natural world, or go back to the world where it destroys nature, depleted resources, develops first, and allows the earth to enter the world with the end of the day?nAccording to the United Nations Food and Agricultural Organization (2013) estimates, about 1.3 billion tons of food will be thrown around the world every year, accounting for one -third of our total grain planting. In poor countries, most food waste appears in the farm or is transported to the market; but in rich countries, 40%of food waste is due to consumers discard.nWe believe that instead of standing in the podium endlessly to tell the law to convey all kinds of knowledge to the children, it is better to integrate the elements of inquiry and implementation in the course. Through the process of constructing The continuity of the teaching effect will also be better than the knowledge content that will be forgotten after a period of time. I hope that after this course, knowledge will no longer only exist in books and test papers for children, but can actually be applied to life.
Number of Participants80人
Adviser
自然科學及永續研究發展處
Organizer
國立臺灣師範大學科學教育研究所、自然科學及永續研究推展中心、國立成功大學材料科學及工程學系、台灣物理學會、中國化學會
Co-organizer
中央研究院永續科學中心、中原大學物理學系、中華民國數學會、行政院原子能委員會、財團法人國家實驗研究院國家高速網路與計算中心、財團法人國家衛生研究院、高雄市政府教育局、國立中央大學科學教育中心、國立中正大學科學教育中心、國立成功大學科學教育中心、國立自然科學博物館、國立東華大學科學教育中心、國立科學工藝博物館、國立海洋生物博物館、國立海洋科技博物館、國立高雄大學科學教育中心、國立高雄師範大學、國立清華大學跨領域科學教育中心、國立彰化師範大學、國立臺灣大學科學教育發展中心、國立臺灣科學教育館、國家衛生研究院、淡江大學科學教育中心、逢甲大學綠能科技暨生技產業發展研究中心、臺北市政府教育局、臺灣永續棧、臺灣海洋聯盟、臺灣港務股份有限公司