Highlights
Home /

✸ ✸ Tectonic and Geomorphic Drivers to Global Biodiversity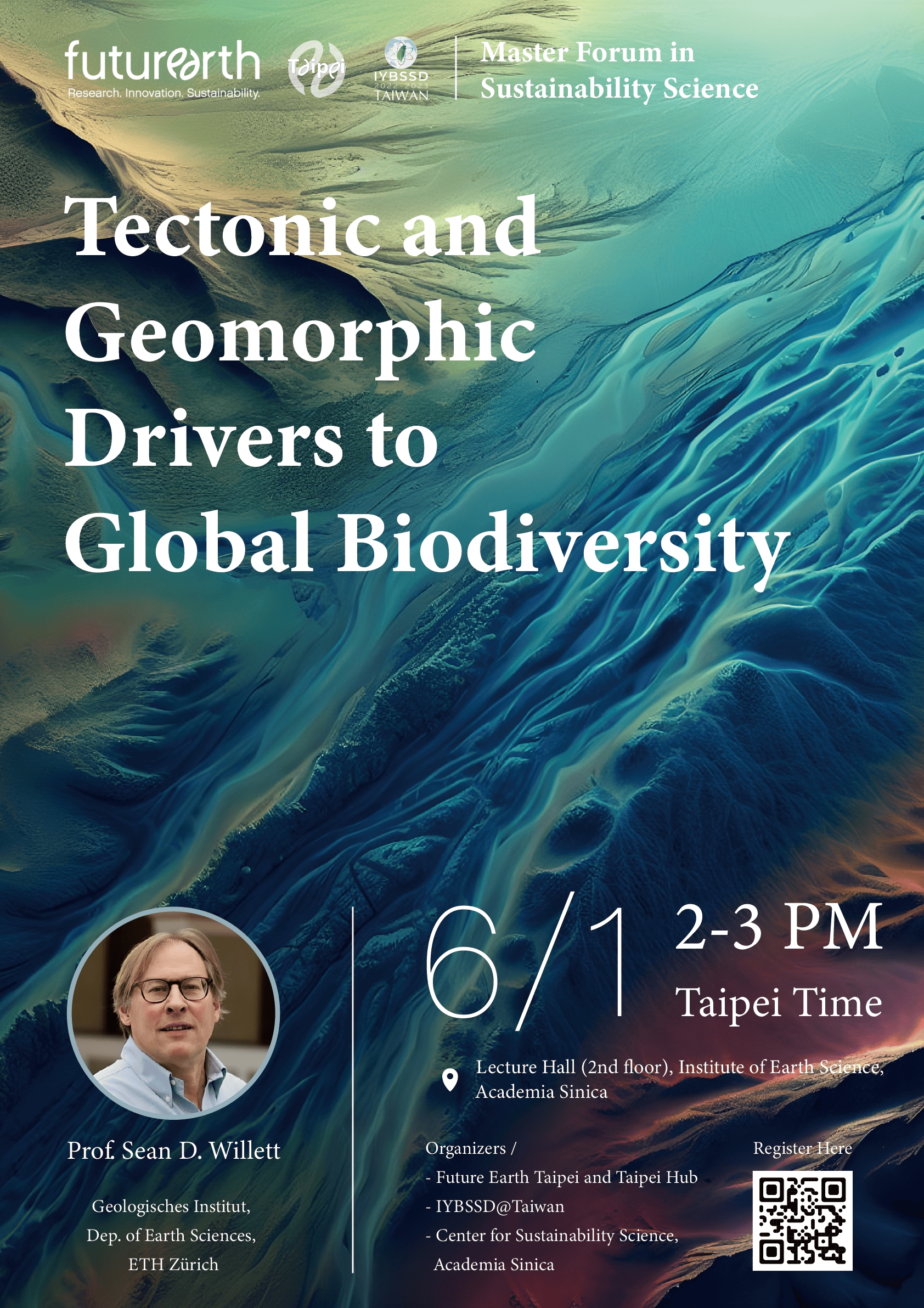 ✸ ✸ Tectonic and Geomorphic Drivers to Global Biodiversity

International Connections
Event Date | 2023/06/01
Address | Cisco Webex
High biodiversity is closely related to tectonic activity through well-understood processes of habitat creation through mountain building, topographic modification and topographic impacts on climate. However, tectonic processes and accompanying geomorphic surface processes can also lead to an increase in diversification rates through processes of habitat fragmentation. Surface uplift and surface deformation occur through tectonic processes such as faulting and crustal thickening and changes in the Earth's surface are modified through geomorphic and climatic processes. Surface change is time dependent with complex, non-linear responses that result in complex space-time patterns of habitat creation, fragmentation and recombination. Fragmentation leads to speciation and recombination leads to an increase in diversity. Prof. Sean Willett explores these concepts with a series of examples of specific tectono-geomorphic scenarios, documented with geologic and biologic data and quantified through newly-developed numerical models of coupled tectonics, landscape evolution and biological clade evolution and dispersion. Examples include mountain-building through convergent orogenic wedge formation (Taiwan, Italy), rifting and the formation of rift escarpments (Madagascar), and strike-slip tectonics (Hengduan Mts, China).
Activity Goals aligned with SDGs Projects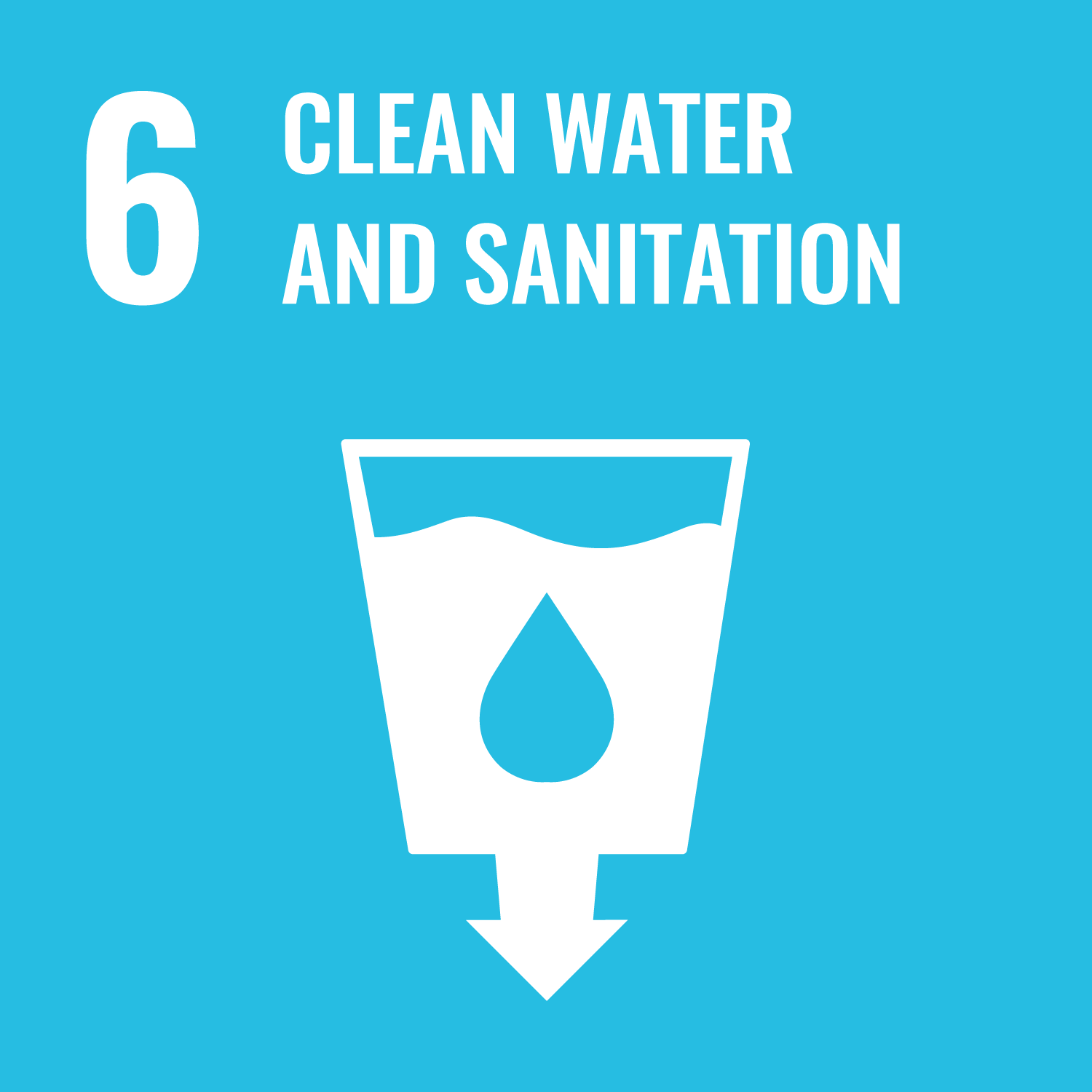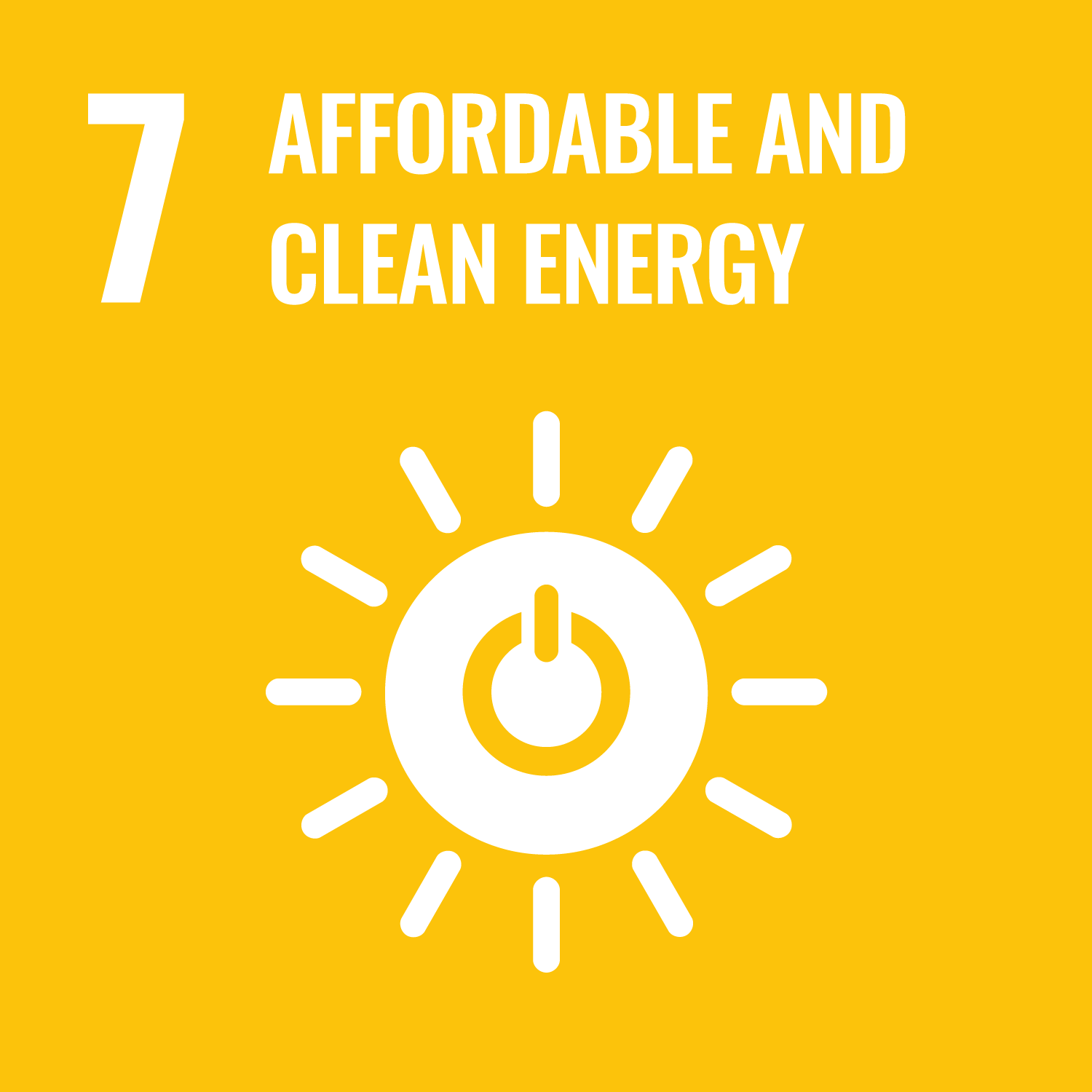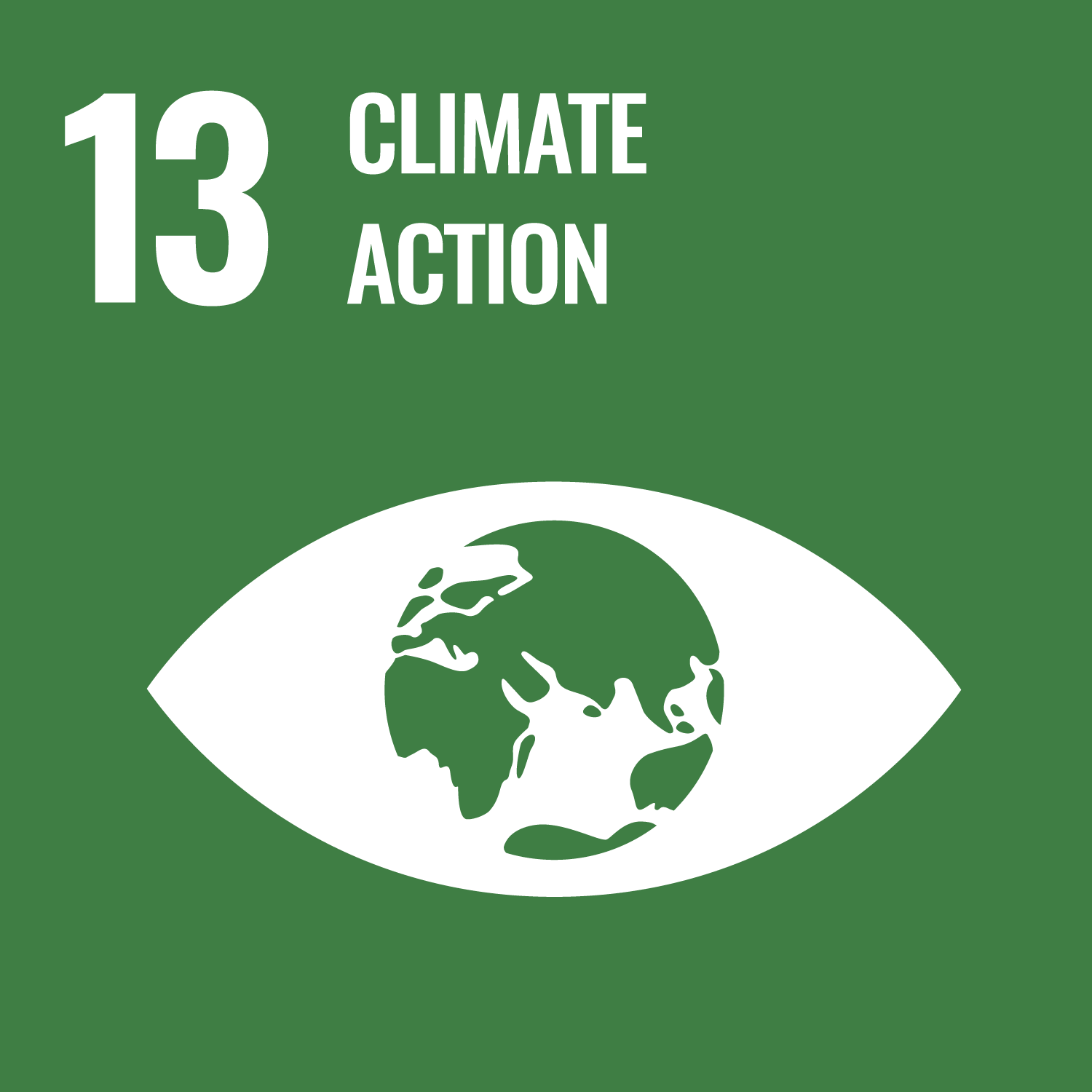 Goal
Science Cultivation、International Connections
Type of event
Seminar/Forum/Lecture
Workshop/Symposium
Organizer
- Future Earth Taipei and Taipei Hub - IYBSSD@Taiwan - Center for Sustainability Science
Academia Sinica
Event Audience
To discuss the relationship between tectonic activity and biodiversity through habitat fragmentation and diversification rates.
---
Contact
Telephone Number
27872536
Email
dolly0105@gate.sinica.edu.tw
---
Result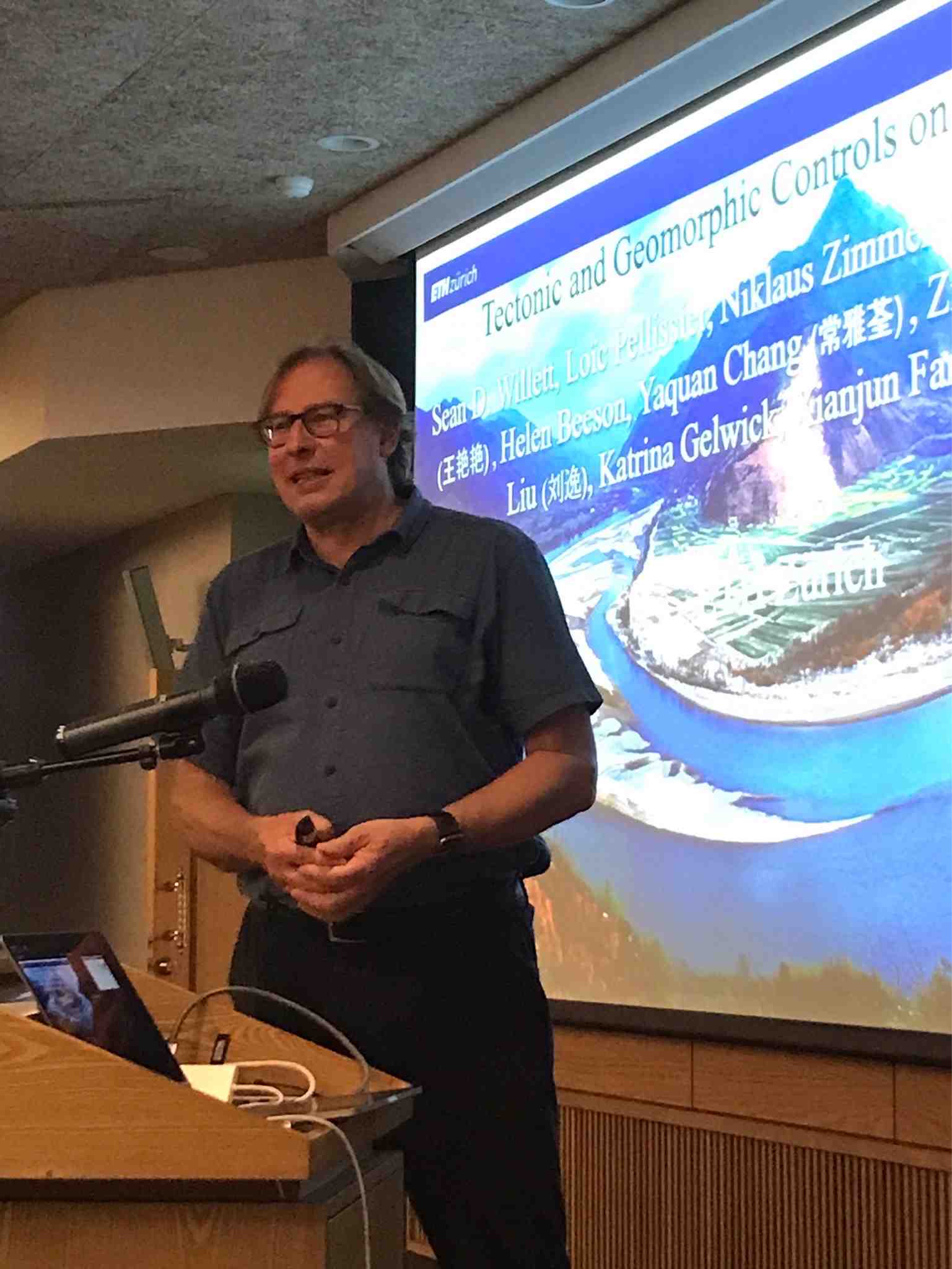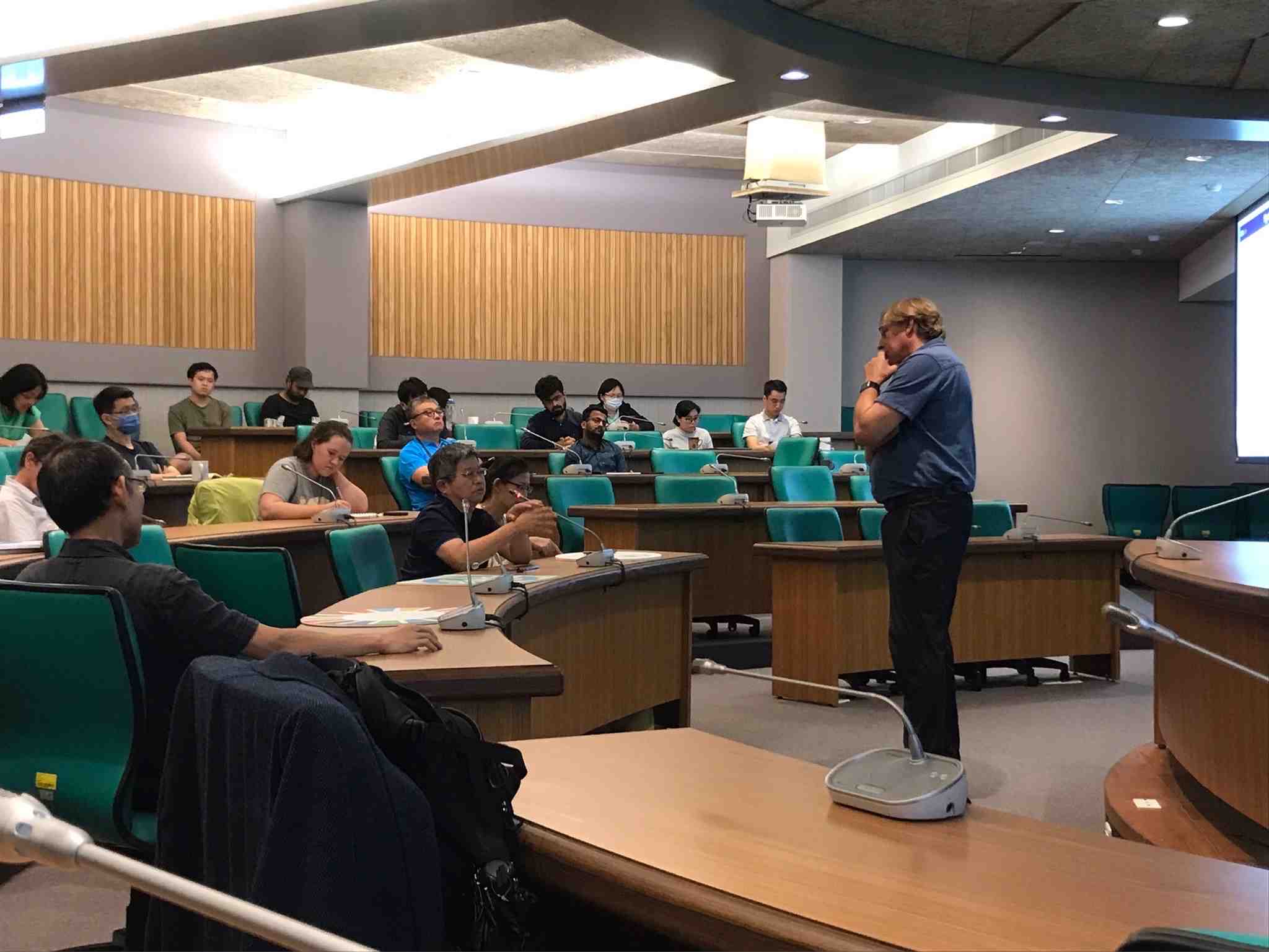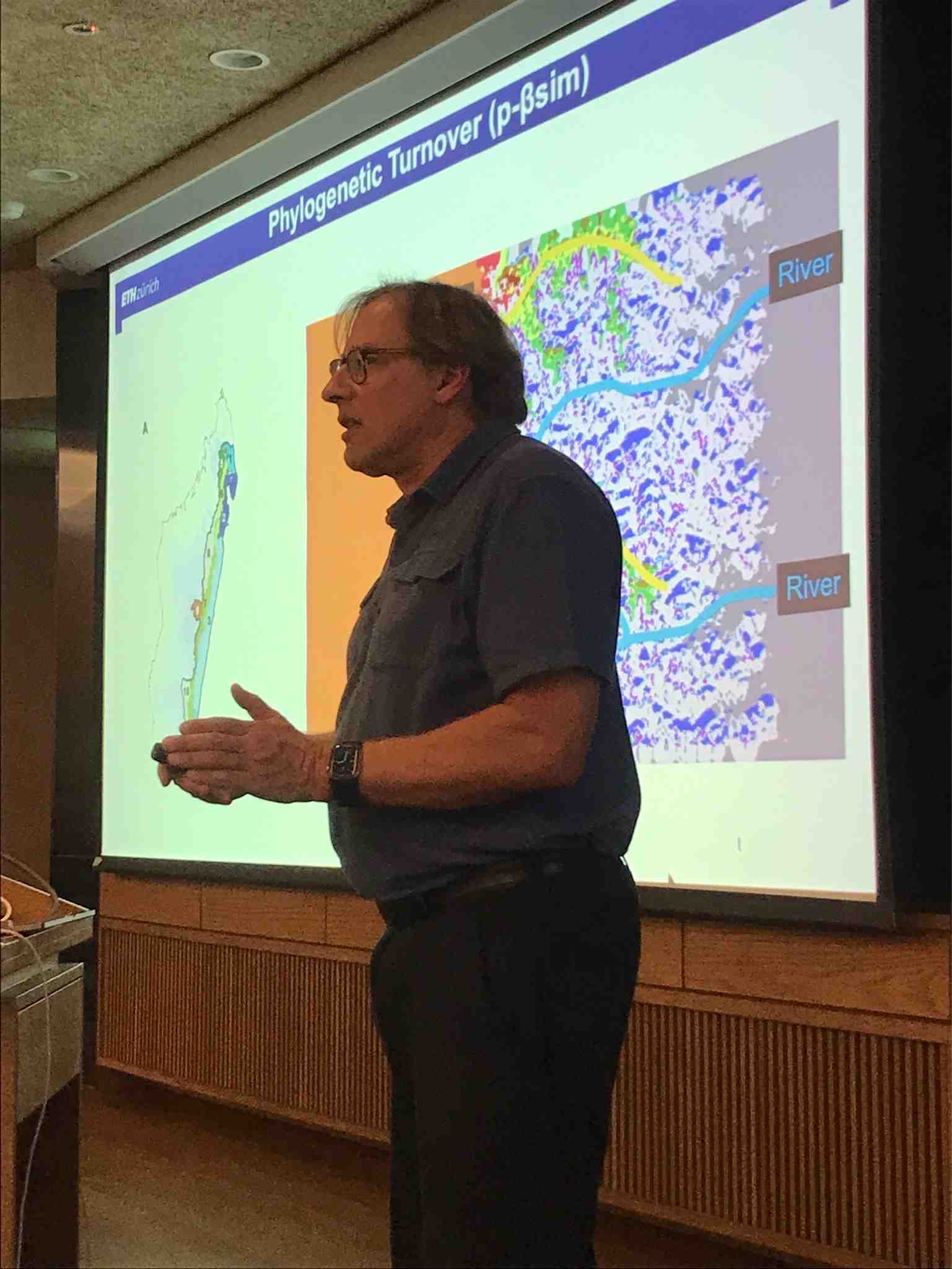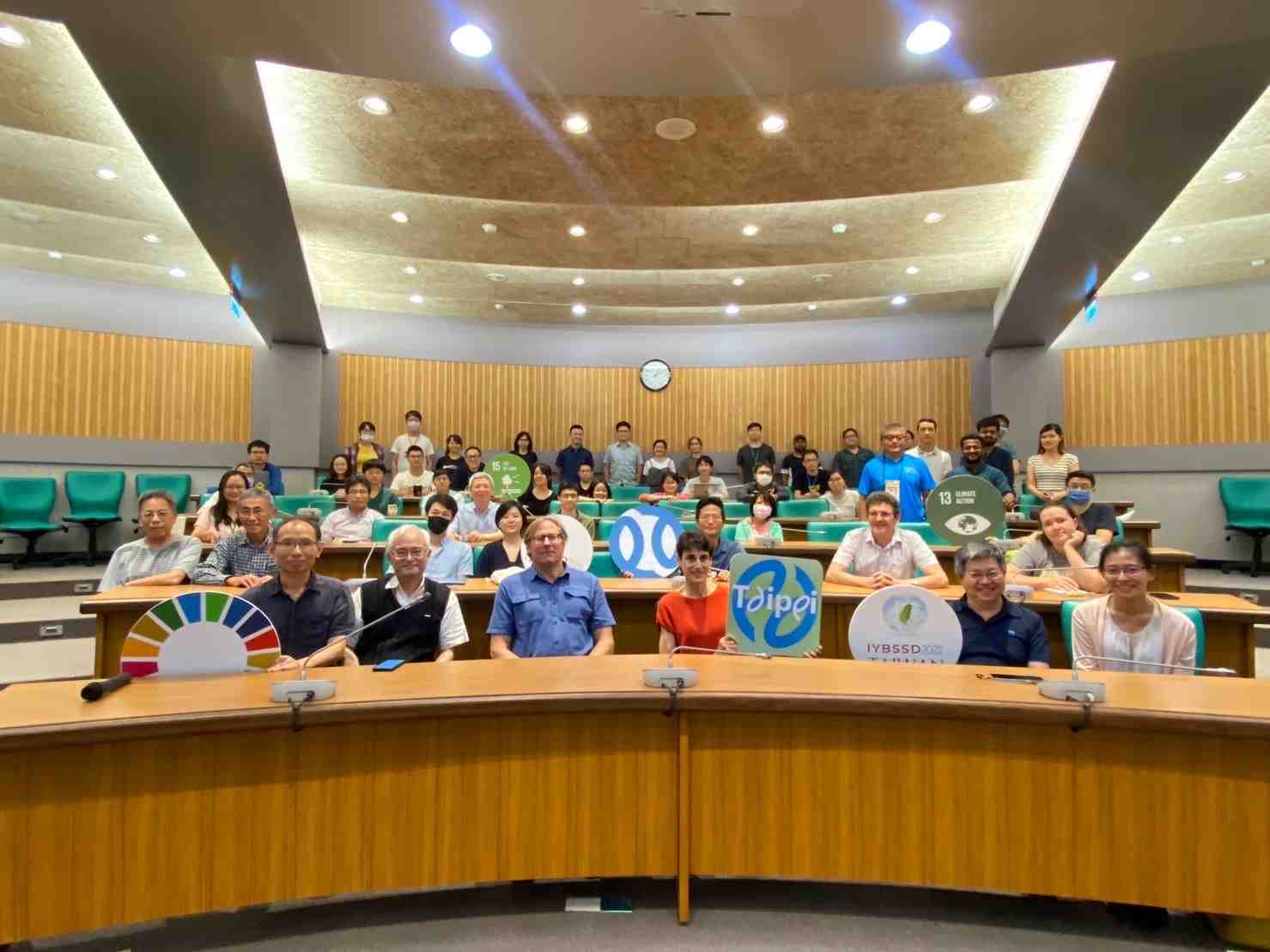 nDuring the meeting, Professor Sean Willett introduced the concept of association between high biological diversity and geological activities. The results of the meeting include a deeper understanding of how geological activity affects biological diversity models. Discuss the following main points and achievements:The formation and changes of habitats: determine that geological activities play a key role in the formation of habitat formation through mountain construction, terrain changes, and impact on climate. This understanding provides the basis for further exploring the relationship between geological processes and biological diversity.The crushing and diversification of habitats: The meeting emphasized that the geological process can not only create habitats, but also cause habitat crushing. This crushing process is recognized as a promoting factor for species differentiation, because the isolated ethnic group adapts to its unique environment. Participants realized that this crushing eventually led to an increase in biodiversity.Geological Geological Scene: Professor Willett proposed a series of specific examples to illustrate the concept discussed. These examples include the construction of mountains in Taiwan and Italy through the convergence of mountains, the formation of a break and a broken cliff in Madagascar, and the performance of China's slippery structure in the Hengduan Mountains. Geological and biological data collected in these areas are used to support the relationship between geological processes and biological diversity models proposed.
Number of Participants51人
Adviser
自然科學及永續研究發展處
Organizer
國立臺灣師範大學科學教育研究所、自然科學及永續研究推展中心、國立成功大學材料科學及工程學系、台灣物理學會、中國化學會
Co-organizer
中央研究院永續科學中心、中原大學物理學系、中華民國數學會、行政院原子能委員會、財團法人國家實驗研究院國家高速網路與計算中心、財團法人國家衛生研究院、高雄市政府教育局、國立中央大學科學教育中心、國立中正大學科學教育中心、國立成功大學科學教育中心、國立自然科學博物館、國立東華大學科學教育中心、國立科學工藝博物館、國立海洋生物博物館、國立海洋科技博物館、國立高雄大學科學教育中心、國立高雄師範大學、國立清華大學跨領域科學教育中心、國立彰化師範大學、國立臺灣大學科學教育發展中心、國立臺灣科學教育館、國家衛生研究院、淡江大學科學教育中心、逢甲大學綠能科技暨生技產業發展研究中心、臺北市政府教育局、臺灣永續棧、臺灣海洋聯盟、臺灣港務股份有限公司